EduAction 2022 is to train teams of professionals with the skills to implement quality virtual environments and publish papers in SCOPUS.
About this event
The seventh edition of the International Congress EduAction 2022 "Learning Technologies and Human Development" takes place after a pandemic of COVID 19 that has struck the world with unusual violence which for this event is a fundamental precedent for the explosion in the use of technologies that has occurred in educational institutions of all kinds.
The International Congress EduAction 2022 "Learning Technologies and Human Development" aims provide to professional's teams with the skills and knowledge that can implement training processes based on virtual learning environments under a set of practical principles that have been established for it.
The event will be held, face to face and virtually, in the city of Miami from July 27-29, 2022 and includes lectures, workshops, exhibitions, cultural activities, as well as the VIII Doctoral Colloquium of Humboldt International University as scientific part of Congress.
The main products offered by the congress are related to the creation of virtual learning units, namely: small entities for virtual and blended learning, virtual learning communities, programs and/or courses based on virtual learning environments, all the above mentioned focused on enabling competencies for human development.
Participants will be individuals or teams from educational institutions, public or private organizations, corporations or companies, trade unions and cooperatives interested in issues related to quality training of professionals in virtual or blended environments.
Numerous public and private organizations are sponsoring the Congress such as: Humboldt Group Foundation, Learning and Technology for Peace, CiATa.org, Pallas Educational Services, Instituto Tecnológico de Sonora, Universidad Autónoma de Santo Domingo, Universidad de Extremadura, Grupo ARDOPA, ANPROTED, INAFOCAN, Universidad Autónoma de Hidalgo, Universidad Veracruzana, Grupo Difusión Científica among other prestigious organizations.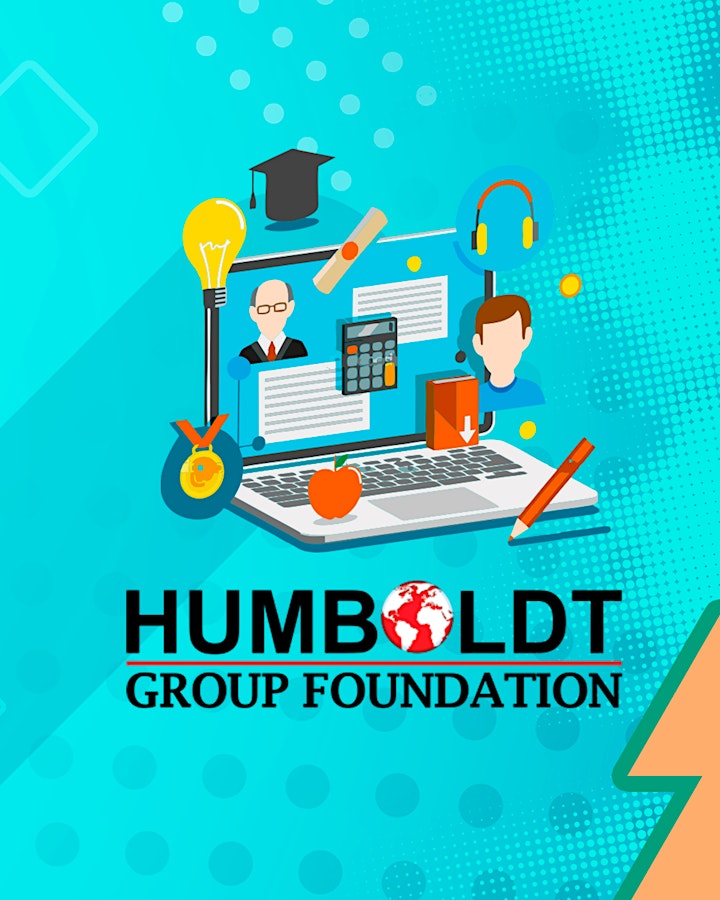 As part of the EduAction Miami 2022 Congress "Virtual Environments and Human Development", the VIII Doctoral Colloquium will be held, dedicated to the selection and presentation of papers in Spanish, English or Portuguese, by doctoral students, researchers and academics in general. The papers accepted by the Scientific Committee of the Program will also be published in prestigious scientific journals.
Keynote lectures address topics related to the fundamentals of creating virtual environments and human development while workshops will train team members and individuals in topics critical to the creation of a virtual learning environment such as: the theoretical foundations of virtual learning, leadership and virtual educational management, instructional design in virtual environments, pedagogical strategies, and related technological aspects.
Teams of participating educational entities may register before the Congress or may be created from individual professionals attending the Congress considering the profile of each one of them.
Participation in the thematic workshops will be during the first two days and on the last day of the congress each team will have a short time before the plenary to present their proposals for virtual or blended learning environments, whether these are educational units, communities, programs or courses.
The projects will then be followed up through the EduAction Virtual Environments Network that will be launched among the participating countries and organizations immediately after the Congress, which will have the guidance of leading consultants in the field.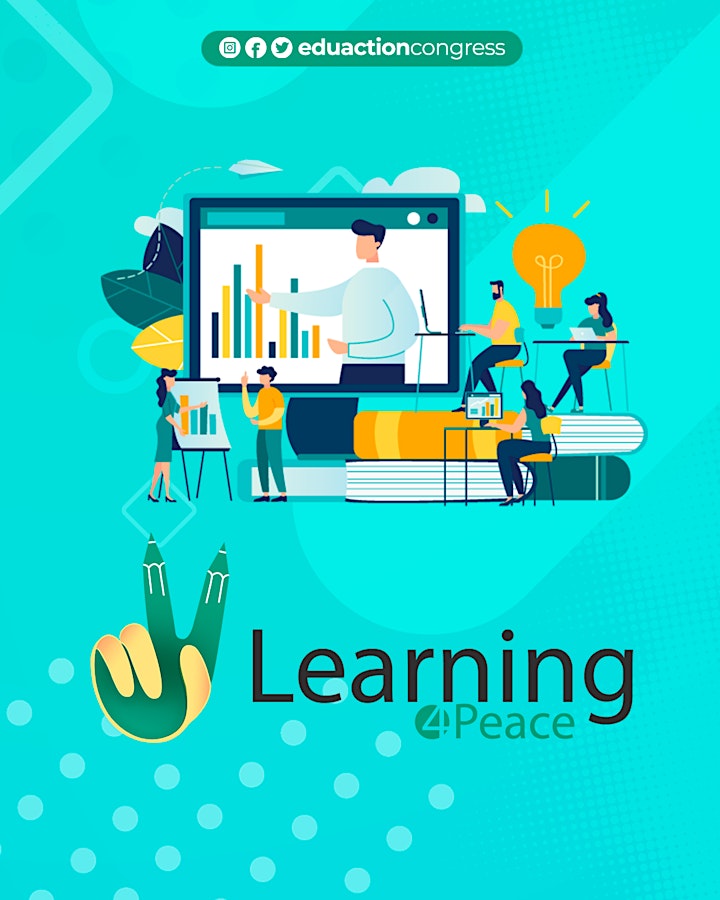 Call for Papers
Proceedings will published in the CEUR-WS, will be indexed by Scopus and Web of Science.
EduAction 2022 at a Glance
The international congress EduAction 2022, organized by the Humboldt International University in collaboration with a group of educational and research institutions, is pleased to invite you to submit your original and unpublished research papers in Spanish, Portuguese and English; that are not sub-mitted to other journals, newsletters and/or congresses in the area or others. This is intended to create a space for academ-ic actions focused on proposing, sharing, and disseminating development and research based on modern learning theories, as well as models, tools and computational applications that promote and enrich strategies for effective education and training, demanded by current global trends.
Important Dates (23:59 Hawaii time)
Monday, 04.04.2022 – paper submission deadline
Monday, 25.04.2022 - acceptance notification
Monday, 30.05.2022 - submission of camera-ready papers
Monday, 30.05.2022 - registration deadline
Monday, 3-5.08.2022 – Congress Days
The Scope of EduAction 2022
The submission can be made in the following categories, but are not limited to:
Technology-based pedagogical models and strategies
Integration of technologies in pedagogical models
Use of technologies as didactic strategies
Development of applications for teaching and learning
Technology-mediated instruction
Teaching experiences with the use of technologies
Use of technologies as assessment tools
Use of technologies in educational evaluation processes
Design of digital teaching materials
Tools and applications to innovate in education
3D technology applications for education
Apps for education
Mobile and pervasive technologies
ICT for educational inclusion
Innovative materials and new tools for teaching
New classroom technologies
Virtual, Augmented or Mixed Reality applied to Education
Multimedia Systems and Applications
Free software for education
Information Technology in Education
Smart technologies for education
Intelligent tutor systems
Expert systems for the creation of instructional teaching mod-els
Computer Assisted Learning
Adaptive learning
Data Mining in Education
Smart applications in education
Organizer of EduAction 2022
The EduAction 2022 International Congress "Learning Technologies and Human Development" aims to provide teams of professionals with the skills and knowledge to implement training processes based on virtual learning environments under a series of practical principles that have been established for this purpose.