Description
Are you an innovative educator looking to implement blended learning?
Are you an administrator striving to take your school/district to the next level?
Are you an entrepreneur seeking to connect with other like-minded edtech folks?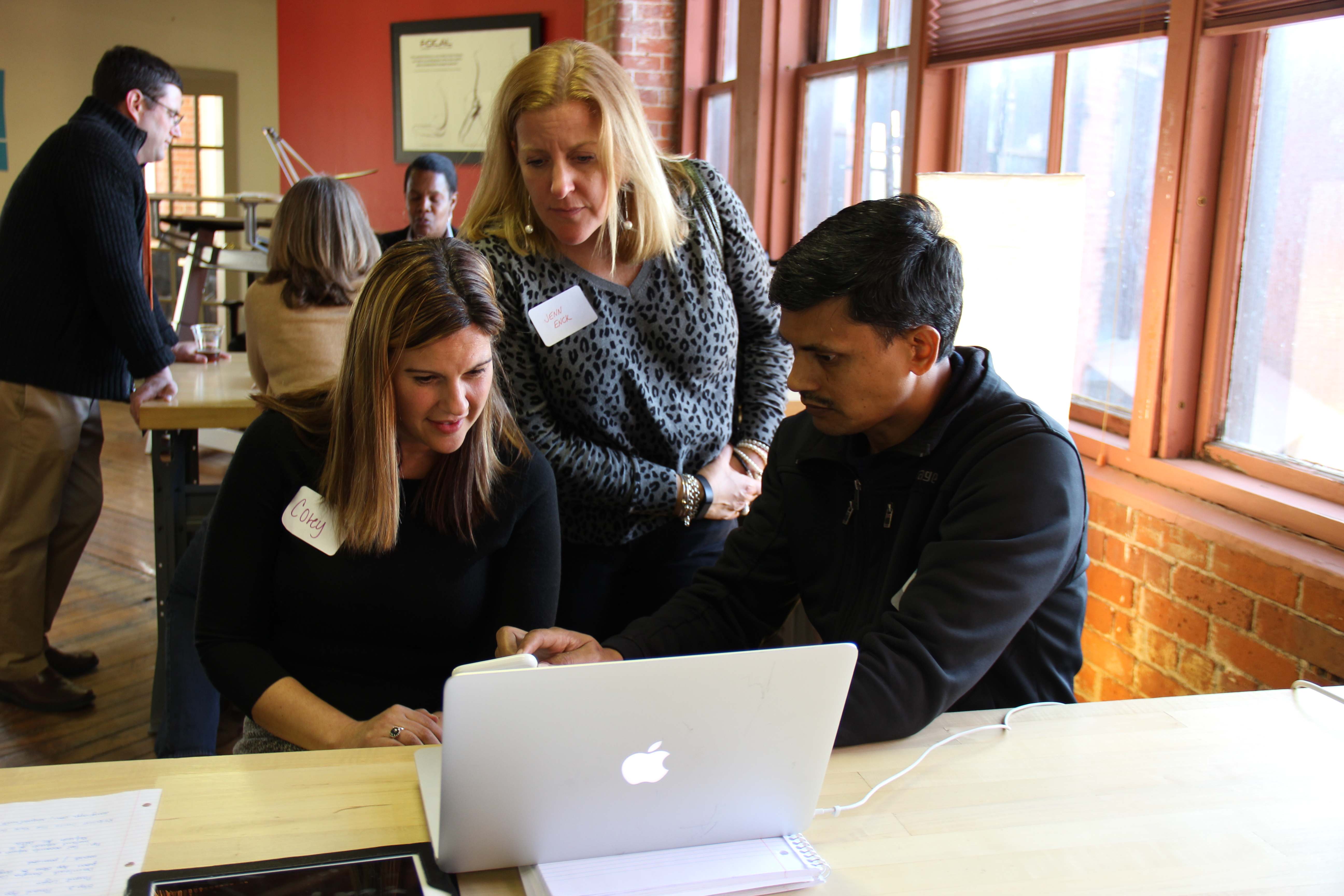 Join us on Thursday, November 19th for our next awesome EdTechRI Meetup! We are bringing 7 edtech companies from Boston and New York to share their products and meet with educators. We're looking for innovative teachers, administrators, and parents who are interested in learning more about the latest in edtech and are excited to pilot new products in their classrooms and homes.
At this meetup, we are specifically seeking K-5 science, K-8 special education, high school STEM, and middle school ELA to run pilots in their classrooms!
We will also be discussing our EdTechRI testbed and pilot programs to bring products into your classroom and test out their efficacy with your students. These are fantastic opportunities to work directly with edtech companies and have a voice in product development + classroom implementation!
Presenting Companies: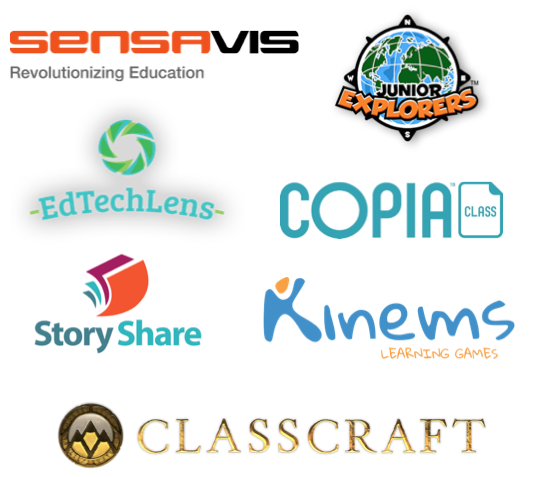 Sensavis - "The 3D Classroom" by Sensavis provides an interactive 3D learning experience for all schools and all ages of students that increases motivation and learning in the classroom.
Junior Explorers - A fun science platform for kids to explore and discover wildlife and nature.
EdTechLens - ETL creates engaging, media-rich, interactive digital learning programs for students in grades K-5. Our first program, Rainforest Journey, teaches the life sciences portion of the K-5 science curriculum.
Copia Class - Copia Class combines best-in-class content with dynamic collaboration and personalization tools creating an immersive learning experience.
Story Shares - Story Shares is a digital literacy hub dedicated to inspiring reading and writing. Our platform provides a collection of Relevant Reads -- content that is both engaging and approachable for a range of ages and reading levels.
Kinems - Kinect motion based educational gaming platform that helps teachers and therapists to fully engage children with Autism and ADHD to improve their cognitive and motoric skills.
Class Craft - Classcraft is an augmented reality role-playing game for the classroom. It drives student motivation, fosters collaboration and streamlines classroom management.
What is EdTechRI?
The goal of EdTechRI Meetups is for entrepreneurs and educators to connect and work together to bring the best of innovation into our schools. All too often, these two groups operate independently to solve the same problem -- enhance student learning through blended learning. By bringing the business and education worlds together, we hope to foster discussions and partnerships that will ultimately lead to a better experience for our students.
Why EdTechRI?
Rhode Island is buzzing with excitement around educational technology. Our state is full of high-performing teachers who are seeking new ways to implement blended learning in their classrooms. Our teachers are eager to meet with entrepreneurs to discuss the growing field, observe new tools, and brainstorm ways in which these products can be enhanced. The Highlander Institute has been convening these groups since 2012 -- if you haven't come to one yet, join us for this upcoming meetup!

Evening Agenda:
4:00 - 4:30 pm: Attendees mingle with free beer, wine, and food
4:30 - 5:00 pm: Companies pitch their product / concept (3 minutes each)
5:00 - 6:00 pm: Educators move between company tables to observe products and offer feedback
6:00 - 6:15 pm: Closing
EdTechRI Meetups are drop-in events. Join us between 4 and 6 pm as we mingle, share, and connect with each other to enhance the future of technology in our state.