Description
Last spring the US Dept of Education's Office of Edtech launched the Edtech Developer's Guide to support edtech entrepreneurs in creating quality products that meet the real needs of our students, teachers & schools.
Immediately upon release of the handbook the Office of Edtech announced a Developer's Guide Tour and Rhode Island just so happens to be the final stop of the tour.
The POWER of OER!
Join us on Wednesday, September 30th as we welcome Katrina Stevens & Andrew Marcinek of the Office of Edtech to Rhode Island for an evening of learning, exploring and collaboration around Open Education Resource content, otherwise known as OER.
All across the state, teachers are making huge strides in blended and personalized approaches to better meet the needs of their students. However, we still struggle to find good options in terms of content and formative assessments, which is now becoming a limiting factor for scaling this work beyond early adopters.
The availability of low-cost, high-quality learning resources in our schools is a priority for us and for the President of the United States, as outlined in his ConnectED Initiative, who believes that significantly increasing the use of existing open-licensed educational resources (OER) in the nation's classrooms can help to meet this challenge.
OER content is free and open to educators to tweak and use in their own learning environments. As we transition from textbooks and scripted curriculum, OER introduces students to new interactive, adaptable curriculum materials, often created by some of the best teachers in the country, and allows them to be freely shared across every classroom in America.
Our #EdTechRI Event!
Our event will bring together educators, district leaders, entrepreneurs and other stakeholders to learn, explore, build and tag new OER content. During the event we will be leveraging a free tool built by the Illinois Department of Education, called ISLE OER, and attendees will have a hands-on opportunity to "play" in this sandbox environment as well as explore the content and assessment tagging process through this free tool.
Of course, just like any #EdTechRI Meetup we'll be doing this work in a fun and relaxed environment with great people, great food and adult beverages available upon request.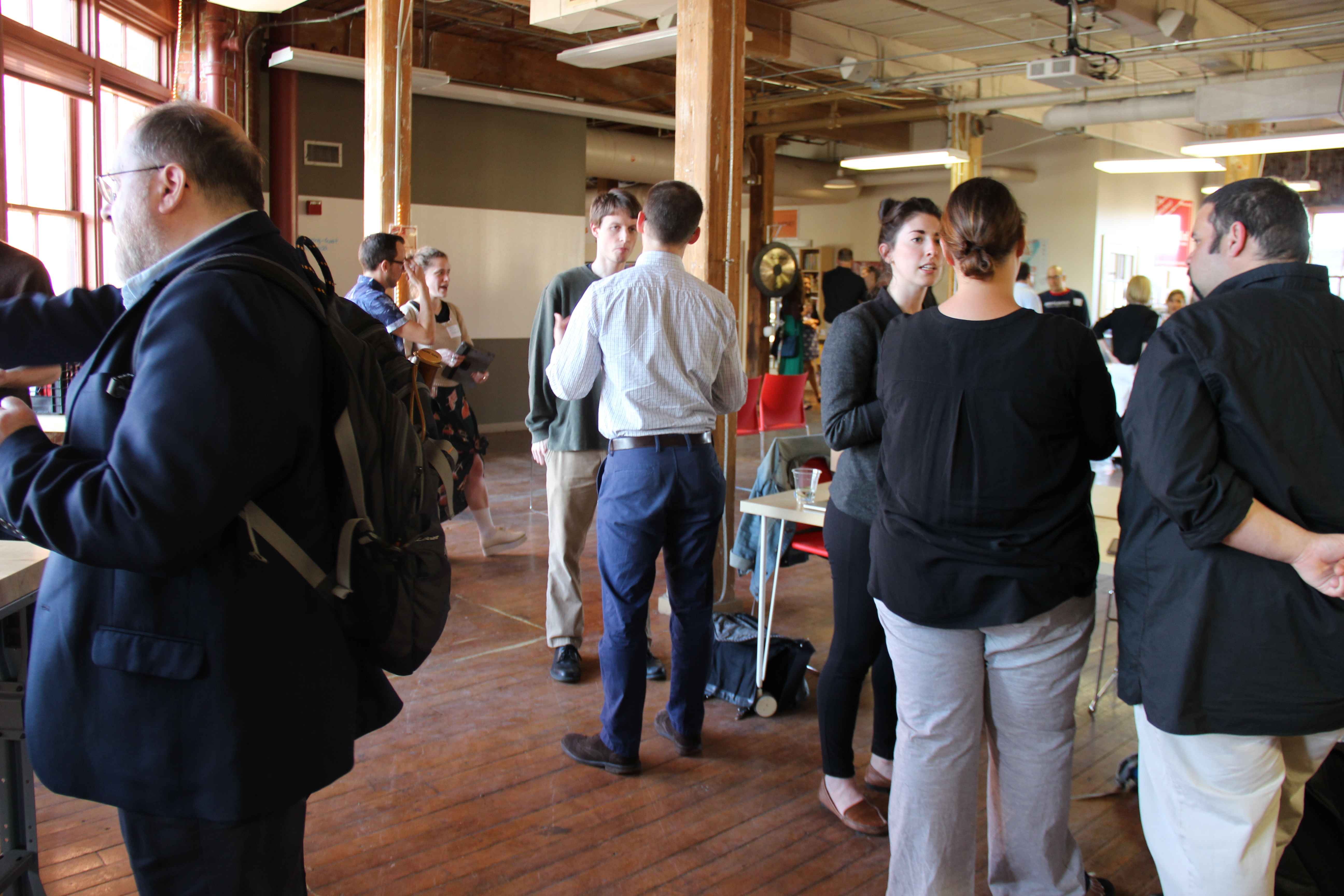 Bring your colleagues and district team to begin this work together!
Follow along on Twitter using #EdTechRI and #EdTechDev.
Cheers!
Highlander Institute
Organizer of EdTechRI Back To School Meetup: The US Dept of Ed is Coming to Providence