Location
Sunset Station
1174 E Commerce St
Address Line 2
San Antonio, TX 78205
Description
Join us for ISTE's biggest VIP event:
Edtech Karaoke Sunset Station
@ ISTE 2013
Tuesday, June 25th 7:00 p.m.
Sunset Station- San Antonio
Official Hashtag for this event: #ETK13
---
What: Last year a handful of educational tools came together to show our continued support for educators by hosting the biggest party at ISTE. This year we keep the party going and it will be even Bigger and Better. Come enjoy networking with fellow educators and ISTE attendees, while singing your heart out and meeting your online network in real life (Don't worry -- you don't have to sing to attend). (21 + over only)
This event will have a cash and carry bar and food trucks.

2 drink tickets will be given to the first 1000 attendees so be sure to make it early.
Come early and follow us on Twitter, Facebook and Google+ to learn how to win fun prizes and Karaoke line hopper passes.
Date: Tuesday, June 25th, 2013 (during ISTE Conference 2013)
Time: 7:00 p.m. – 12:00 a.m.
Location: Sunset Station, San Antonio - 1174 E Commerce St, San Antonio, TX 78205
**3 VERY important steps to get in:
RSVP via Eventbrite to reserve your badge. EACH person must register separately.

AT THE CONFERENCE - Claim your VIP Badge at booth #8248. You can stop by our booth or catch us at any preconference events or walking through the conference. You must have your VIP Badge to get into ETK13.

Go tell all your friends to complete the 2 steps above!
**PLEASE NOTE: Space is limited, so sign up early and tell your friends now! Only those who have VIP Badges will be admitted. We may have extra badges to give away at the conference but the best way to ensure entry is to reserve your VIP Badge on Eventbrite. Please be sure to pick up your badge at the conference by Monday June 24th. We will begin giving away unclaimed passes on Tuesday, June 25th.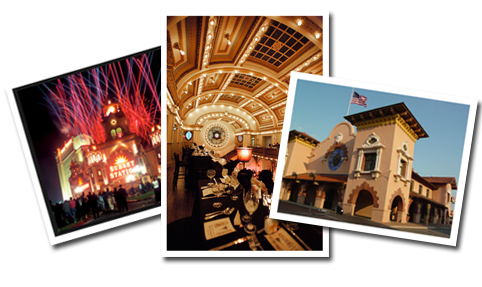 Official Hashtag for this event: #ETK13
---
The Edtech Karaoke Sunset Station @ ISTE 2013
is brought to you by:
---
SPONSORS

SymbalooEDU is a resource management too that helps educators and students curate and organize the best of the web into individualized instruction. With SymbalooEDU educators can save their teaching resources in the cloud and access them from any device.
Twitter: @SymbalooEDU - Facebook: /Symbaloo - Exhibit Booth: #8248

Edutopia is produced by The George Lucas Educational Foundation, a private operating foundation dedicated to improving the K-12 learning process by documenting, disseminating, and advocating for innovative, replicable, and evidence-based strategies that prepare students to thrive in their future education, careers, and adult lives. Edutopia.org contains a deep archive of continually updated best practices, from classroom tips to recommendations for district-wide change.
Connect with us at ISTE on Twitter or at the Bloggers Café.
Twitter: @Edutopia - Facebook: /edutopia.

Edublogs is the world's largest network of blogs and websites for education. Share resources, upload videos and images, student ePortfolios, school newspapers, and more.
Twitter: @edublogs - Facebook: /edublogs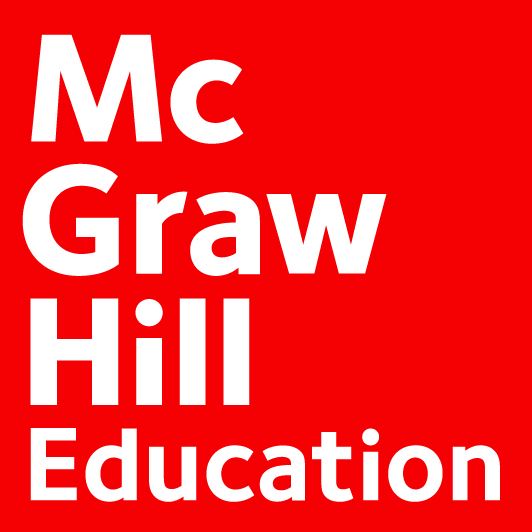 McGraw-Hill Education is a digital learning company that draws on more than 100 years of educational expertise to offer solutions that improve learning outcomes around the world. McGraw-Hill Education is the adaptive: education technology leader with the vision for preparing students of all ages for the world that awaits. The company has offices around the world and makes its learning solutions available in more than 60 languages.
Twitter: @MHSchoolEdGroup - Facebook: /mcgrawhill Exhibit Booth: #13184

TCEA is a member-based organization devoted to the use of technology in education. Our primary focus is on integrating technology into the PreK-12 environment and providing our members with state-of-the-art information through conferences, workshops, newsletters, the Internet, and collaborations with higher education and business.
Twitter: @TCEA - Facebook: /tcea.org
---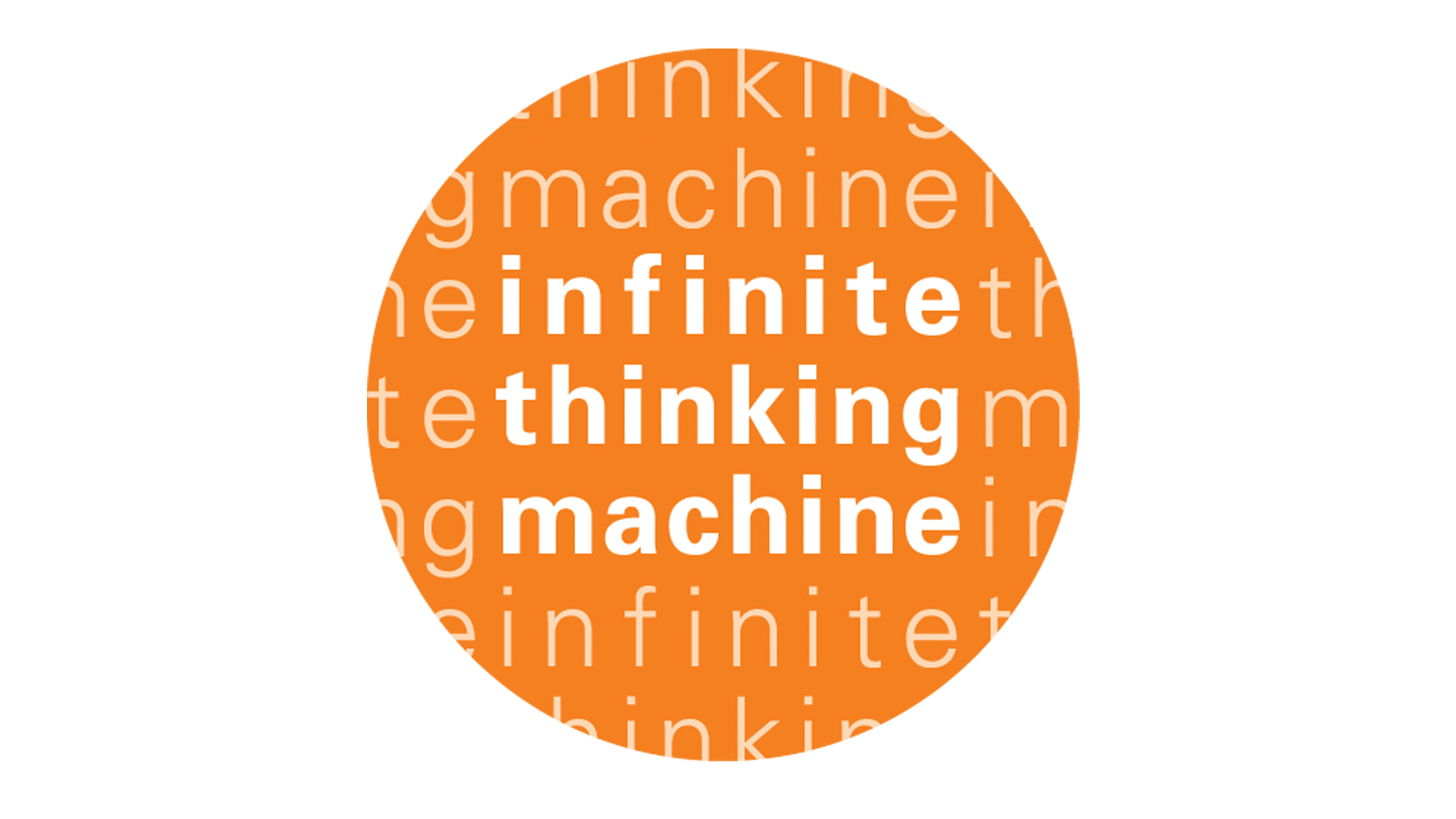 The Infinite Thinking Machine (ITM) is a high-energy Internet TV show that inspires creativity and innovation in education. The ITM is produced by Computer-Using Educators (CUE), a nonprofit educational association focused on advancing student achievement through technology. Visit us at infinitethinking.org .
Twitter: @itmshow Facebook: /itmshow

VolunteerSpot - Save time coordinating parents and volunteers with FREE, easy online signups and reminders. Organize classroom helpers, parent conferences, service projects, exam proctors, field trip chaperones, recess schedules, club tournaments and more. No more reply-all emails!
Twitter: @VolunteerSpot - Facebook: /volunteerspot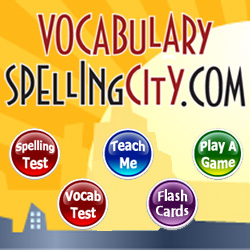 VocabularySpellingCity's mission is efficient game-based study of literacy skills using any word list. Available online at www.spellingcity.com as well as mobile apps for Apple and Android devices, VocabularySpellingCity offers 26 learning games and activities that reinforce spelling, vocabulary, writing and language arts skills for students in grades K-12. Our VocabularySpellingCity Webmix is also featured on Symbaloo EDU.
Twitter: @SpellingCity - Facebook: /spellingcity Exhibit Booth: #10294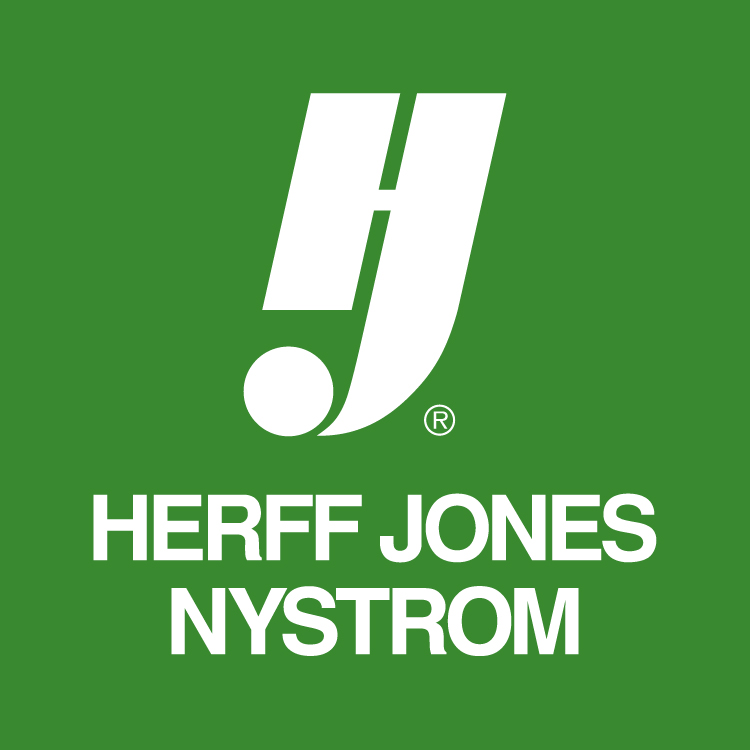 Herff Jones | Nystrom is a leading publisher of curriculum-based products like StrataLogica®, powered by Google Earth™ and now available for iPad. Create dynamic presentations and collaborative projects with this engaging learning resource. Known for helping teachers teach and students learn, trust us with your evaluation software needs as we introduce our new products to help improve the quality of instruction at your districts. Visit booth #13083 for more information.
Twitter: @HJNystrom - Facebook: /herffjonesnystrom Exhibit Booth: #13083

Since 1983, ESSDACK has provided leadership, innovation, services, products, and solutions to educators in Kansas and across the country.
Based in Hutchinson, Kansas, we are dedicated to providing the highest quality staff development opportunities for educators through our own talented consultants and by bringing nationally renowned speakers to our area. ESSDACK is constantly working to meet educational needs across our state, the country, and internationally.