Description
Join us for ISTE's biggest VIP event:
Edtech Karaoke Rooftop Party
@ ISTE 2012
Tuesday, June 26th 7:00 p.m.
Andaz Hotel – Rooftop


Official Hashtag for this event: #ETK12
---


What: Last year a handful of educational tools came together to show our continued support for educators by hosting the biggest party at ISTE. This year we keep the party going and it will be even Bigger and Better. Come enjoy networking with fellow educators and ISTE attendees, while singing your heart out and meeting your online network in real life (Don't worry -- you don't have to sing to attend). (21 + over only)
This event will have a cash and carry bar and grill items, and a free mash potato martini bar. Come early and follow us on Twitter, Facebook and Google+ to learn how to win fun prizes, drink tickets and Karaoke line hopper passes.

Date: Tuesday, June 26th, 2012 (during ISTE Conference 2012)
Time: 7:00 p.m. – 12:00 a.m.
Location: Andaz Hotel - Rooftop, San Diego - 600 F Street San Diego, California 92101
**3 VERY important steps to get in:
RSVP via Eventbrite to reserve your badge. EACH person must register separately.

AT THE CONFERENCE - Claim your VIP Badge from one of the co-sponsors. You can stop by our booths (listed below) or catch us walking through the conference. You must have your VIP Badge to get into ETK12. Also be sure to follow us on Twitter and Facebook to find more places to claim your badge.

Go tell all your friends to complete the 2 steps above!
**PLEASE NOTE: Space is limited, so sign up early and tell your friends now! Only those who have VIP Badges will be admitted. We may have extra badges to give away at the conference but the best way to ensure entry is to reserve your VIP Badge on Eventbrite. Please be sure to pick up your badge at the conference by Monday June 25th. We will begin giving away unclaimed passes on Tuesday, June 26th.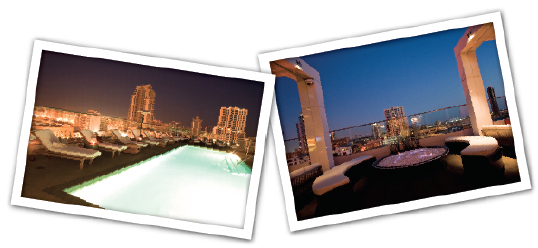 Official Hashtag for this event: #ETK12
---
The Edtech Karaoke Rooftop Party @ ISTE 2012
is brought to you by:
---
SPONSORS

The George Lucas Educational Foundation is dedicated to improving the K-12 learning process by documenting, disseminating, and advocating for innovative, replicable strategies that prepare students to thrive in their future education, careers, and adult lives. Through Edutopia's vibrant community of over 250,000 change-makers in education, Edutopia spreads the word about ideal, interactive learning environments and strategies and enables others to adapt these successes locally. Find us at ISTE on Twitter or at the Bloggers Café.
Twitter: @Edutopia - Facebook: /edutopia.

SymbalooEDU is a FREE personal learning environment (PLE) for educators to organize and share the best of the web with students.
Twitter: @SymbalooEDU - Facebook: /Symbaloo - Exhibit Booth: #2643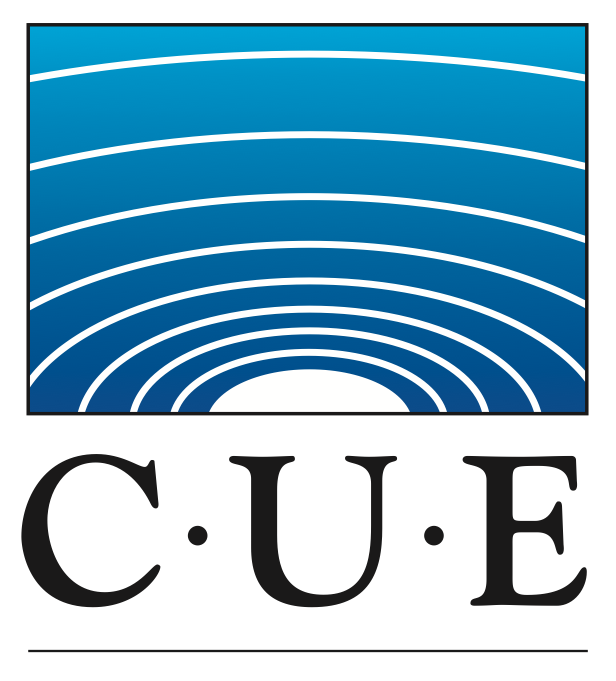 Computer-Using Educators, Inc. is a nonprofit educational corporation founded in 1978. CUE's goal is to advance student achievement through technology in all disciplines from preschool through college.
Twitter: @cueinc - Facebook: /cueinc
---


Edublogs is the world's largest network of blogs and websites for education. Share resources, upload videos and images, student ePortfolios, school newspapers, and more.
Twitter: @edublogs - Facebook: /edublogs


Glogster EDU is a creative online learning platform. Glogs -- interactive posters with text, audio, video, images, drawings, and more -- keep students motivated and engaged in the learning process. Learn more at http://edu.glogster.com.
Twitter: @glogsteredu - Facebook: /GlogsterEDU
VolunteerSpot - Save time coordinating parents and volunteers with FREE, easy online signups and reminders. Organize classroom helpers, parent conferences, service projects, exam proctors, field trip chaperones, recess schedules, club tournaments and more. No more reply-all emails!
Twitter: @VolunteerSpot - Facebook: /volunteerspot