Description
While many edtech products focus on students, evidence indicates that teachers matter more to student achievement than any other aspect of schooling. By some reports, a teacher has two to three times the impact of any other school factor. Beyond student achievement, a good teacher also enhances a student's chances to attend college, earn a better living, and avoid teen pregnancy.
What tools exist across the edtech landscape to help teachers become more effective in the classroom? Join EdTechWomen on June 21st for a conversation with Katie Berk, Director of Product at Altschool, Joanna Bradshaw, Lead Professional Development Designer at Nearpod, Lucia Giacomantonio, Director of Marketing at BloomBoard, Inc., Jamie Poskin, Founder of TeachFX, as we explore how edtech tools are helping teachers become better teachers. Together, we'll explore the following questions:
From what we understand about teaching, what common problems can edtech address to help teachers be more effective?

What is your product's "theory of change?" How does your product aim to help teachers?

Who is your "market" - is it schools, teachers themselves, or both? How do you "sell" your product to your target audience?

How can we measure the effectiveness of a product that supports teachers?

Where are there still major gaps or opportunities for supporting teachers through technology?
*****************************************
---------------------------------
Our Panelists:
Katie Berk, Director of Product at Altschool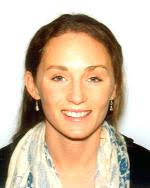 Katie is the Director of Product at AltSchool where she has lead the product team focused on building tools for students, educators, and parents to support a personalized, whole child education for the past three years. She is currently focusing on making these tools available to partner schools outside of the AltSchool network. Prior to AltSchool Katie received her undergraduate degree in Economics from Stanford, her MBA from Yale, and has spent time working at several startups as well as Zynga and Google. Outside of work Katie is a new mom and a formerly-serious-but-now-very-casual ultimate frisbee player.
---------------------------------
Joanna Bradshaw, Lead Professional Development Designer at Nearpod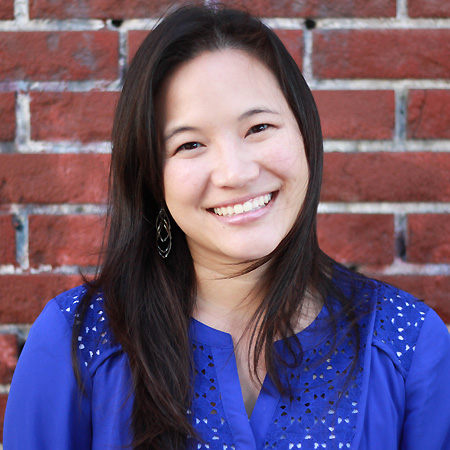 As the Lead Professional Development Designer at Nearpod, Joanna Ho Bradshaw is using technology to democratize high-quality teacher training. She taught English for five years before become a school administrator. As the Dean of Students at East Palo Alto Phoenix Academy, she transformed the school's punitive discipline system into a restorative model, resulting in a two-thirds reduction in discipline incidents and increase in positive school culture. She was awarded the San Mateo County Dorothy Boyajian Honored Teacher Award for her equity work. She was the founding Director of Education at The Reset Foundation, where she designed a restorative, educational alternative to prison for young men.
Joanna holds a Master's in Education from the Principal Leadership Institute at the University of California, Berkeley, and a Bachelor's in Psychology from the University of Pennsylvania.
---------------------------------
Lucia Giacomantonio, Director of Marketing at BloomBoard, Inc.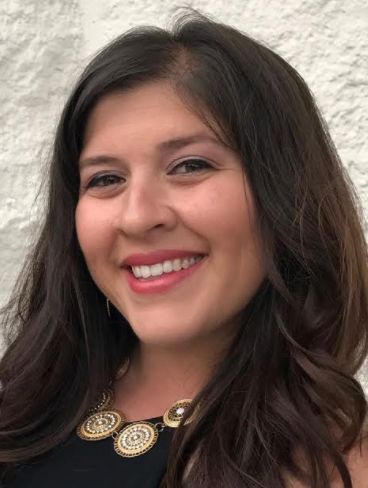 Lucia Giacomantonio is Director of Marketing at BloomBoard, the leading provider of competency-based professional development. In her role, she helps teachers, schools, and districts understand the benefits of competency-based learning supported by micro-credentials. Before joining BloomBoard, she spent nearly four years at Edmodo, the world's largest social learning platform for K12 classrooms, where she helped scale the platform from 1.5 million users to over 40 million users worldwide. Born and raised in the suburbs of Detroit, Lucia moved to the bay area in 2007 and since then has developed a passion for working with early-stage education technology companies.

---------------------------------
Jamie Poskin, Founder of TeachFX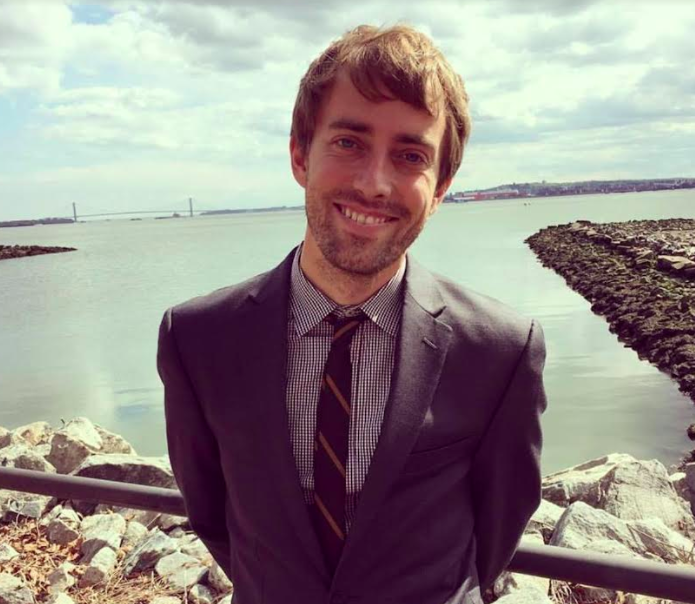 Jamie Poskin is the founder of TeachFX (teachfx.com), whose mission is to promote more meaningful and equitable classroom dialogue by superpowering teachers' work — using technology to provide educators with regular, automated feedback on their practice. Jamie recently completed his MBA and MA in Education at Stanford, and previously was an English and math teacher at Cristo Rey New York High School in Harlem.
---------------------------------
Our Moderator:

Claire Seaver, Product Manager at Raise.me
Claire is a product manager at Raise.me, with a specific focus on educator engagement & success. She joined the team originally to help grow student and educator engagement, and quickly shifted to serve our educator population as they support students' journeys to postsecondary education. As a former educator, Claire was an early adopter of Raise.me to help empower her students to earn scholarships for college. She has five years of teaching experience in New Orleans charter schools, originally as a Teach For America teacher. Claire graduated from Yale with a BS in Psychology.
---------------------------------
Our Host: Raise.me

Each one of our EdTechWomen San Francisco events is hosted by a local EdTech organization. For this event, we are grateful to Raise.me for hosting our discussion. Raise.me is a social enterprise focused on expanding access to higher education, especially among low income and first generation students. Raise.me enables students to earn scholarships throughout high school, starting as early as 9th grade, for doing all the things that best prepare them to succeed, whether that's getting good grades, volunteering in the community, or joining an extracurricular. Over half a million students, representing 1 out of every 2 high schools in America, have signed up to earn "micro-scholarships" from a diverse set of over 225 colleges and universities. Find out more at Raise.me.