Description
EdSurge will be hosting a jobs fair to help edtech companies of all shapes and sizes shift into a higher gear. Whether you're looking to share and apply your teaching experience with dedicated developers, hunting for some coding and biz dev talent, or just want to see what's out there—our jobs fairs are a great place to connect!
For edtech companies: We've got a limited number of company tables available for a small fee! There are also a couple sponsorships available. To reserve a table, inquire about sponsorships, and get additional information, shoot a note to helen@edsurge.com.
For job seekers: Please fill out a brief form about what positions you are most interested in. If you would like to share your resume with the companies in attendance, please attach your resume to the form above by October 3rd! Reach out to tory@edsurge.com with questions.

The structure of the night: The jobs fair will kick off at 6:30pm with a brief introduction. This will be followed by an informal night of networking in the large meeting room that will be lined with company tables. In an adjacent meeting room, there will be a series of short Q&A breakout sessions. The breakout sessions will give you a chance to hear more from a select group of companies on what they have in the pipeline and what types of candidates they are looking for.
Last but not least, we want to thank our silver sponsor, Course Hero and our venue partner, Make School!
Course Hero:
Course Hero is a fast-growing education technology company, building the world's largest platform of crowd-sourced learning materials and making education more accessible. Course Hero is where you can find the best study resources, ask tutors for personalized homework help, and share your own study resources to help others learn too. We're here to empower students and educators to succeed! Check out some Recent News Coverage and learn more About Our Team.
We're growing fast, we're profitable, and we're hiring across all departments: Product Management, Software Engineering, Design, Analytics, Marketing, Content, Student and Educator Community. Check out our Jobs Page to join our amazing team!

Make School:
We founded Make School to empower students to build and ship products. Creating a product that improves the lives of others is a thrilling and fulfilling experience that opens the door to a successful career in tech. We're building the college experience we wished existed, one where our students love coming to school every day and are passionate about their work.

We're creating an education relevant to today's industry where students gradually transition into the professional world. We believe in learning by doing, at Make School studying takes a back seat to creating. We believe the app is the new resume, a portfolio of products is more powerful than any credential. We believe coding is the world's first superpower, our students help make the world a better place. Check out our openings!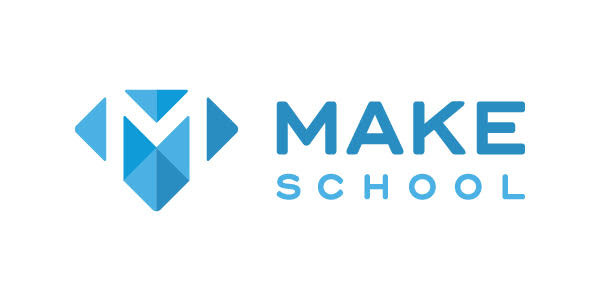 Confirmed Companies:
Appsembler
Cengage Learning
Chalk Schools
Course Hero
EdSurge
Education Superhighway
eSpark Learning
Galileo
Goalbook
IXL
Magoosh
Make School
Making Waves Academy
NoRedInk
NovoEd
One Preschool

Stanford Graduate School of Education
..More to come!