Sales Have Ended
Ticket sales have ended
Please be sure to arrive to class by 8:30am. For any questions, please contact Monty and/or Stephen directly. Please download, print and complete the EDR Waiver and bring it to class. Copy/Paste the link: https://drive.google.com/open?id=0B6jjYy6Di1sCaWwzRnlUZjdQbGs
Sales Have Ended
Ticket sales have ended
Please be sure to arrive to class by 8:30am. For any questions, please contact Monty and/or Stephen directly. Please download, print and complete the EDR Waiver and bring it to class. Copy/Paste the link: https://drive.google.com/open?id=0B6jjYy6Di1sCaWwzRnlUZjdQbGs
Description
Every Day Ready is conducting a Youth Firearms Activity course.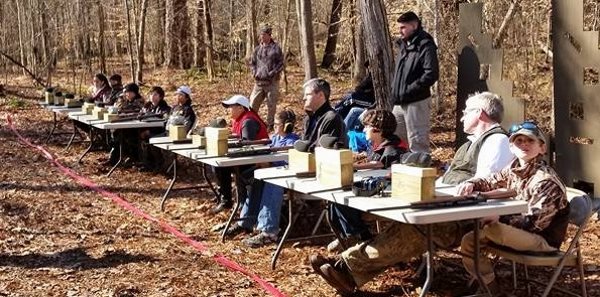 The YFA is an excellent opportunity for interested youth to gain exposure and knowledge on various firearms in a responsible and controlled environment with an emphasis on safety. EDR recognizes that exposing and educating youth in shooting sports from an early age is critical to the continued growth of the shooting community and shooting sports.

The YFA course is designed to teach youth about firearms safety and basic marksmanship skills. Students will learn about firearms in general, firearms safety, basic shooting positions, and fundamentals of marksmanship. The course will also teach students how to respond if they should ever encounter an unsecured firearm during the course of life. SPECIAL NOTICE! Parents are welcome to sign up and take the course with thier kids - there is no upper age limit! This is a great way to bond with your youth as they learn firearms safety and have a great time as well.

Students will be trained using bolt action .22 rifles and ammunition provided by EDR. Carbine training will be presented as well. All required firearms and ammunition will be provided.

YFA is presented at a very basic level, with no stress, and emphasis on both safety and fun. The course is designed for youth starting at age 10 & up, however younger youths may be permitted to participate as well, if they are vetted to be able & responsible. IMPORTANT NOTICE - for this course, we do ask that all youths be accompanied by a parent or desginated guardian. One parent can be a designated guardian for youths from different families.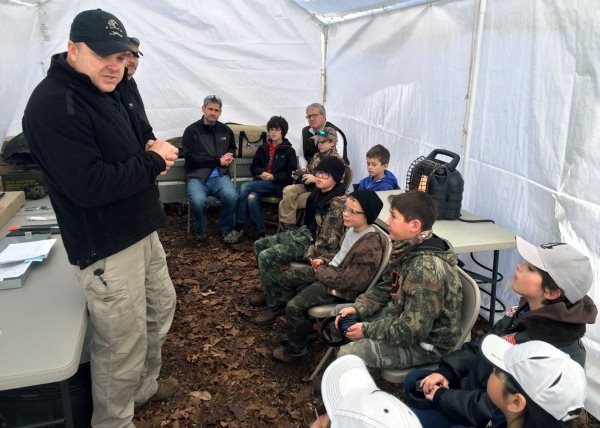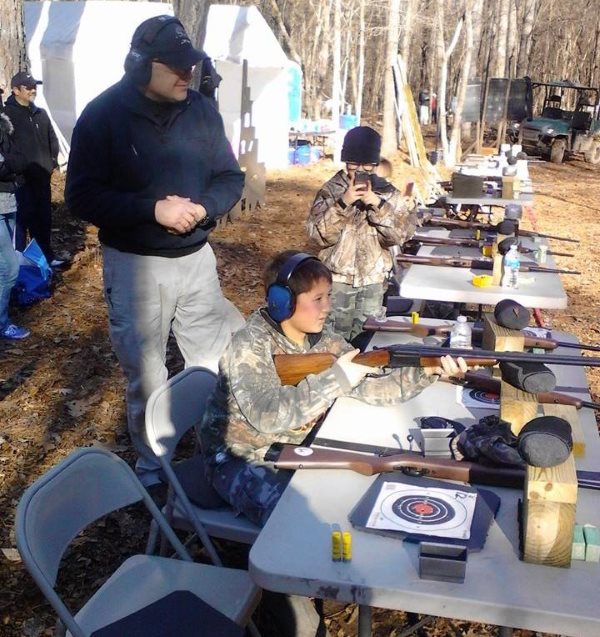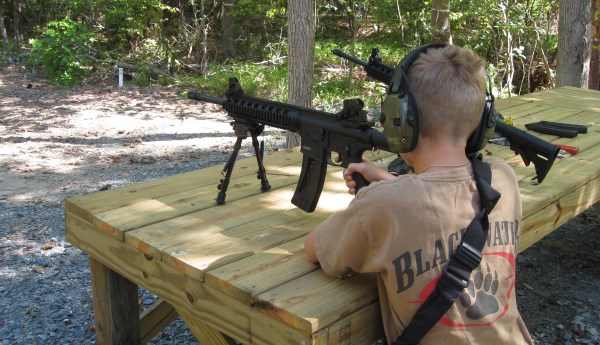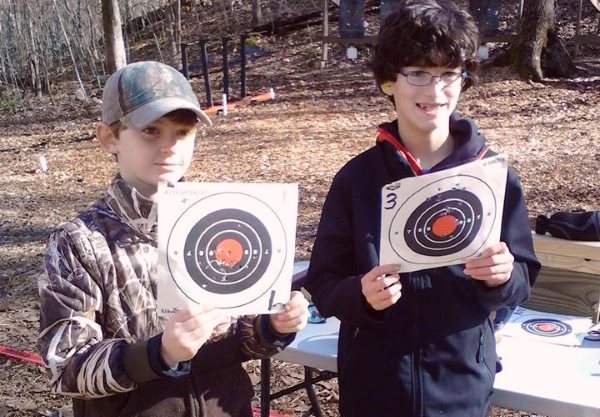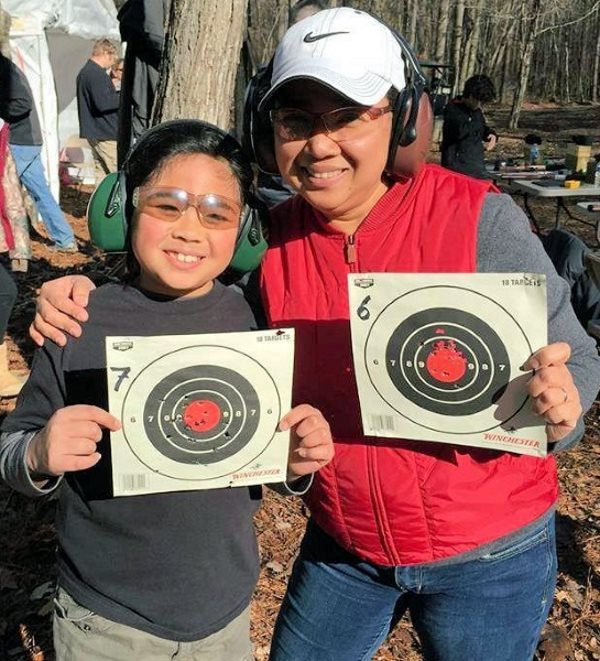 Training Location
6702 Wildlife Trail Raleigh, NC 27613
Google Maps link: https://goo.gl/maps/yb49D
Please proceed SLOWLY down Wildlife Trail past Dead Broke Horse Farm, and look for the Every Day Ready sign on the left. Drive through the gate and follow the gravel road all the way to the range site. Park on the left between the parking signs.
Reminder: All firearms must remain secured or concealed until directed otherwise by EDR. DO NOT handle or display any firearms until directed by EDR.
---
Eligibility to Attend
Each student must submit a completed and signed EDR waiver, signed by a parent or legal guardian.


Each student must be accompanied by a parent or designated guardian.
Class Overview
Students should arrived by 8:30am and move to the range to get ready for class.


Class will start at 9:00am sharp.

The class is approximately 6 hours in length should be done by approximately 3:00pm.

The class covers the following topics:

In the event of rain, the course will be rescheduled.

Types of firearms

How firearms work

Live fire demonstrations

Firearm safety

Manual of arms

Marksmanship fundamentals

Range rules

Bolt action .22 rifle

Semi-auto .22 rifle gallery

Semi-auto carbine, 5.56mm

Shooters will participate in fun & challenging drills to apply what they've learned
A maximum of fourteen (14) seats are avaialble for this course, register now to secure your place!
Student Required Items
Firearms & ammo shall be provided by EDR.

Parents and students should NOT bring personal firearms for class.

Eye and Ear (hearing) protection

Appropriate clothing

*** The class is conducted entirely outdoors. Please dress appropriately! ***

Lunch, snacks, and drinks (water is best for hydration)

Long Pants with a belt are recommended regardless of temperature

Appropriate outdoor shoes

A Hat is recommended

Layered clothing to adjust for comfort

Jacket based on time of year. Waterproof is recommended.
If the student has any special needs or requirements, please inform the instructors prior to enrolling. If the student does not have any of the required items, please let the instructors know prior to the class.
For any questions on the class or these requirements, please contact the instructors prior to your class date.
---
Where can I contact the organizer with any questions?
Monty Edge
Phone: 919.795.9208
Edge.EDR@nc.rr.com
Stephen Reeves
Phone: 919.631.0836
Stephen.EDR@gmail.com
OR