Description
"Edna in a Bottle - tastes funny," is San Francisco's darkest sketch comedy show, running for over a year and poised to bring its antics to the stage of its new home - the landmark indie venue, PianoFight. Starring a rotating cast of local funny people and one guest stand-up comic, this show weaves a fresh theme through sketch scenes, story-telling, comedy, and short films. If Portlandia, SCTV and a late night phone sex infomercial had a threesome, the baby would be Edna in a Bottle. Popular guest comics who have made their way into Edna in a Bottle include Paco Romane (3X winner, Best SF Comedian), Natasha Muse, Dhaya Lakshminarayanan and Michael Sommers (Sense8 & Sorry to Bother You).
Knowing the city as we do, warts and all, from the seedy to the posh hangouts, the homeless to the millionaires, the tourists and the natives, the queens and the faux-queens, the jaded to the tweet-hungry, the moms and the Peter Pans, no one is spared from roasting. Front row seats get extra attention! "Ya never know what's gonna come out of this bottle!"
WARNING:
MATURE CONTENT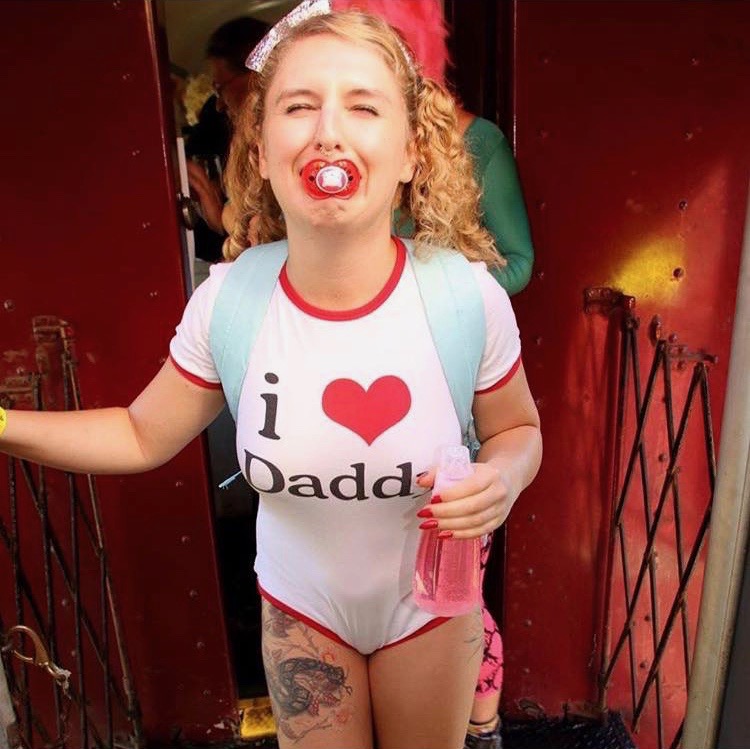 Devi Kirsch is new to the Bay Area comedy scene but those who know her well know she's a fire ball of quick wit, energy and fun. Her ability to draw on the most insane experiences from travel, relationships, family and the list of hilarious pick up lines will capture the heart of any crowd.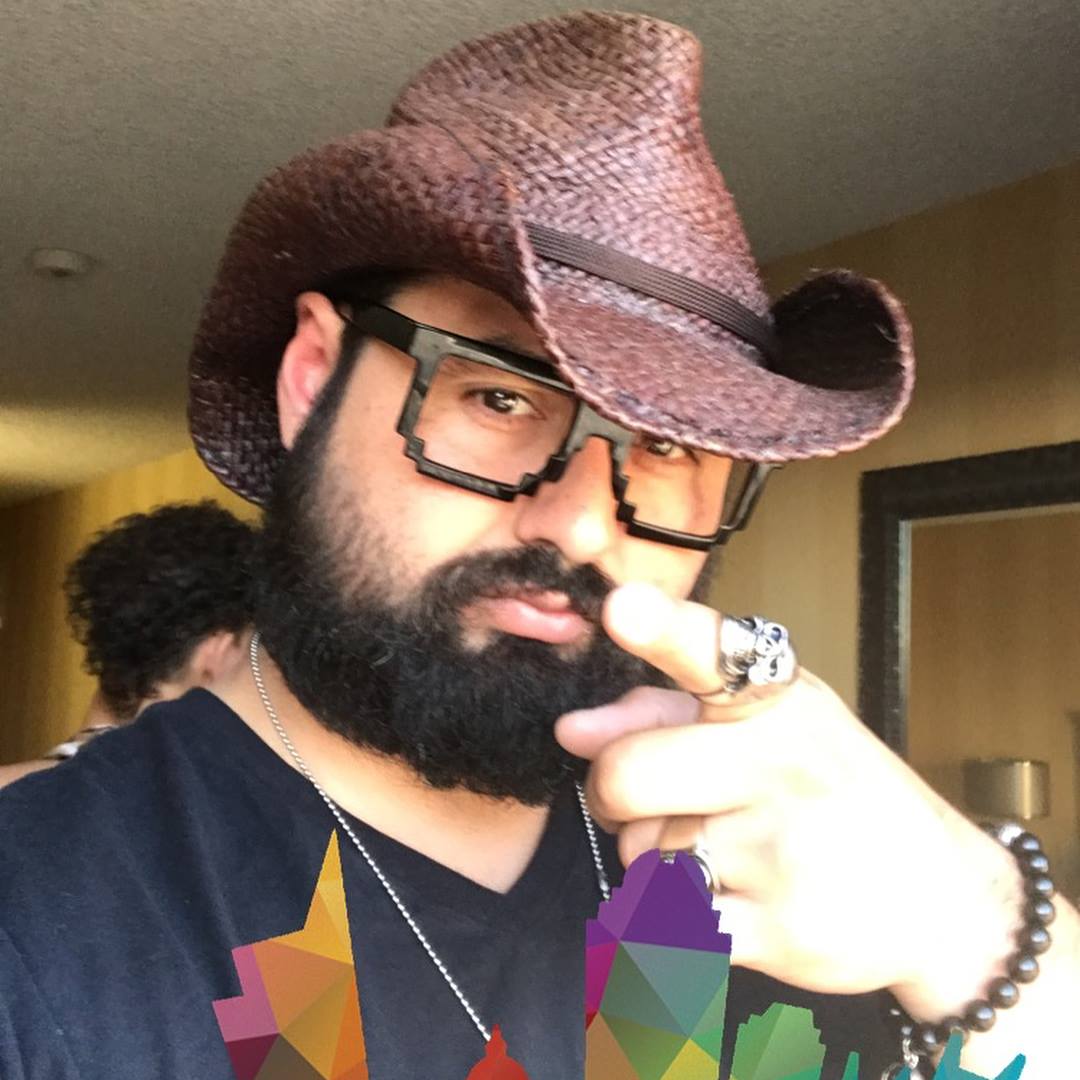 Rykk Martinez is a charming fellow who's acting and stage talents come from a childhood of theatre and film. From early film studies and become president of the drama club his senior year. Later, after serving our countries Navy, he always found himself the life of the party and the clown of any group. Today he is the Sous Chef for a large tech company cafeteria in San Francisco. There he still cracks jokes and is the loudest one in any kitchen.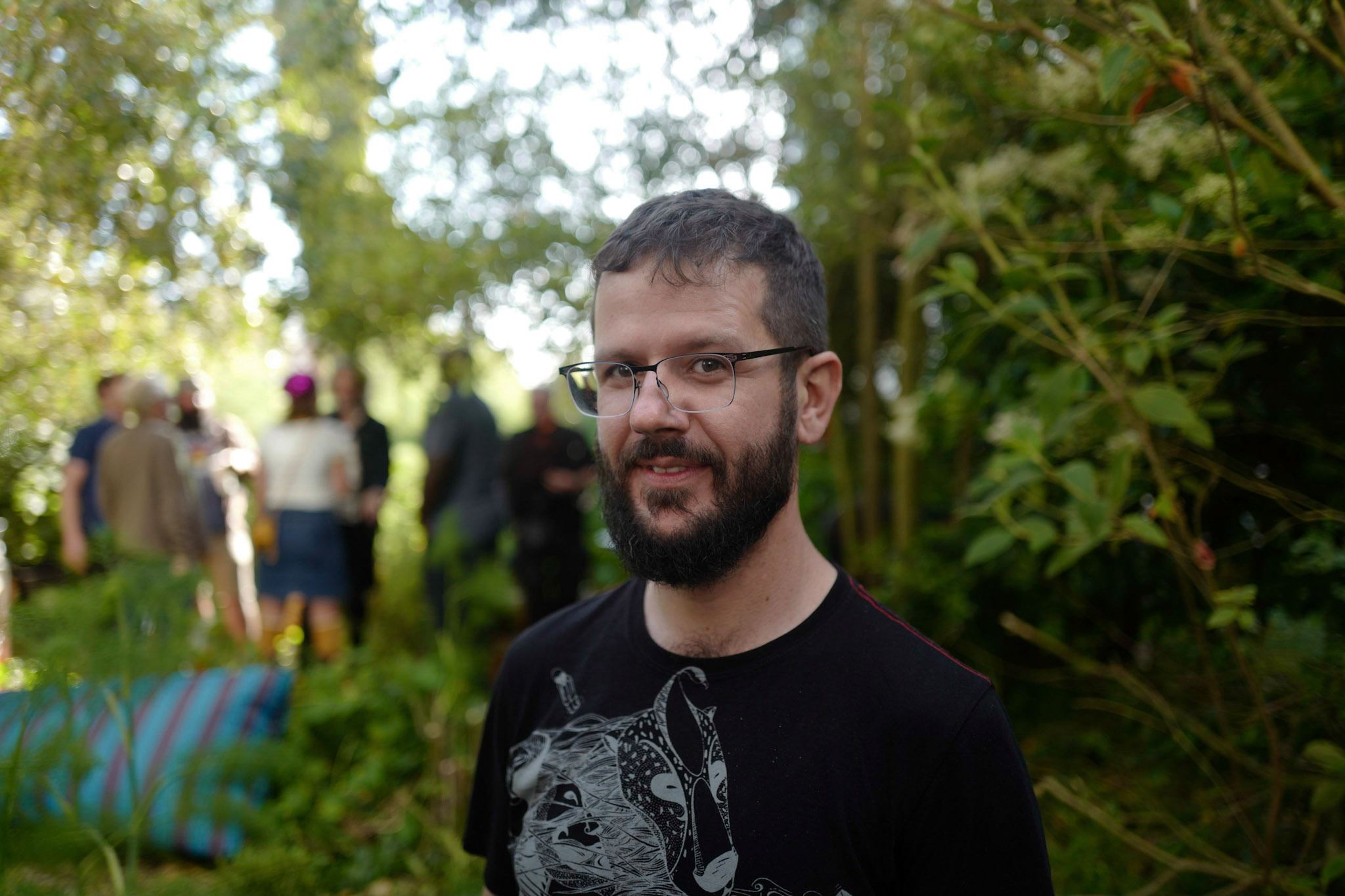 Nicky Borque is a part-time dilettante and full time misanthrope who gets his kicks from disrupting other humans. After burning his bridges elsewhere, he decided hell, why not give comedy a shot?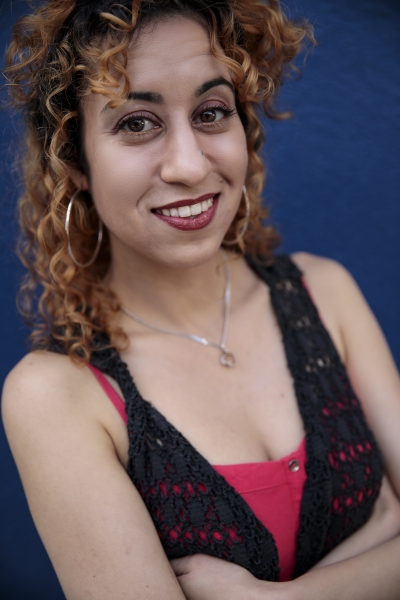 Edna Mira Raia's sketch comedy efforts began in 2013, with troupes like Hot Giggles and The Rub, which was featured in SF Sketchfest in 2017. Her company, Potatoes Mashed Comedy, began in 2015 to connect strangers through thought-provoking laughter, with her messy debut of 'Spaghetti Monologues.' She received Best of Fringe at SF Fringe Festival in 2018 for her solo show, 'Altars for my Alters' and toured said solo show at Orlando's Fringe Festival in 2019. She also co-produces Palace of Trash,' a feminist, issue-conscious drag show every third Sunday at SF's oldest gay bar and stage, The Stud. Her current series, 'Edna in a Bottle' has been running for over a year and plans to keep growing at PianoFight. Find Edna at: www.PotatoesMashed.com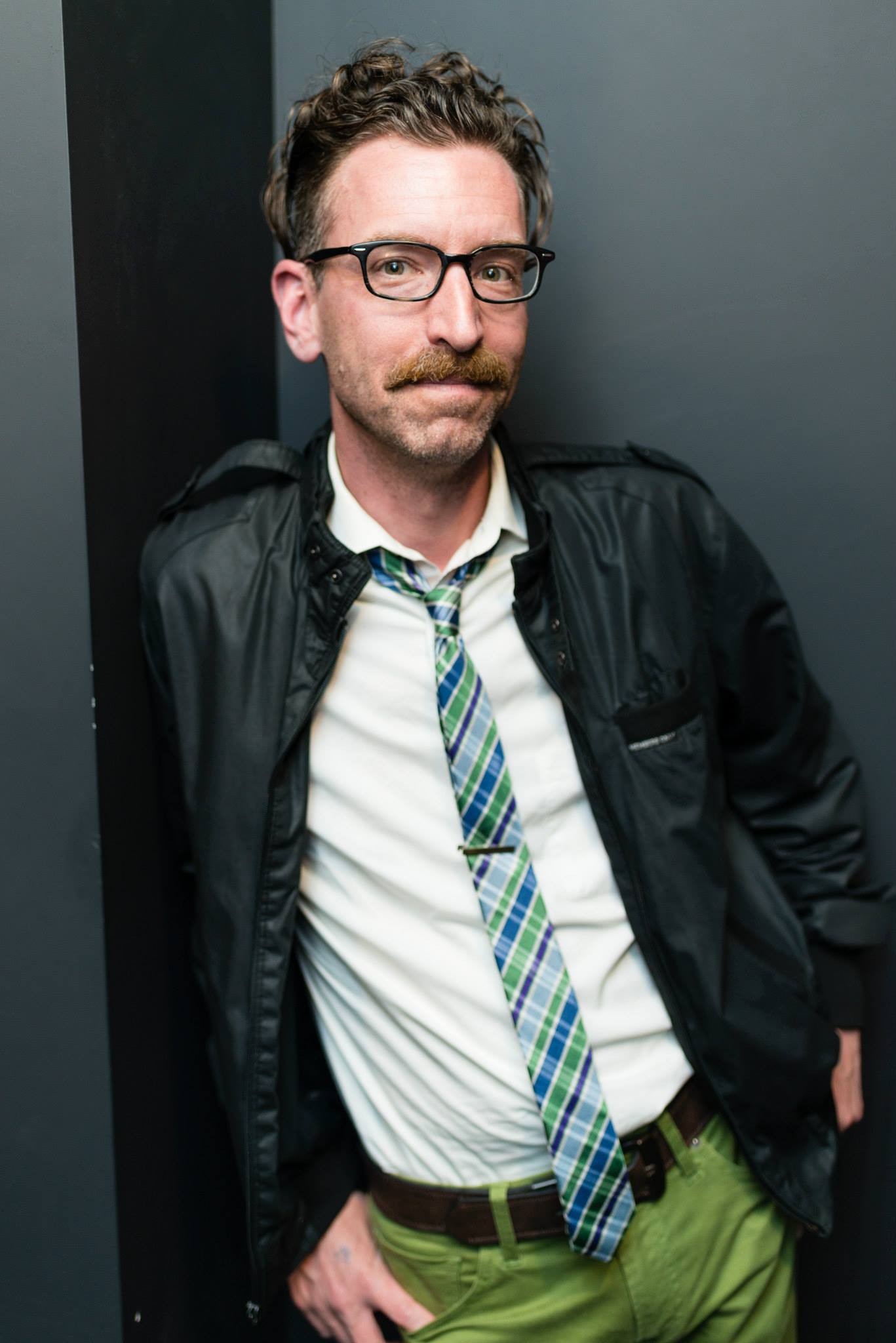 Special guest comedian: Joe Tobin
Originally from Philadelphia, comedian Joe Tobin has been a regular at Bay Area clubs for over 10 years, to nearly universal acclaim. (Joe Montana once shook his hand and said, "good job." This may have been the highlight of his career.) An East Coast personality trapped in a West Cost lifestyle, Joe's standup has been featured on the Independent Film Channel, the Comcast Channel, and on local television and radio. Follow him @radiofreetobin.
---
PianoFight's not just a theater, it's also a restaurant and bar!
★★★★½ on Yelp
★★★★½ on Google
★★★★★ on Facebook
"Reasonably priced New American bites and cocktails in an unpretentious setting" - Zagat
"The best party spot in the neighborhood" - The Bay Bridged
"A hot SF scene" - SF Chronicle
If you plan on dining, we recommend you arrive 1 hours early so you have plenty of time to eat before the show. Restaurant seating is first come first serve. Drinks are always allowed in the theaters.
PARKING: Street parking is free after 6pm. We're located 2 blocks from Powell BART, numerous muni lines and there are 3 parking lots within 1 block.
ACCESSIBILITY: PianoFight's restaurant, bar, and both theaters are fully ADA accessible.