Description
Join Javelin for a Metal 3D Printing Open House
Tuesday, December 5th 2017, from 2:00 PM to 4:00 PM in Edmonton, AB.




Why Attend

Join us for an open house event in Edmonton, AB as Javelin 3D Printing experts present the latest technologies and applications for Metal 3D Printing.
Learn all about the NEW Desktop Metal Studio and Production Metal 3D Printers - from the features and benefits, to the printing process, available materials, industry and application highlights, and more.
Appetizers and beverages will be provided at this complimentary event. Free parking will be available onsite.
Event Agenda


2:00 PM: Refreshments & networking
2:10 PM: Javelin Technologies introduction
2:15 PM: Stratasys 3D Printing Technology overview
2:30 PM: Desktop Metal 3D Printing Systems presentation
3:30 PM: SOLIDWORKS Best Tools for 3D Printing
3:50 PM: Q&A

Featured Speaker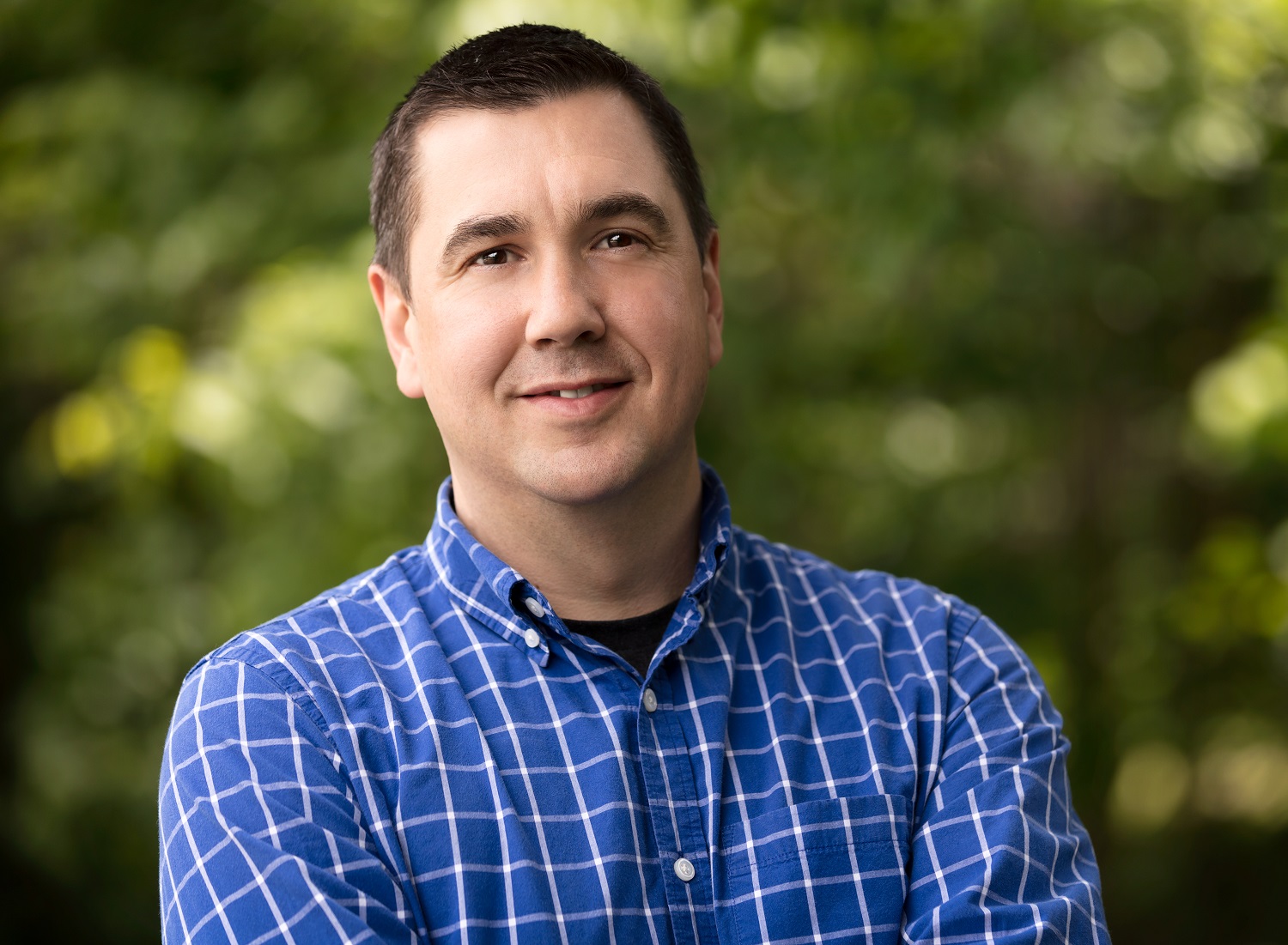 Dave Belanger is an Application Engineer at Desktop Metal with 12 years experience in 3D printing. He holds a degree in Design and has a strong Engineering background. 3D Printing has taken him through his career and now it is all about metal. From home appliance product development, to Application Engineer, to Technical Director at a leading Stratasys 3D Printing re-seller in New England. Dave furthered his Additive Manufacturing experience by working with many innovative customers in the Northeast using Stratasys 3D Printers. When he is not at work he is spending time with his family and playing hockey
Meet with Metal 3D Printing Experts
Following the open house event, Metal 3D Printing experts will be available to meet one-on-one to discuss your specific questions and concerns. Please contact sarah.pew@javelin-tech.com if you would like to schedule a meeting with an expert.