About this Event
Description: The purpose of this class is to educate participants on foundational hairstyling techniques for the purposes of an editorial styling session and camera-ready hair.
Required Tools:
Pens & paper
Long-haired mannequin
Tripods
All styling and cutting tools
Meet the Educators
Elisha Nolan | @hairbyet (Instagram)
Elisha loves to create styles for her guests that accentuate their features and personality. Her favorite services to provide are razor cutting and balayage to create a completely custom style for her guests. She always aims to meet the needs of each individual guest. Growing up in Greenville, SC, Elisha was inspired by her stylist mother's skill and love for this craft. She also draws inspiration from individuality, animals and the kindness of strangers.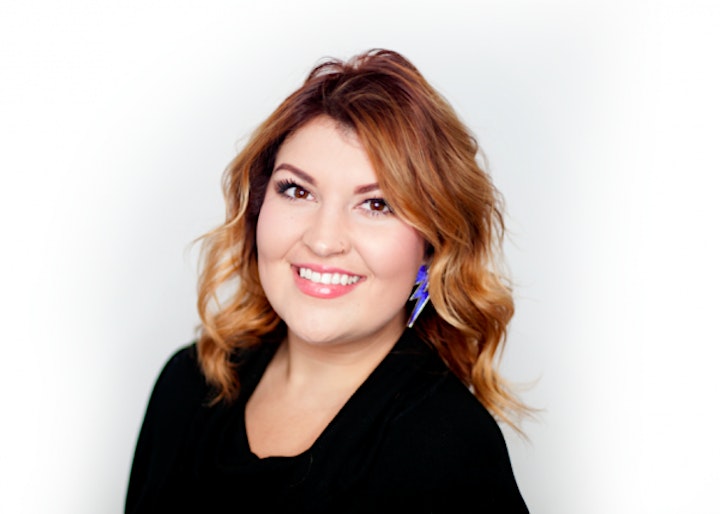 Nadia Halaufia | Regional Educator
Nadia has spent the past 10 years in the beauty industry specializing in Education and Professional Development. She has a foundational background from Aveda as being a Stylist, an Educator in salon and in an institute and a Director of one of their largest cosmetology schools. She loves all aspects of beauty but has a special relationship with hair color. She is excited to bring her knowledge and experience to salons to spark 'ah ha' moments and feed the hunger for continuing education. She is excited to continue her beauty journey with HC Beauty and challenging herself to always better her best.