Description
The time has come again for the Editorial Fairgrounds Shoot!!! Take a look at the photos from the past events and plan on having a great time this year.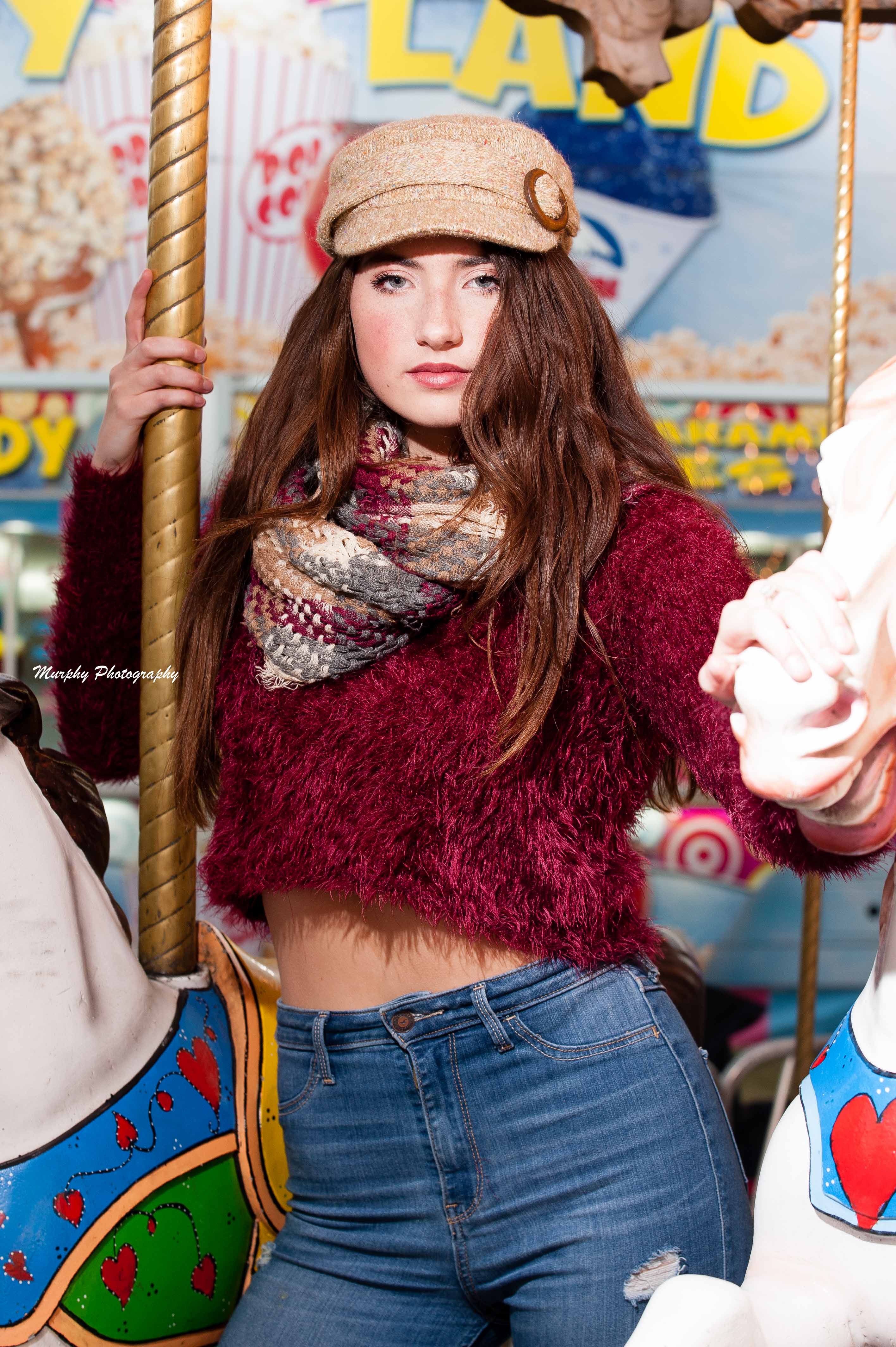 Who Is This Workshop For?
This is a great opportunity for newbies and seasoned photographers with DSLR, Mirrorless, or even film cameras. If you're looking to expand your portfolio, this is the place for you. Let's learn to take your camera from automatic to manual.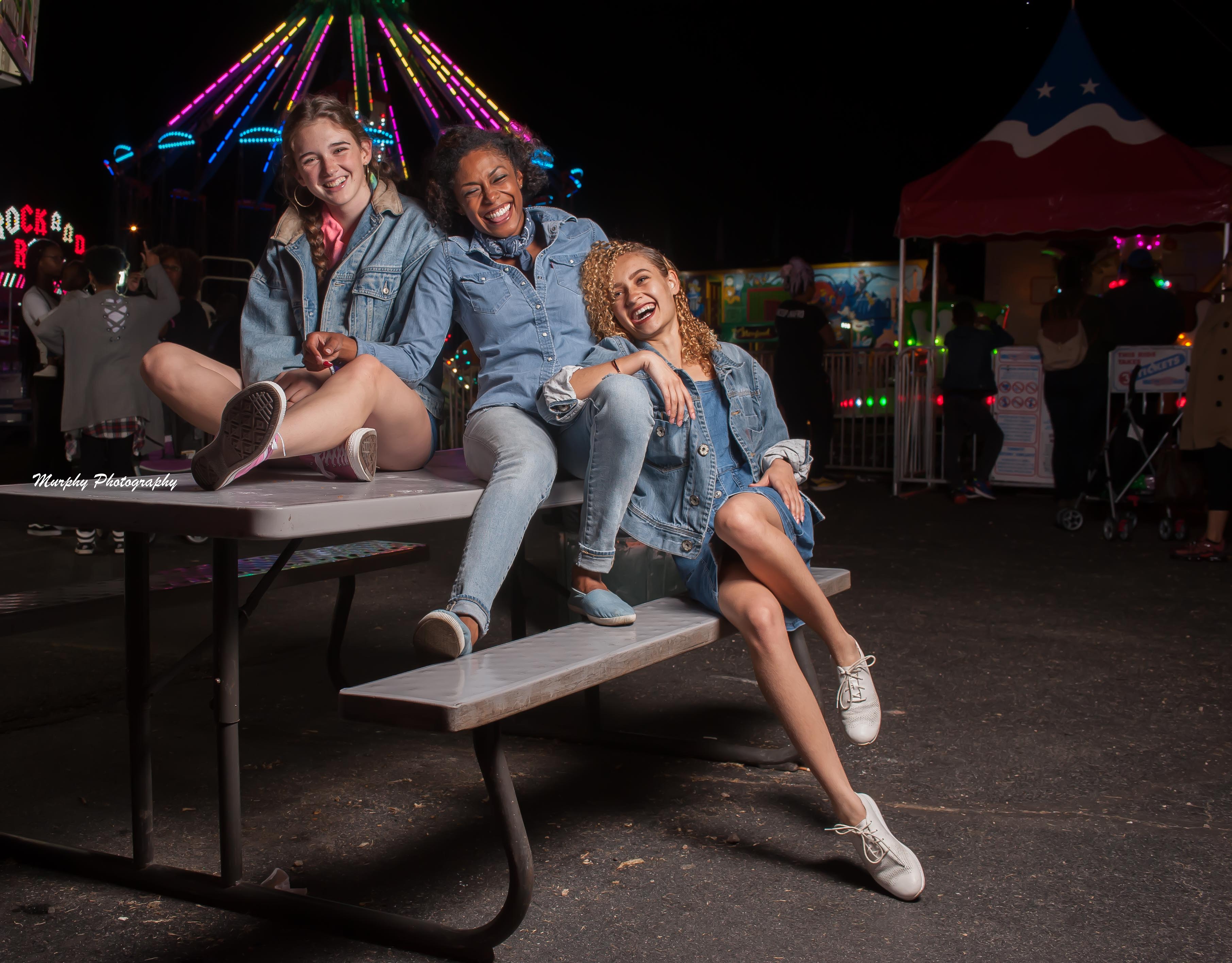 What will you learn?
Lighting and Exposure
Posing
Planning
Creating Locations
Working w/ other photographers
Etiquette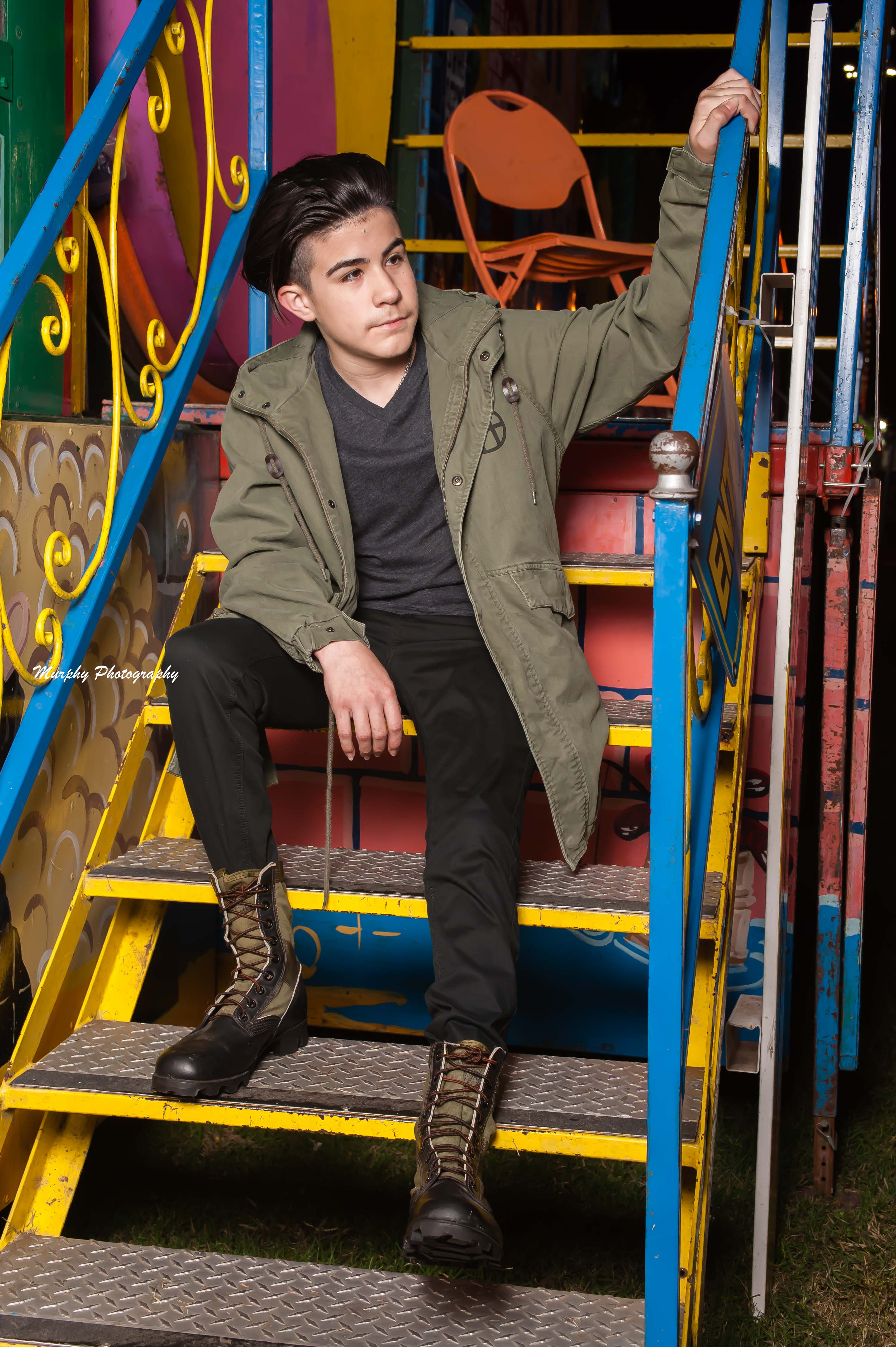 Suggested Gear
Camera, portable lighting gear, walking shoes, summer clothing, batteries and business cards. Maybe a wagon to move gear from place to place.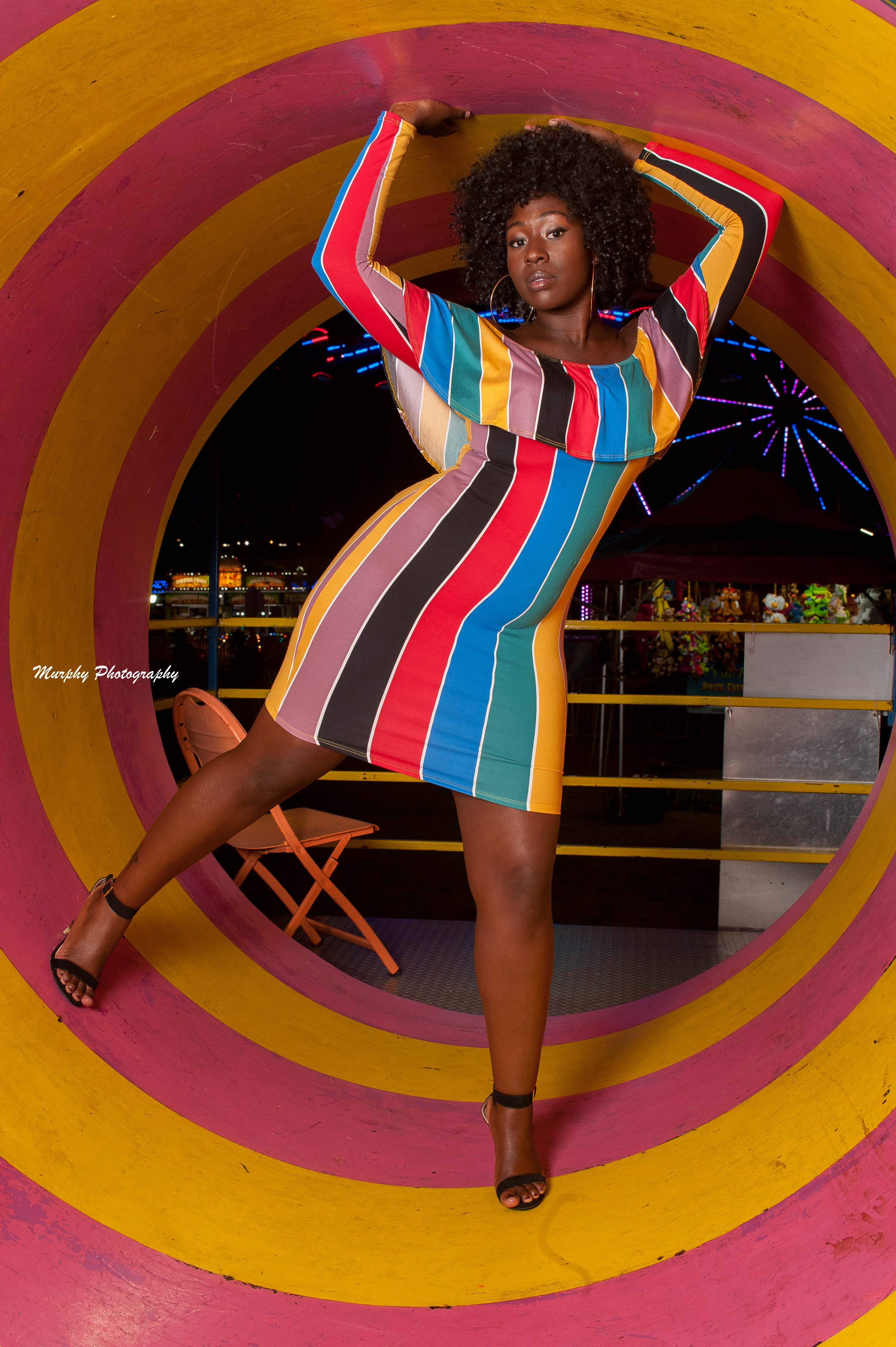 Expectations
Model will have hair and make up completed with 1-2 fashionable looks to compliment your portfolio.
Give Model credit on social media post.
And post 2-3 images of each on the Meet Up Page via the link below
.https://www.meetup.com/Queen-City-Photography-Group/
(Not much to ask, huh?)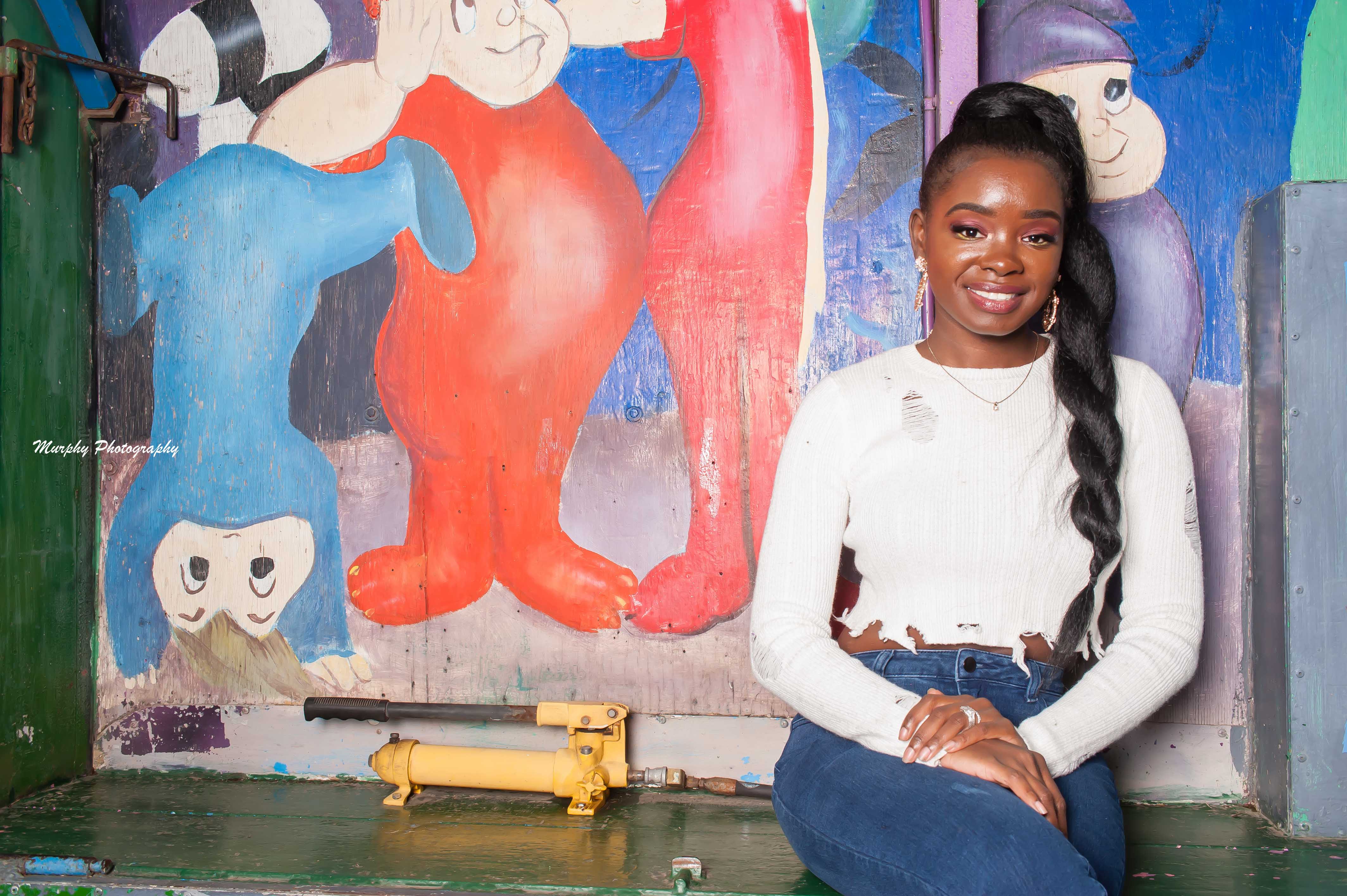 QCPG Etiquette
Remember-let's help the models make our jobs easy by allowing only 1-2 photographers to shoot so we aren't bombarding the models. Take 1-3 shots, then move to the rear of the line. Everyone please help "us guys" give direction to the models without making contact, but through demonstration, with the exception of extending your hand as a gentleman.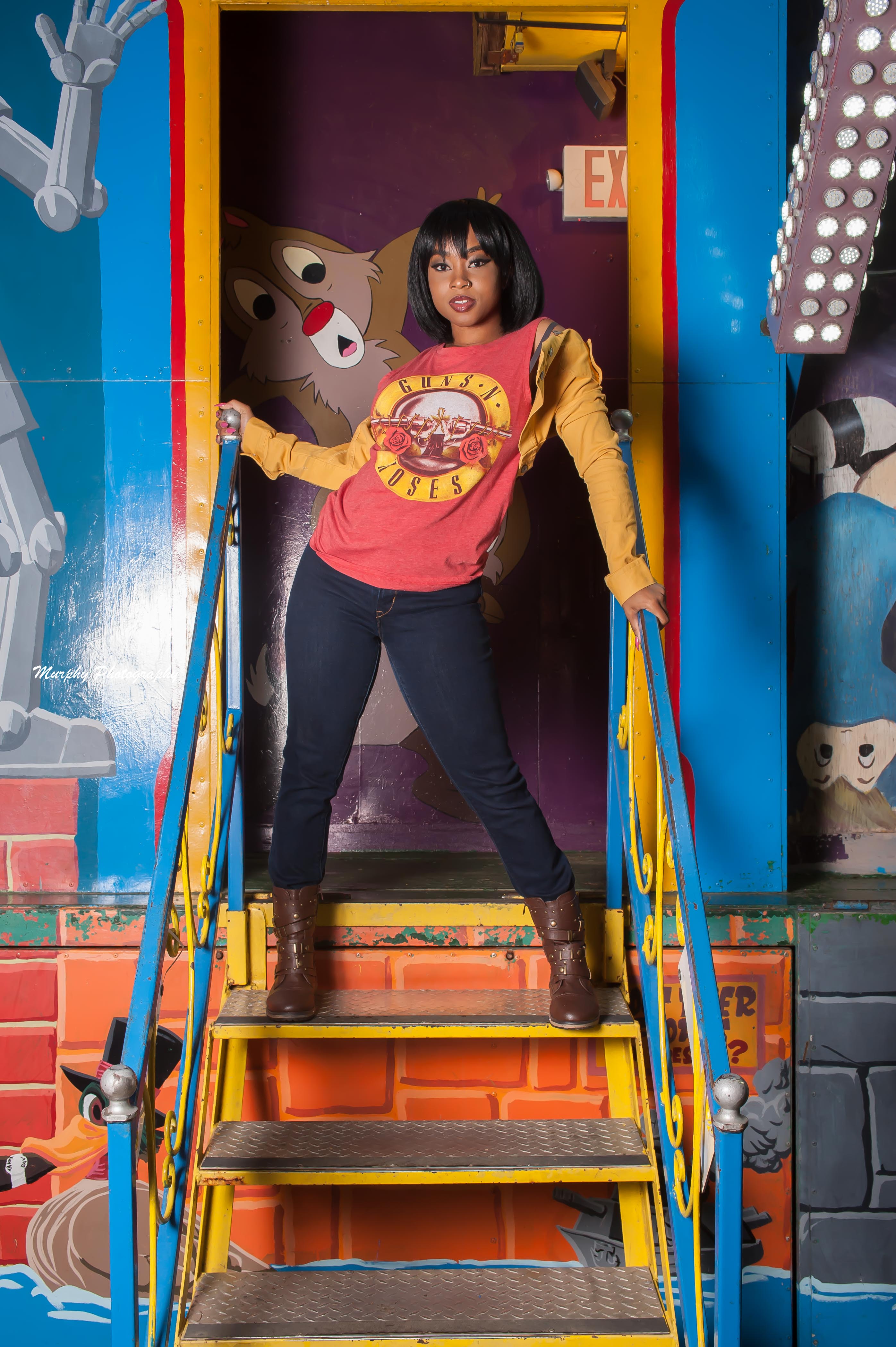 Models
If you're interested in serving as a model, please DM us @queencityphotogrou
Social Media
Follow Us on Instagram @queencityphotogroup and #qcpg
Once you RSVP, you will recieve a discount for admission to the fair allowing you to enter for just $5.00
HAVE FUN !!!
What now? RSVP NOW as there are Limited Tickets for this workshop!!!