Description
Learn about editing your movies and videos on your iOS devices!
Get started in editing your video content!
If you have been capturing snippets of family, travel or day to day life and wonder about what to do next, this demo will put you on a path to create some awesome videos and take the fear out of editing video.
This demo will show you how to use the LumaFusion app to:
Get media on and off your iOS devices and media management

Use external drives, like Gnarbox and Western Digital My Passport Wireless Pro with LumaFusion for editing

Techniques for various styles of editing such as montages, interviews, corporate videos. This will include recording voice overs, adding music, timing your cuts, layering video with effects, and titling.

Exporting your project to a variety of cloud services and social media platforms such as YouTube, Facebook, Dropbox

Back up your projects for safe keeping and later editing.
This will be a great course for anyone new to editing video, captured on their mobile phones or traditional cameras.
If you don't have the Luma Fusion app, head over to the App Store to check it out!
This demo will be lead by Terri Morgan, Co-Founder of LumaTouch.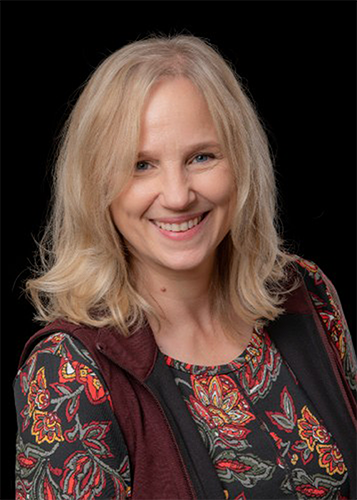 About Terri Morgan
Terri has been a professional in the video industry for over 30 years, working as product manager, designer and subject matter expert for companies such as Lightworks, Tektronix, Fast Multimedia, Pinnacle Systems and Avid.
Video editing has been her life-long passion and she brings that passion to Luma Touch as the Designer and Product Manager.
In 2000 She founded an editing company in Seattle, providing award-winning video editing for local businesses and Washington State Dept. of Information Services.

Prior to co-founding Luma Touch she was Senior Principal Product Designer and Product Manager at Avid creating Pinnacle Studio for PC and Pinnacle Studio for iOS.

Terri received her BA in Visual Communications from the Evergreen State College, and her Professional Certificate in Human Centered Design and Engineering from University of Washington.