Description
EDIT, PRESENT AND SEQUENCE YOUR PHOTOGRAPHS with Karen Mullarkey and guest speaker (TBD)
Bring your photography to the next level with one of the most influential and respected picture editors of all time.
Class meets:
Friday, May 3 from 6:30 to 9 pm and

Saturday, May 4 from 10 am to 12:30 pm
The cost for this workshop is $249
Many people can take decent photographs. Few photographers understand how to edit, sequence and present their work. Learning these skills will enable you to be a better visual storytellers and will help you to distinguish yourself from other photographers.
In this intensive two-day workshop you will learn how to edit and sequence photo essays. We will cover story structure for assignments and long-term projects, the editing process for presentations to magazines, books, exhibitions or on the web. The workshop will also cover how to market your stories and yourself.
Level: Intermediate to Advanced
---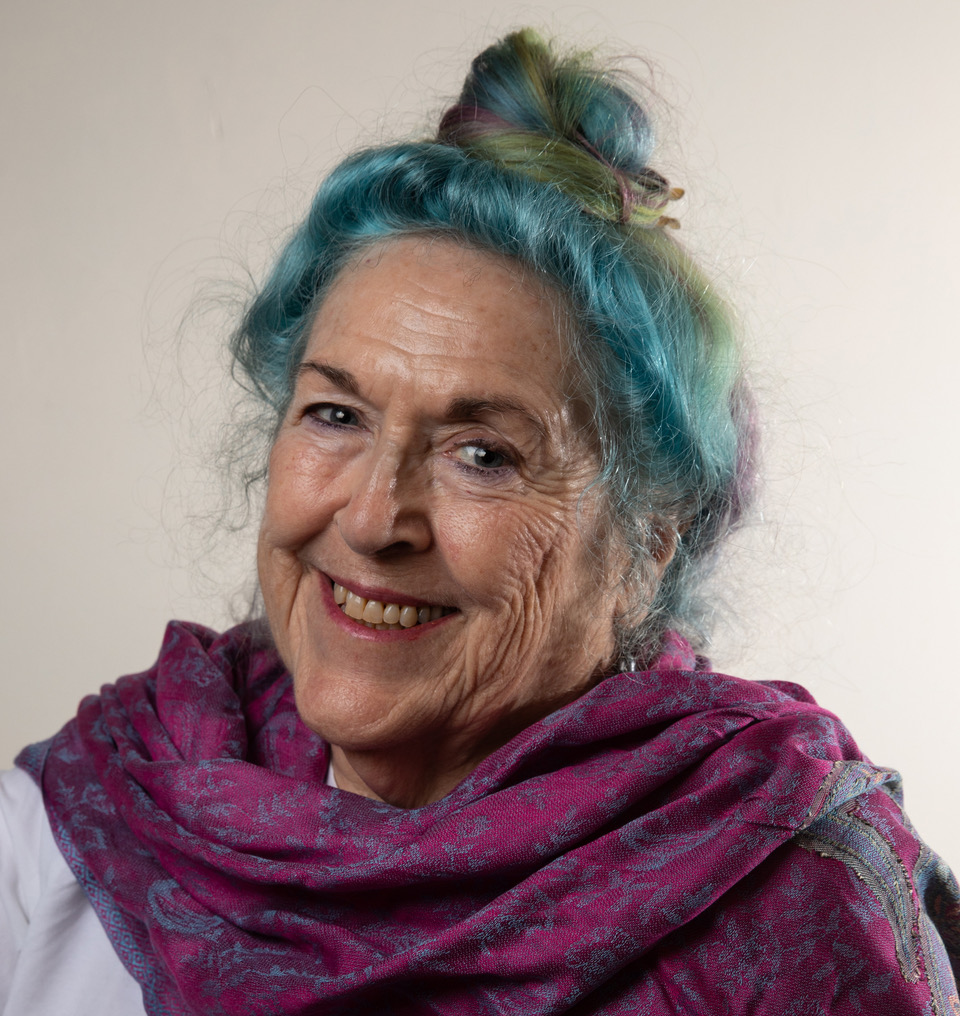 About Karen Mullarkey
Karen Mullarkey began her career in photography at Life Magazine where she was mentored by the Director of Photography who assigned her to oversee the photographic coverage of the Apollo Space missions. Later she served as the photography director at various publications including Rolling Stone, New York Magazine, Newsweek and Sports Ilustrated. She has been the photography editor of over 70 photographic books including the official Obama Inaugural book. She has been the photographic consultant for the National Cowgirl Museum and Hall of Fame in Ft. Worth, Texas, The National Constitution Center in Philadelphia and the Museum of Technology and Innovation in San Jose, California.
Her 50-year commitment to photojournalism has allowed her to travel the world, observing how vital photography can be in educating and illuminating the problems that most of the world's population have to cope with every day.
---
For concerns or questions about this workshop, please e-mail pd@journalism.cuny.edu.