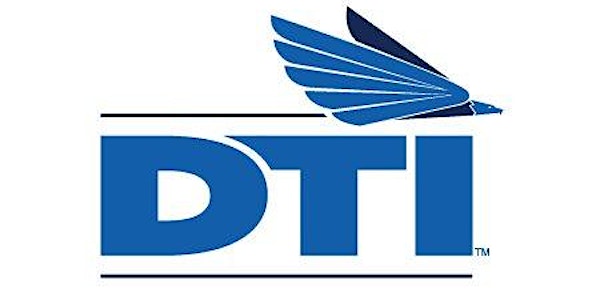 eDiscovery Case Law Update - MCLE Sponsored by DTI at the San Diego Law Library - Downtown Location
When and where
Location
San Diego Law Library - Downtown San Diego Location 1105 Front St. Training Room San Diego, 92101
Description
About the Program
1 Hour General Participatory MCLE Credit
This class is available for remote viewing from home/office. Special instructions for remote viewing will be emailed a few days before the class.
Kathryn Konzen, Esq. and Ross Mecham, Esq. from DTI will be presenting an eDiscovery case law update. Case law and topics will include issues involving social media, failure to preserve, failure to produce, collection and search, cooperation under the FRCP, and issues surrounding possession, custody and control of electronic discovery.
About the Speakers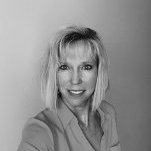 Kathryn Konzen joined DTI in 2014 as a Regional Business Development Executive, and returned in 2016 after going in house with a law firm as the Director of Business Development and Litigation Technology. She is a California licensed attorney who has worked with various litigation support vendors in San Diego for the past several years. Prior to that, Kathryn worked as an associate for an insurance defense firm, and spent several years working as a paralegal both in house and with law firms of all sizes. Kathryn focuses on efficient and cost effective solutions for her clients when dealing with electronic data, whether it is for a government investigation, litigation matter, or internal issue.
Kathryn has presented various CLE programs on such topics as Managing ESI, Ethics in Social Media, and Ethical Issues of eDiscovery. Kathryn is passionate about educating her clients and others in the legal field, focusing on data management and eDiscovery issues. In addition to Kathryn's license to practice law, she holds a BS in Business Management, an Associates' Degree in Computer Applications and Networks, and a Paralegal Certificate. She is the outgoing Assistant Chapter Director for the San Diego Chapter of Women in eDiscovery.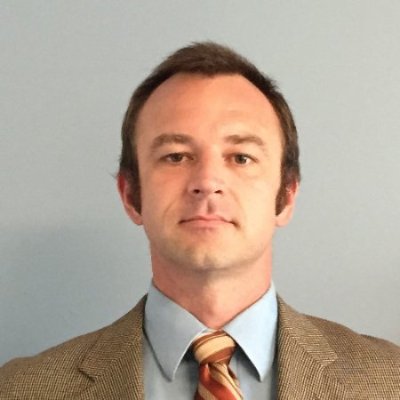 Ross Mecham is an eDiscovery Consultant with DTI, a global Litigation Process Outsourcing provider, serving the Southwestern United States. He helps law firms and corporate legal departments understand and manage their eDiscovery needs, using technology and efficient workflows to reduce risks and costs while increasing deliverable quality.
An attorney with over a decade of experience across all phases of electronic and paper discovery, his career spans state, federal, and international matters, as well as the development of internal corporate discovery practices. Working in numerous industries for corporate, individual, and public sector clients, prior cases include intellectual property, employment, and business tort actions, data breach and internal investigations, and regulatory requests.
About Cancellations
To cancel your registration, please call (619) 531-3900. To receive a refund, you must notify us 72 hours in advance. Refunds may take up to 2 weeks to process.
Participant Release
This class may be recorded by LexVid and may be made publicly available online. Please note the release below.
Registrants for this class acknowledge that during the program their photographic or videographic images may be incidentally taken. Registrants agree that the submission of their registration for this class constitutes their written consent to the San Diego Law Library and LexVid Services, Inc. to such filming and/or recording to any use, in any and all media, of your appearance and voice for any purpose in connection with the video production of this class.
If you have any questions or concerns, do not hesitate to contact us at (619) 531-3900.