Description
Looking to build your business network but don't have the time? Feeling stagnant in your business growth and need some direction?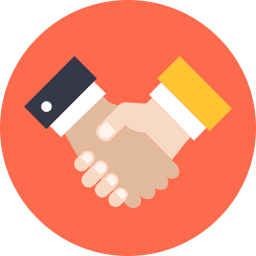 Introducing Speed Networking at The Reserve.
There is no better way to efficiently make more meaningful business connections than with speed networking. Fast-paced yet low-pressure. In the same amount of time it takes for just one business meeting you will walk away confident having made multiple substantial connections that can take your business to the next level.
Never participated in Speed Networking before? Don't worry - everything will be explained before we get started. Whether you're a networking pro or this is your first time, our structured approach will allow you to feel comfortable, relaxed, and ready to go!
Who would be a great connection for you?
What industries would be most helpful to your business growth?
THIS is what the session is focused on and it is this approach that gives you the most bang for your buck. And oh yea, did we mention it's completely free?
Be sure to bring your business cards. Light Refreshments will be served.
Looking forward to networking with you!