Description
THE WAITING LIST IS CLOSED. CHEF HAMILTON HAS GRACIOUSLY OFFERED TO AUTOGRAPH COPIES OF HER MEMOIR TO PEOPLE WHO CANNOT ATTEND.
CLICK HERE TO ORDER YOUR AUTOGRAPHED COPY OF THE NEW YORK TIMES BESTSELLER, BLOOD, BONES AND BUTTER.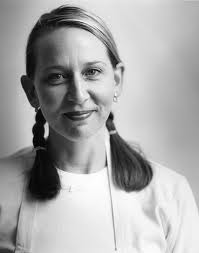 Prune meets Pumpkin at this exclusive event with author and chef Gabrielle Hamilton (pictured right). The writer and James Beard-nominated chef of New York City's Prune will share her new memoir, Blood, Bones and Butter: The Inadvertent Education of a Reluctant Chef, at Pumpkin Restaurant.
Over a brunch prepared by Pumpkin's Ian Moroney, Chef Hamilton will read from her book, answer questions and dine with attendees. Philadelphia Inquirer columnist Rick Nichols will introduce Chef Hamilton and her unconventional journey to becoming one of the best chefs in the country. Flying Fish Brewing Company will provide beer.
Copies of Blood, Bones and Butter will be available for sale and signing at the event. Read an excerpt here, recently published in The New Yorker.

Seating is limited and we do expect this event to sell out. Tickets must be reserved in advance and are non-refundable, non-exchangeable. Order here or call 267-402-2055.
Thanks to our partners Philly Homegrown and Yelp.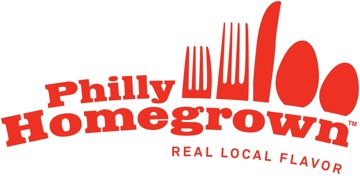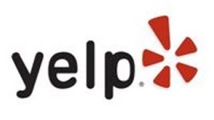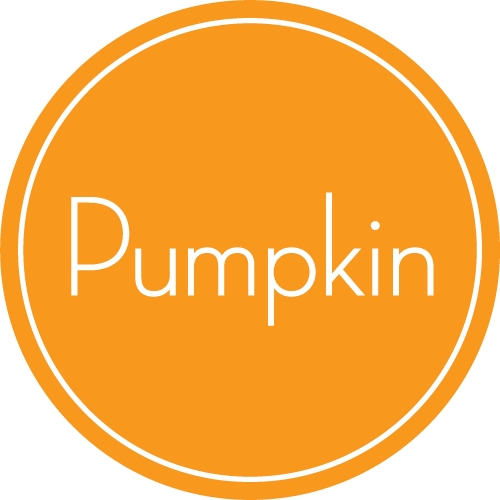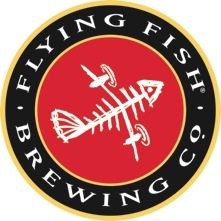 What critics and fans are saying about Blood, Bones and Butter…

"Magnificent. Simply the best memoir by a chef ever. Ever." - Anthony Bourdain
"And that's the beauty of this book, really — in this age of celebrity restaurateurs being turned into bobble-head dolls and robotic reality-show judges, it's refreshing to read the memoir of a chef who admits to being only human." Grub Street New York
"I will read this book to my children and then burn all the books I have written for pretending to be anything even close to this. After that I will apply for the dishwasher job at Prune to learn from my new queen." Mario Batali
"Is there room on the shelves for another food memoir? Yes. Especially if that memoir is Gabrielle Hamilton's Blood, Bones, and Butter." Publishers Weekly
About Gabrielle Hamilton and Blood, Bones and Butter
Owner and chef of New York's Prune restaurant, Hamilton also happens to be a trained writer (M.F.A., University of Michigan) and fashions an addictive memoir of her unorthodox trajectory to becoming a chef. The youngest of five siblings born to a French mother who cooked "tails, claws, and marrow-filled bones" in a good skirt, high heels, and apron, and an artist father who made the sets for the Ringling Bros. and Barnum and Bailey Circus, Hamilton spent her early years in a vast old house on the rural Pennsylvania–New Jersey border. With the divorce of her parents when she was an adolescent, the author was largely left to her own devices, working at odd jobs in restaurants. Peeling potatoes and scraping plates--"And that, just like that, is how a whole life can start." At age 16, in 1981, she got a job waiting tables at New York's Lone Star Cafe, and when caught stealing another waitress's check, she was nearly charged with grand larceny. After years of working as a "grunt" freelance caterer and going back to school to learn to write (inspired by a National Book Foundation conference she was catering), Hamilton unexpectedly started up her no-nonsense, comfort-food Prune in a charming space in the East Village in 1999. Hamilton can be refreshingly thorny (especially when it comes to her reluctance to embrace the "foodie" world), yet she is also as frank and unpretentious as her menu--and speaks openly about marrying an Italian man (despite being a lesbian), mostly to cook with his priceless Old World mother in Italy.