Description


The stakes are higher than ever before to create a sustainable future through mindful dining. The choices we make daily about what's on our plate or in our glass are decisions that impact our ecosystem and our personal health.

To make meaningful decisions, we also must lean in and learn - to learn about the edible journey of our produce, our flowers, our seafood and more. To learn about how we can leverage resources that best maximize local soil, imperfect produce and harvest with the sun.

Join us for an evening of short films and guest speakers accompanied by a 5-course locally sourced dinner that educates and inspires. Take the challenge to be the change, starting with what you eat and drink.

We cannot hope to create a sustainable culture with any but sustainable souls. - Derrick Jensen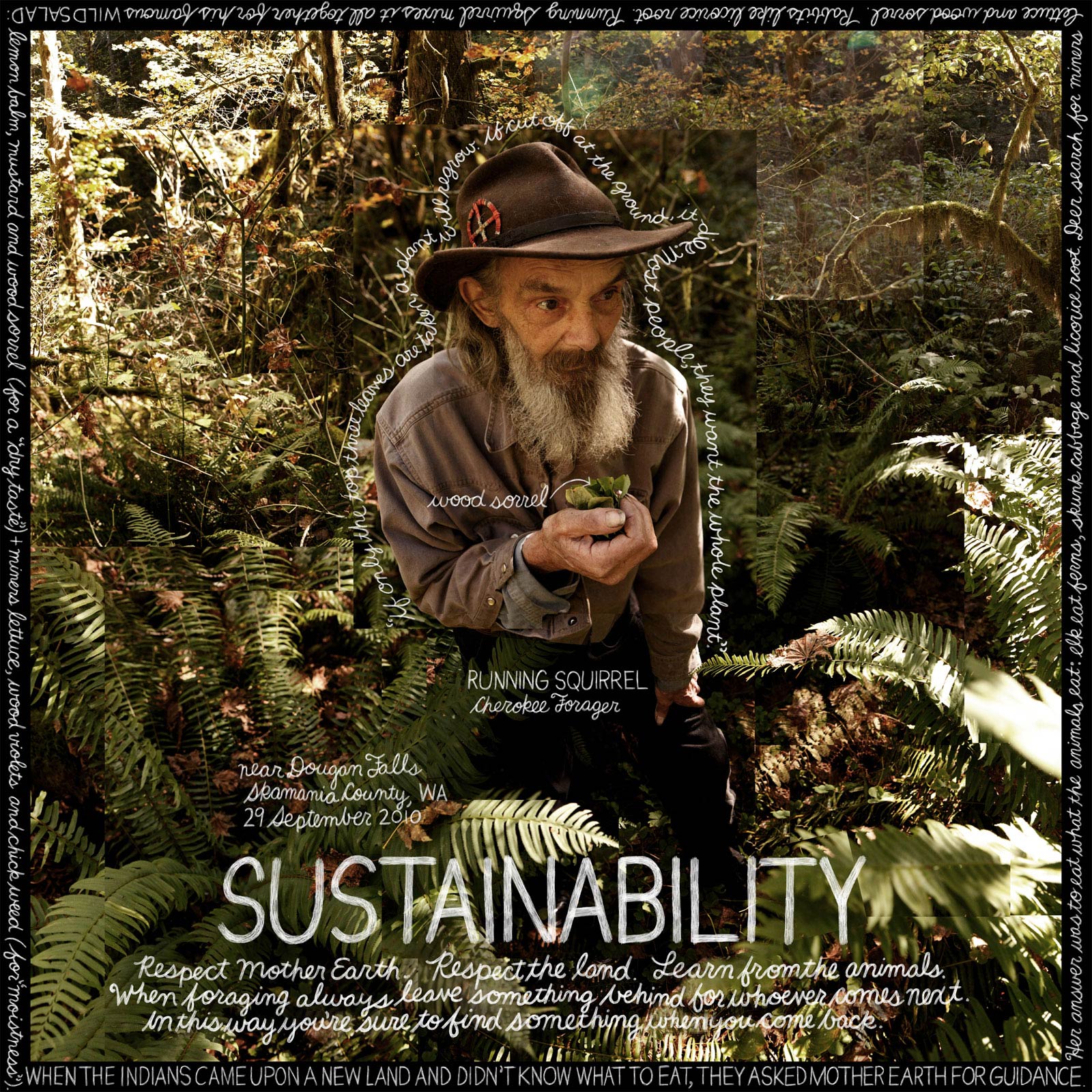 ---
PRODUCED BY
Michelle Fitzgerald of Let's Eat


FEATURING
"Know Your Food", a series of short films distributed by PBS and the Lexicon of Sustainability; produced by Rumplefarm

SPONSORS
Nutiva

SOURCED FROM
Produce from Summerfield School & Farm and other Sonoma-based producers
Flowers from Front Porch and Earthworker Farm
Meat from Sonoma County Meat Company
Wine & Spirits from TBA
---
THE MENU
[subject to change due to seasonality and ingredient availability]



HAPPY HOUR (6-645P
Bubbles, Poached Peaches and Sourdough Bread with associated house Butters
Lobster Ravioli with Heirloom Tomatoes & Micro Greens
Ratatouille with Puff Pastry and Summer Veggies and Herbs
Lamb Chops with House Mint Pesto & Roasted Eggplant(*)
Rose Water Truffles & Vanilla Sorbet


*please inform the host if you need a vegetarian option provided