Description
More than one million New Yorkers are food insecure, living meal-to-meal often uncertain of when and how each meal will manifest. In contrast, New York City throws out 7,000 tons of food everyday.

That's why TouchBistro and Edible Manhattan are co-hosting Feeding NYC by Reducing Restaurant Waste.
Please join us for tapas, drinks, networking and a food waste discussion led by local experts on March 27th from 8 to 10 p.m. at White Street. You'll learn how you can reduce your own food waste and help fight hunger in NYC! 10% of ticket sales will be donated to City Harvest— New York's leading food rescue organization.
General Admission is $35.00 and includes a two-hour open bar, food and a swag bag. Student Admission is $15.00 and will require a student ID card upon entry.
Our panel of speakers includes:
Kate MacKenzie, The Senior Director of Programming at City Harvest: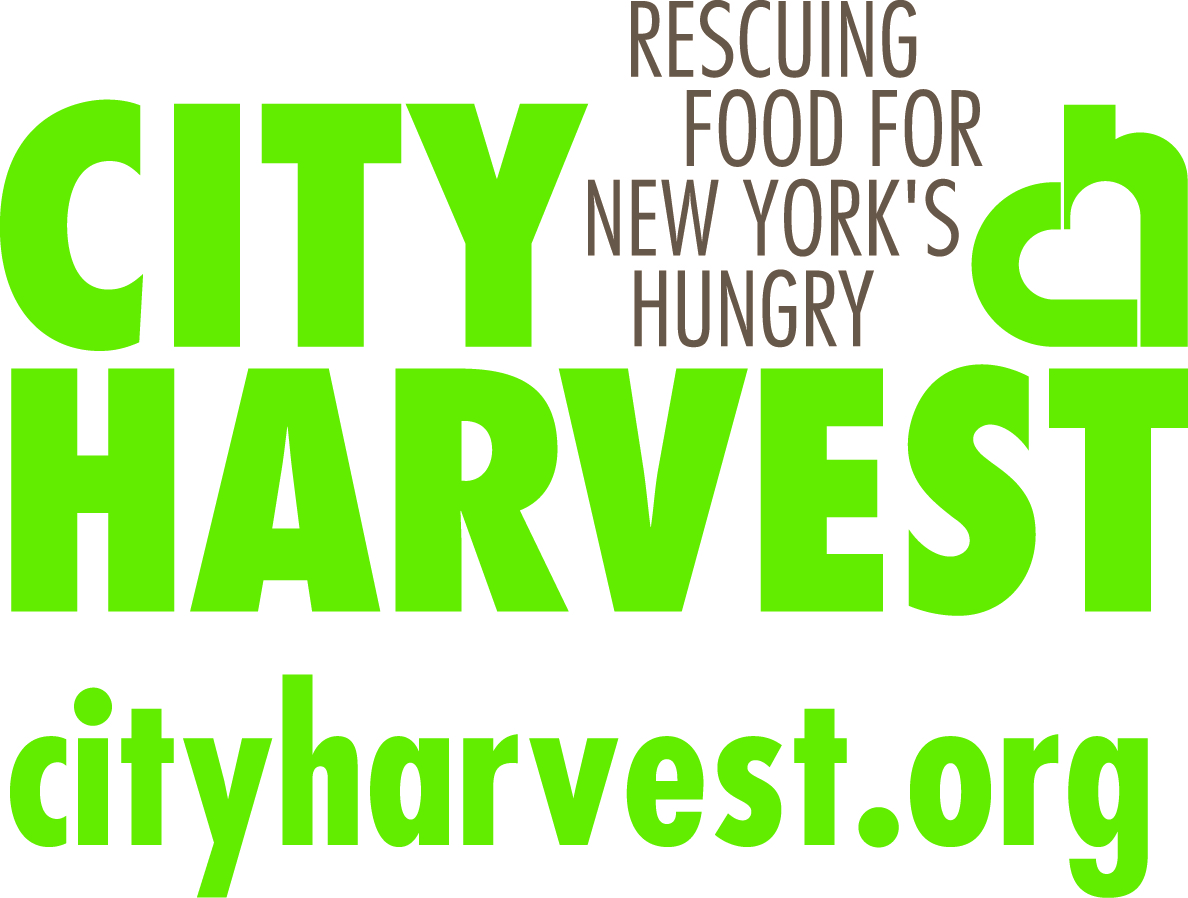 City Harvest rescues excess food and delivers it free of charge to 500 soup kitchens, food pantries and community food programs throughout New York City, helping to feed the nearly 1.4 million New Yorkers who face hunger each year. City Harvest takes a long term approach to hunger relief through its Healthy Neighborhoods initiative.
Tony Vu, Founder of MintScraps:

MintScraps is a food and sustainability tech startup that empower hotels, restaurants and food businesses with analytical technology to monitor and reduce food waste. Tony started MintScraps to help food businesses gain transparency on and better manage their food waste. He holds over a decade of experience in consulting, software, and sustainability including time spent as a corporate social responsibility consultant at PricewaterhouseCoopers (PwC). At PwC, Tony helped manage employee engagement and sustainability programs for the firm's 34,000+ employees in the U.S. Previously, Tony also helped build technology at a food tech startup to connect over 10,000 restaurants to hundreds of wine distributors.
Marcel Van Ooyen, President and CEO of the nonprofit GrowNYC in New York: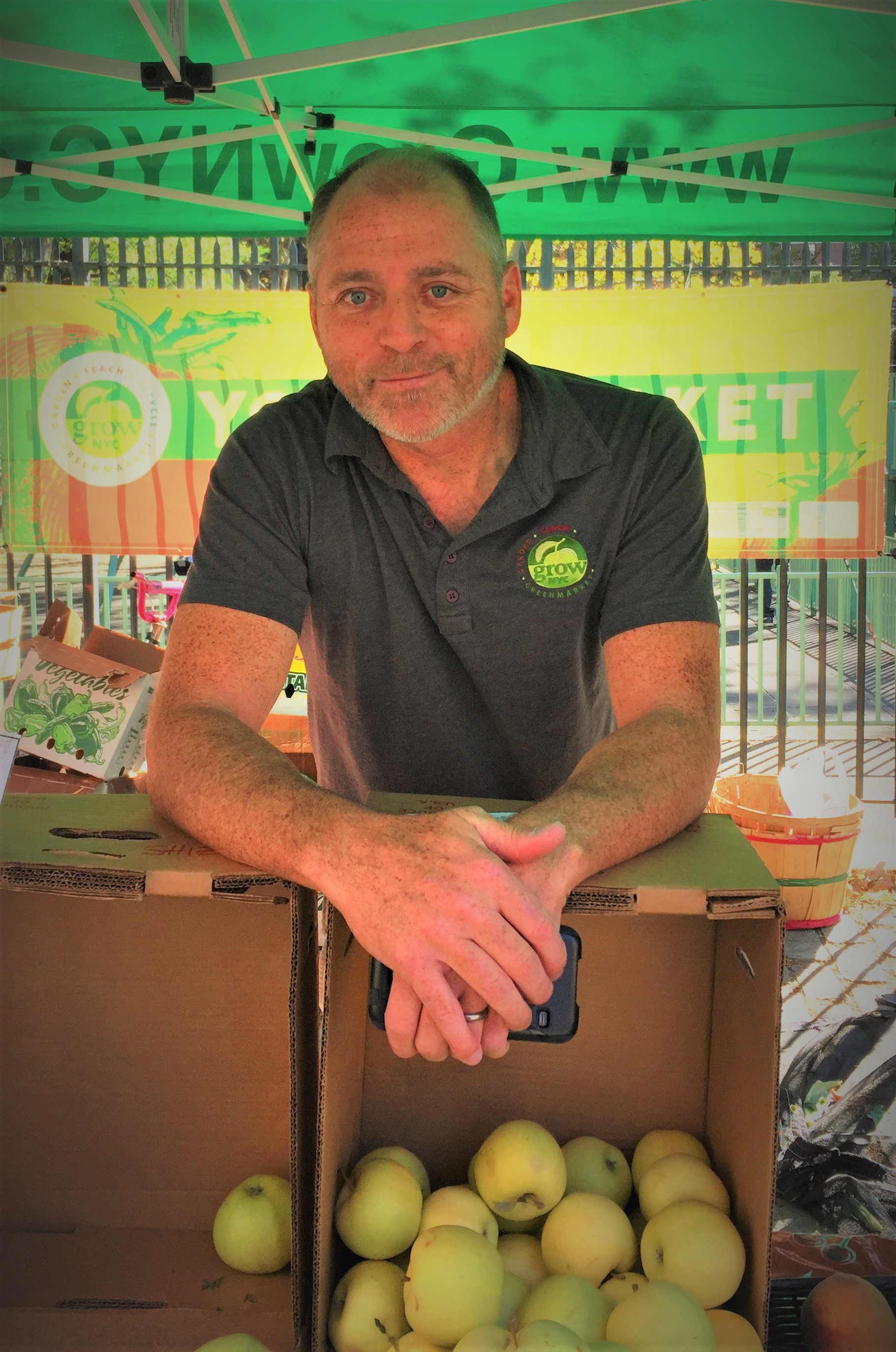 Mr. Van Ooyen took leadership of GrowNYC in 2006 and under his leadership, GrowNYC has vastly expanded its efforts with new initiatives including: Fresh Food Box - a weekly affordable food mix for low-income residents, teen-run Youthmarket farm stands in underserved communities, and NYC's first all local food hub: Greenmarket Co. GrowNYC's Food Stamp in the Farmers' Market initiative is considered a national model, with $1,000,000 in SNAP sales in 2016. Marcel has also spearheaded the development of new programs in response to needs in our city, including Grow to Learn NYC: Citywide School Gardens Initiative, a public public-private partnership with the Mayor's Office created to inspire, promote and facilitate the creation of sustainable school gardens in every New York City public school. Marcel earned his degree at the University of California Irvine and has his JD from Seattle University School of Law. He is the former Legislative Director for the New York City Council, where he wrote and ensured the adoption of more than 30 environmental laws.