Edible Forest Gardens with Eric Toensmeier

Saturday, June 27, 2015 at 8:00 AM

-

Sunday, June 28, 2015 at 4:00 AM (EDT)
Event Details
Forest Gardens  June 28th - June 29th  
Edible forest gardens are edible ecosystems that mimic the structure and function of natural forests, while producing food and other useful products. Trees, shrubs, vines, perennials and fungi work together in polycultures to create low-maintenance gardens or larger productive landscapes. Learn simple guidelines, based on real experience, for designing "polycultures" of several species. Small group design exercises will give participants the information necessary to create beneficial ecosystems and fruitful harvests in their own forest gardens. We'll profile regionally adapted species, give general tips for growing perennial vegetables, and discuss the larger context of perennial agriculture's contribution to sustainability.
In an effort to keep the cost of programming low we're asking participants to be prepared to feed themselves throughout the day. We'll certainly provide snacks but please come to class well fed in the morning and pack a lunch.
*Camping is available
Eric Toensmeier has studied and practiced permaculture since 1990. He is the author of two award-winning books: Perennial Vegetables (2007) and Edible Forest Gardens (2005, with Dave Jacke). His latest book is Paradise Lot: Two Plant Geeks, One Tenth of an Acre, and the Making of an Edible Garden Oasis in the City (2013, with Jonathan Bates). Eric is an expert on the world's useful perennial crops. He has run an urban farm project and a seed company, and taught and consulted throughout the Americas in English and Spanish. His current project is a book: Carbon Farming: A Global Toolkit for Stabilizing the Climate with Tree Crops and Regenerative Agriculture Practices. His videos, articles, and upcoming events can be viewed at www.perennialsolutions.org.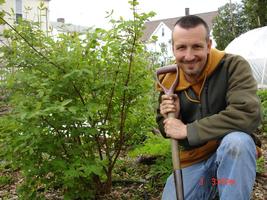 This event is generously hosted by the Teal-SHo Farm in Hungtington, Vermont, unquestionably one of the most stunning and productive permaculture landscapes in the northeastern United States. The Teal Farm was meticulously designed and planted in the spring of 2007 and 2008 as an organic fruit, nut and fuel orchard. Its design vision looked through three primary lenses: 1) Nutrient density - choosing plants with the highest quality of micro-nutrients (phyto chemical, antioxidants and bioflavonoids); 2) Climate change (using adaptable species, creating microclimates, and systematically sequestering carbon); and 3) Soil-building and soil health development. the entire food system is designed for resilience, longevity, vitality, and beauty; priciples which translate directly to ecological and human health.   
When & Where

Teal-SHo Farm

Huntington, Vermont 05462


Saturday, June 27, 2015 at 8:00 AM

-

Sunday, June 28, 2015 at 4:00 AM (EDT)
Add to my calendar
Organizer
Vermont Edible Landscapes
Event Host: Vermont Edible Landscapes
Vermont Edible Landscape, LLC is a land planning business focused on the development of agroecosystems.  We approach land management through an agrarian lens utilizing a variety of diverse biological disciplines. Our services include site evaluation, planning, and development. As an extension of our land planning business we run a  nursery that offers a broad selection of plants to help support residential and agricultural projects. We focus on growing perennial plants that sequester carbon, produce food, fodder or medicine.

Event Sponsor: Shacksbury Cider

Shacksbury works at the intersection of world class cider, natural wine and traditional farmhouse style brewing.  Inspired by old world traditions, as well as Vermonters past and present, we produce dry, food-friendly, and complex ciders at a great value.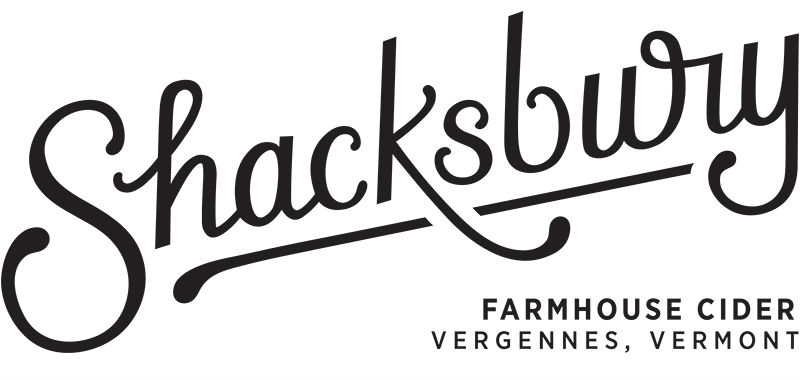 Edible Forest Gardens with Eric Toensmeier