Multiple Dates
EDGY LADIES ON STAGE PLAY SERIES "WOMEN YOU THOUGHT YOU KNEW: A Trilogy"
Description
Society's "BAD GIRLS" finally have their say in the trilogy "WOMEN YOU THOUGHT YOU KNEW", making history as the tales of the three women of an entire trilogy are told in a single run without APOLOGY!

Venture into the hearts and minds of these hard drinking, hard partying, hard living, and hard working women. Lots of social issues incorporated in the stories, from the pre-Gay Rights era to the plight of war veterans.
Written and Directed by Stephanie Lynn Wilson
This production is made possible in part with a grant from The Puffin Foundation.
WETBG Productions is fiscally sponsored by Fractured Atlas.


TICKETS $30 ADVANCE AND AT DOOR

Women You Thought You Knew
"THE GRINDER"
Exotic dancer Lauren Lamonte aka "Diamond" though long past her prime finds it hard to dance off the strip club runway for good due to issues of abandonment as an adolescent and an obsession with survival. A one night stand with a straight laced guy changes everything.
Stacy Kessler, William Barry, Hector Palacios,
Emmy Brakye, Bill Russo, Katarina Vizina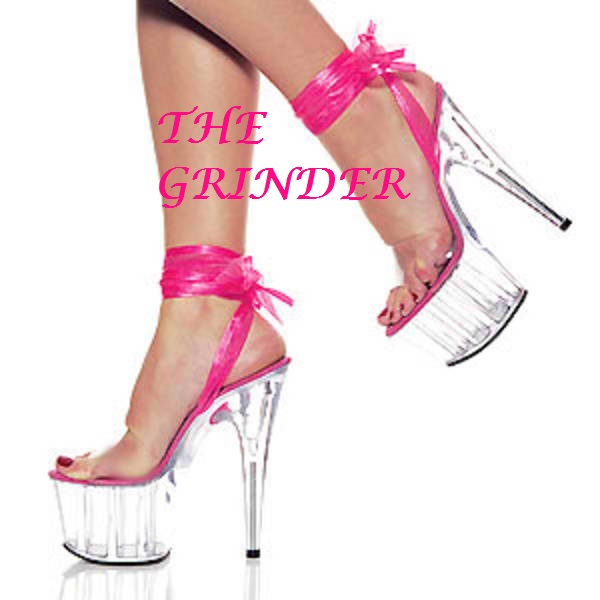 SHOWTIMES:
Wed, Mar 22, 2017- 8PM
Fri, Mar 24, 2017-5PM
Sat, Mar 25, 2017-9PM
Sun, Mar 26, 2017-3PM
Women You Thought You Knew
"SILK STOCKINGS AND A BIBLE"
Former sassy chorus girl Fannie Mae Brown aka "Della Star", now a "church lady" reminisces about the handsome sailor who stole her heart and ponders if her regrets are of her spicy past or of the austere present. A flashback into the Golden Age of Swing will help you decide...
China L. Colston, Stacey Griffin, Marsha Ann Hay,
Santi Rodriguez, Stephanie Lynn Wilson, Rock Jones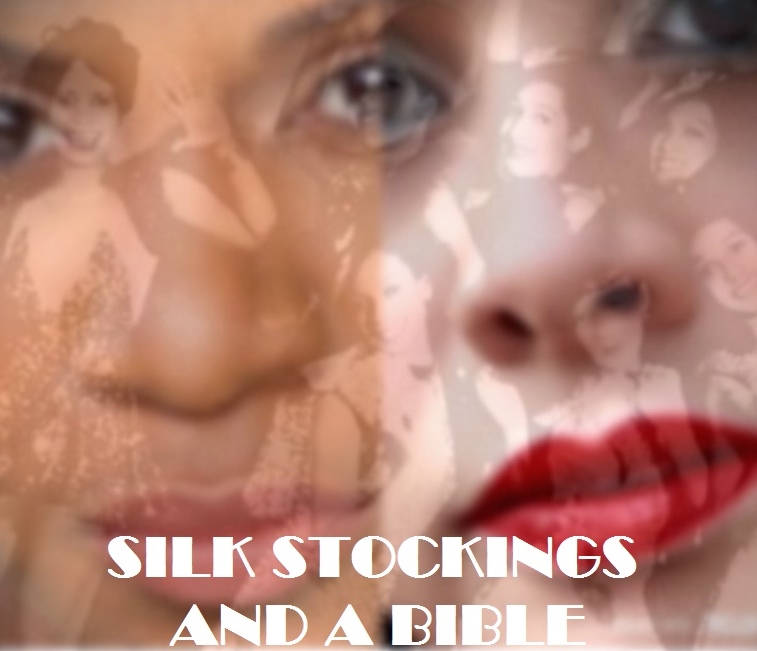 SHOWTIMES:
Tue, Mar 21, 2017-5PM
Fri, Mar 24, 2017-8PM
Sat, Mar 25, 2017-6PM
Sun, Mar 26, 2017-7PM
Women You Thought You Knew
"WILD CHILD"
Free spirit Chinese American, Susan Li, loves her sex, drugs, and Disco in the sexy '70's much to the dismay of her judgemental, image conscious family. When she befriends a shell shock, heroin addicted Vietnam veteran, and her newly discovered Afro-Chinese Bahamian aunt shows up at the family's door its surely a trainwreck waiting to happen.
Christine Kim, Quinn Cunningham, Lora Yuen, Christine Smith
Jan Mizushima, Cherng Mao Sun, Alysha Wright, Alejandro Pagan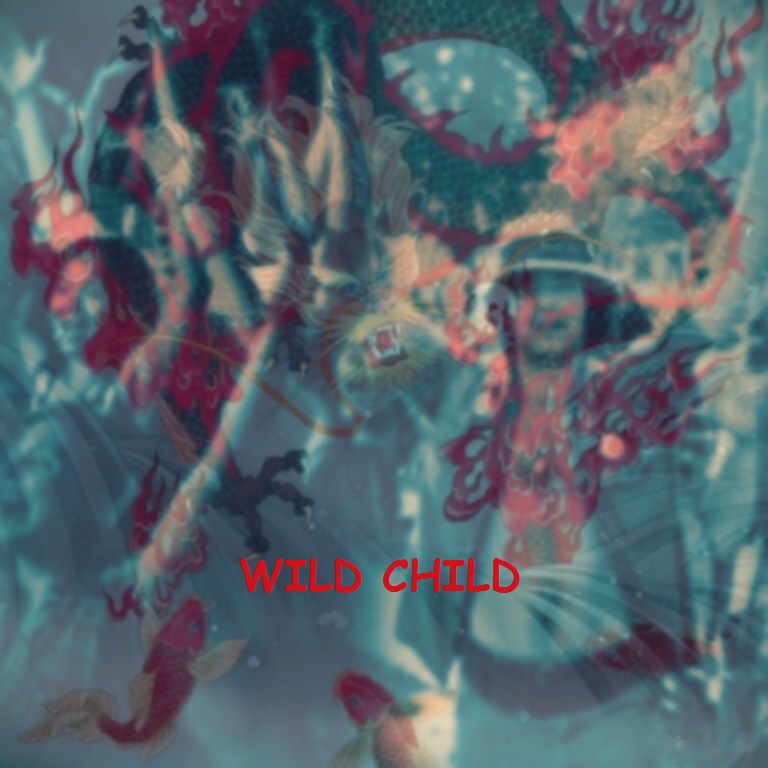 SHOWTIMES:
Mon, Mar 20, 2017-7PM
Tue, Mar 21, 2017-8PM
Thur, Mar 23, 2017-8PM
Sat, Mar 25, 2017-2PM