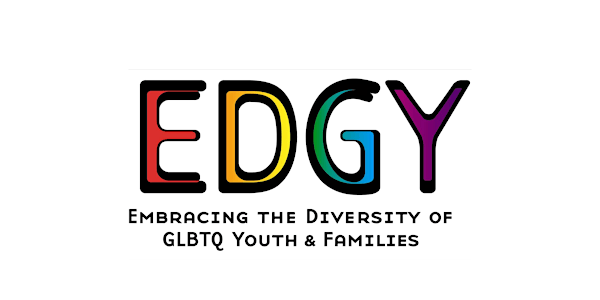 EDGY CONFERENCE 2022: DIMENSIONS OF GENDER
A one-day conference for professionals working with LGBTQ youth and families hosted by Penny Lane Centers. There will be 6hr CEUs available
When and where
Location
Skirball Cultural Center 2701 North Sepulveda Boulevard Los Angeles, CA 90049
About this event
The EDGY Conference provides a "one-stop-shop" opportunity for youth-serving professionals to build awareness and cultural competency, learn current and emerging best practices, and gather resources from leading experts and national organizations in the field.
The EDGY Conference, which is presented by Penny Lane Centers, strives to create a supportive environment for GLBTQ (Gay, Lesbian, Bisexual, Transgender, and Questioning) youth and families through initiatives, education, and enlightenment.
As Penny Lane's work with GLBTQ youth and families expanded so did the organization's knowledge of best practices for working with this population. In an effort to share their knowledge and experience with the social service community, Penny Lane held its first EDGY Conference in 2009. Penny Lane has remained committed to bringing to light the unique issues GLBTQ youth and families face.
For more information visit www.edgyconference.com
VIRTUAL TICKET INFORMATION:
If you opt to purchase a virtual ticket, you will not get to choose your workshop session, attend the resource fair, get any breakfast or lunch or be able to participate in many of the group networking sessions. This ticket option is for those who are unable to attend the conference and just want to attend the selected presentations/workshops. You will be able to participate virtually via chat but your ticket level is limited. 3 CEUs are available for virtual attendees.
For more information on the virtual option, please email Cameron Glasgow at cglasgow@pennylane.org