Description
The Edgewood Music and Art Festival hosts the best in bluegrass, Western Swing, Irish, Singer/Songwriter and other acoustic genres each year in July at Wildlife West Nature Park. Wildlife West's covered amphitheater and indoor venues provide shade and shelter, and plenty of seating. The festival includes live performances on two stages, open jams, local art, food, drink and fun for musicians and visitors alike!
July 28th features a Chuckwagon BBQ at 5pm with Syd Masters. Advance tickets are $25 for adults, $23 for seniors and $12 for children 12 and under. Reservations must be made by 2pm on the 28th.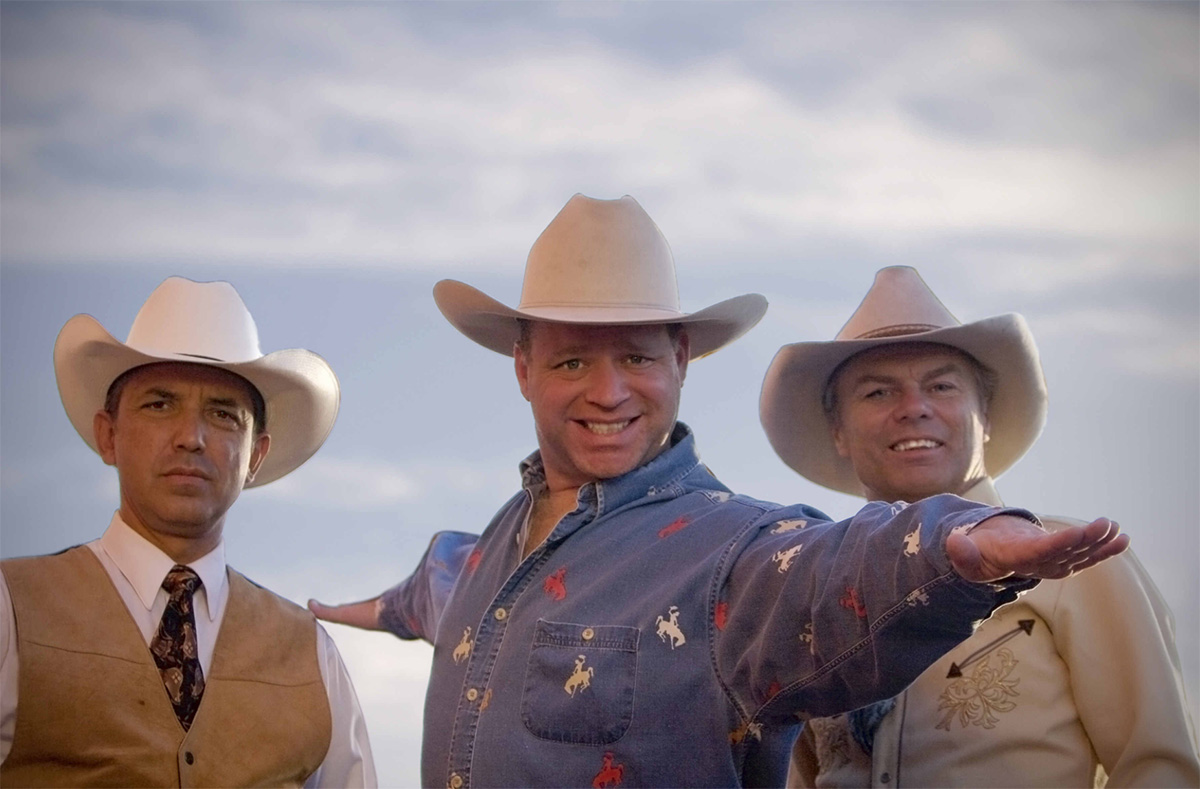 July 29th 10 bands perform on two stages from 11am-10pm. Advance tickets are $25.
Free Parking
Free Dry Camping
Beer provided by Sierra Blanca
This year's headliners include: