Description
What happens when art and technology collide?
Edges & Intersections is a non-profit dedicated to supporting artists, startups and creators that help bring art to life. This year, we'll be putting on a show that will directly fund a new Arts & Sciences scholarship at University of North Texas.

Find out more: edgesandintersections.com


ABOUT THE TICKETS:
---
VIP Admission includes:
Private Artist Preview + Reception (before general admission opens)

Limited Edition, Artist-Designed Tee

Access to VIP Lounge (+ Open Bar)
General Admission:
$5 per ticket before the event // $10 per ticket at the door
Support Students:
100% of ticket sales + 30% of all art sales will help fund the new UNT scholarship. Can't make it? Donations also accepted. Just click on "get tickets" and enter the amount.
FEATURED ARTISTS:
---


Kristi Kennimer works mostly in oils, creating large-scale works of abstract expressionism. Known for her free-spirited color palettes, she finds inspiration in bringing minute details to a larger scale. In every aspect of her work, there are strong contrasts that somehow come together to create a harmonious dichotomy.

See More: s

carletreagan.com
---


David founded Bespoken Art with the goal to make that which is invisible, visible. Creating unique and custom art pieces from sound waves, David will challenge you to see what you hear in a whole new light.
---


As an artist who colors in the lines, but thinks outside the box; Crimson Shults is changing the shape of fine art--literally.
---


As a painter, Todd Gutmann gets bored easily. He embraces the entire canvas - relishing chaos over consistency.
---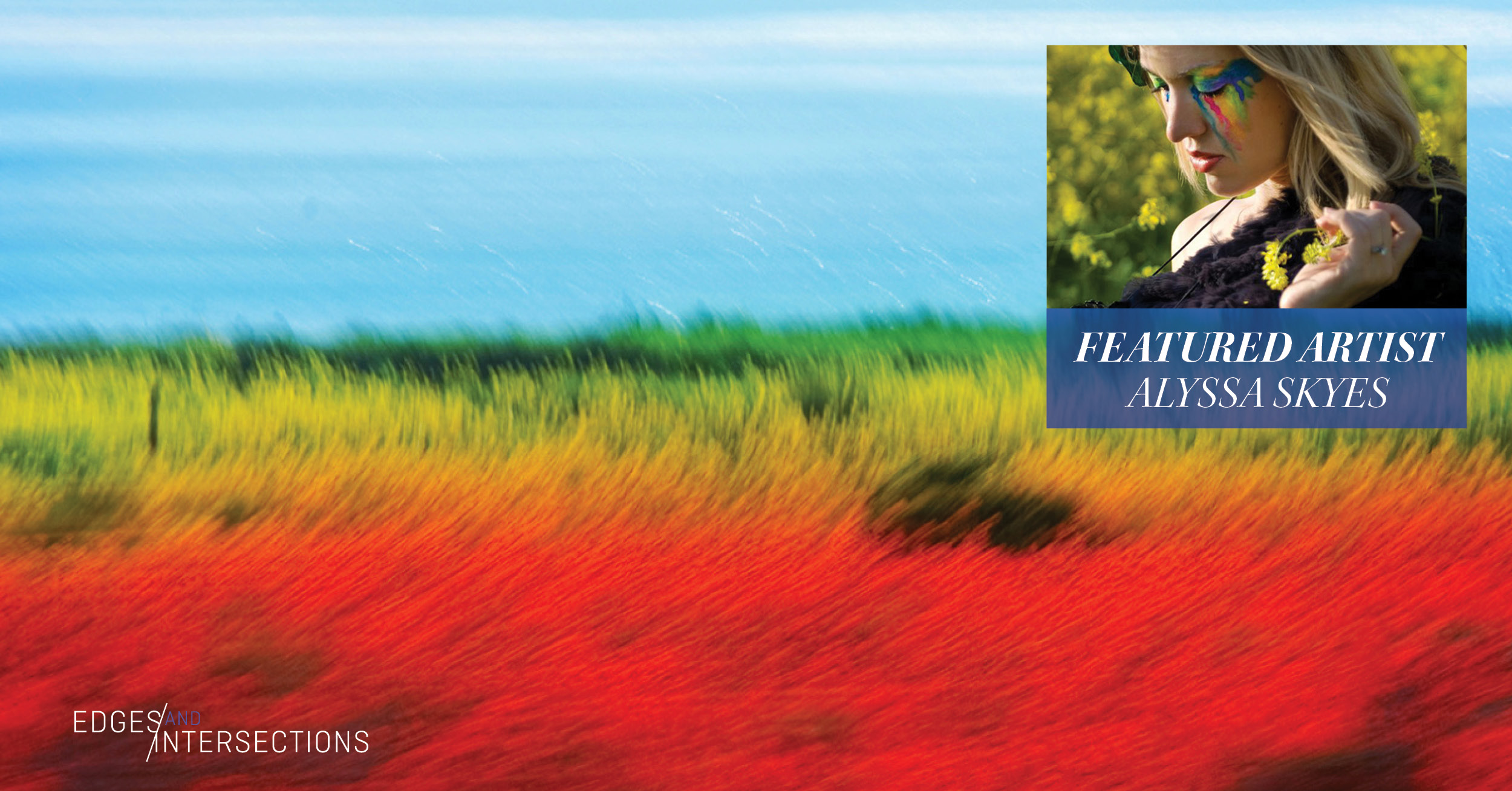 Alyssa Skyes is a professional, published freelance artist, photographer and creative director with a long and varied creative career. Extensive travel has inspired her sense of color and need for visual rhythm, while art and creativity influence her every thought.
---



Ashley Varel likes to paint. Her shit is cool!
---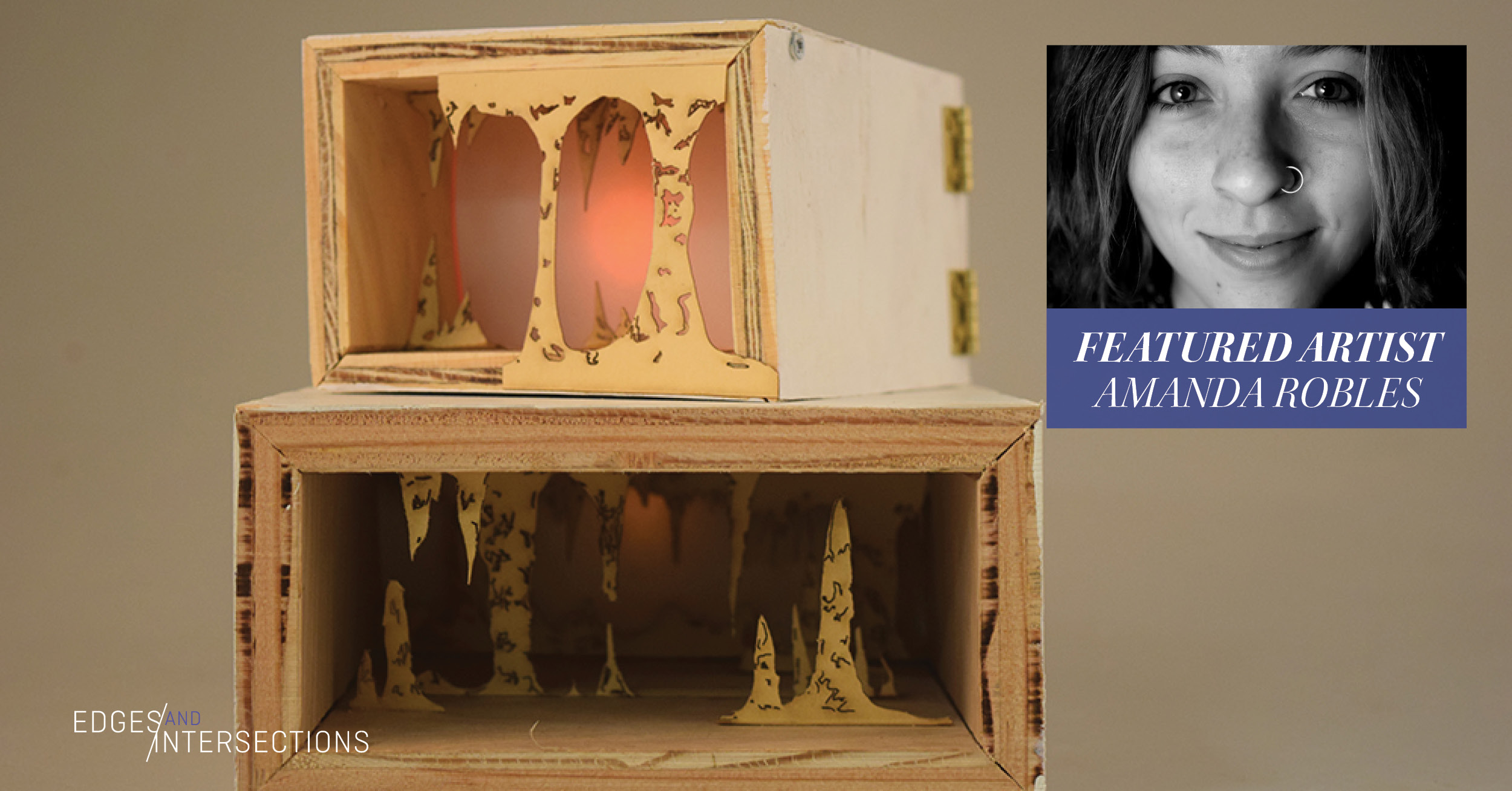 Amanda Robles is an emerging conceptual artist whose work thematically addresses existential philosophy, romanticized perceptions (in regards to gender, sexuality, and social relationships), and the deconstruction of formative years. Her background is predominately in drawing and painting, but during her recent work, she has branched out into the realms of sculpture, video, and digital fabrication.
---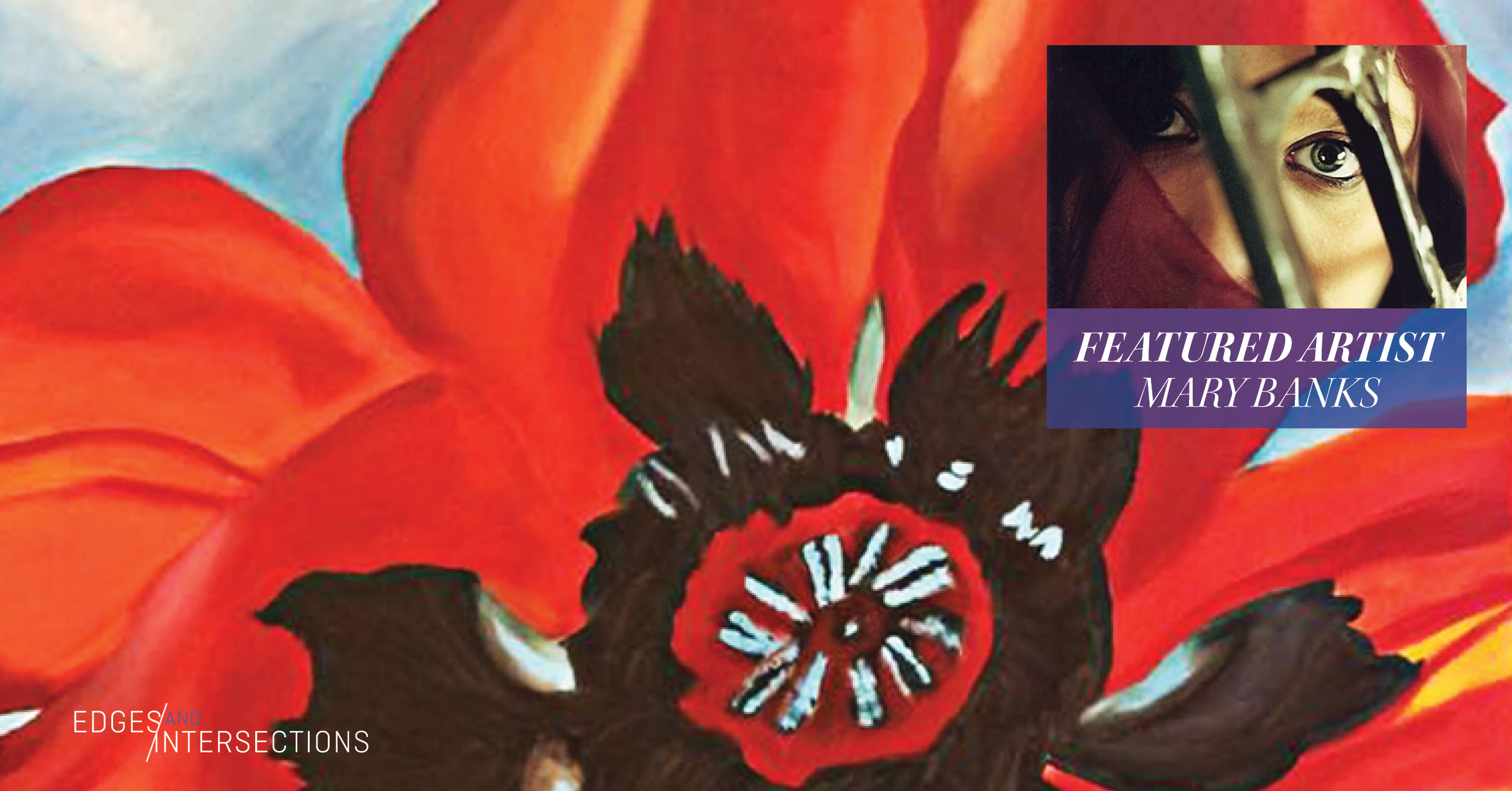 Mary Banks works primarily in oil paints and pastels producing a wide range of figurative works. Mary's works involve the exploration the reflective qualities of light, texture and vibrant color palettes.
---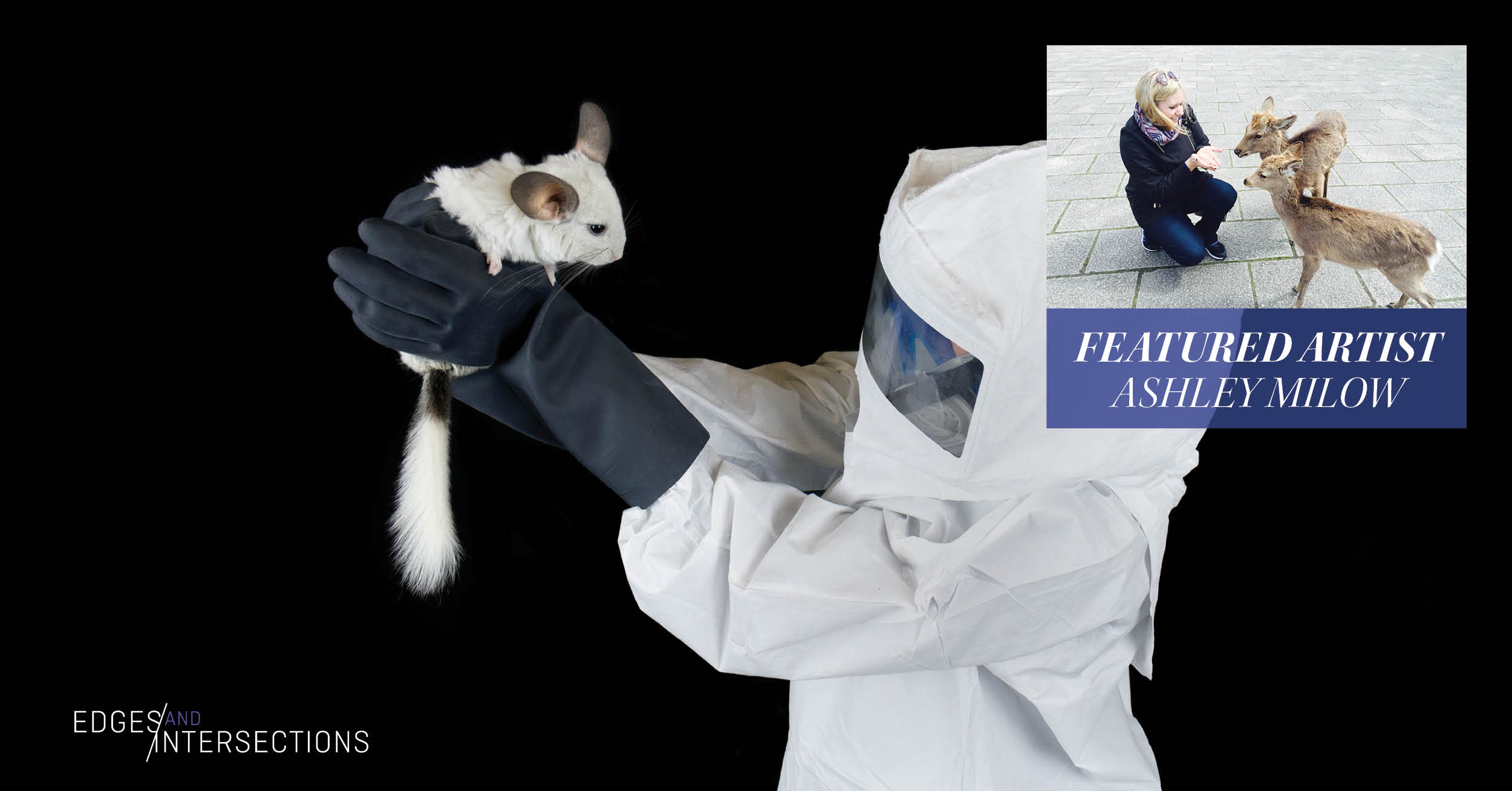 Ashley Milow is a multi-disciplinary artist based in Dallas, and a digital media instructor in Interlochen, MI. Her work incorporates video, installation, sound, photography, and printmaking. Her work investigates how images can be used to change the way we look at animals and approach our own animality.
---


A native of Monroe, Louisiana and now a resident of San Antonio, Texas, Philip Nelson has taken his music across the globe. Whether he's captivating audiences at the MGM Grand in Las Vegas or playing for tips in New Orleans' French Quarter, Nelson combines his storytelling ability and diverse musical style to create a quirky and highly entertaining repertoire wherever he goes.
---