Hark! The Fantasy Fair is coming for its 3rd year! Magic will be had with epic bands, vibrant eclectic entertainment, and fantasy galore!
About this event
Enchanting Entertainment
We are working with amazing Celtic and Fantasy themed bands to bring you the finest entertainment on stage! Come and see the likes of Abney Park, Delhi 2 Dublin, BROTHER, and more!  On July 25-26 2020!
****All March ticket holders tickets will be honored in July. You do not need to do anything as tickets rollover automatically.****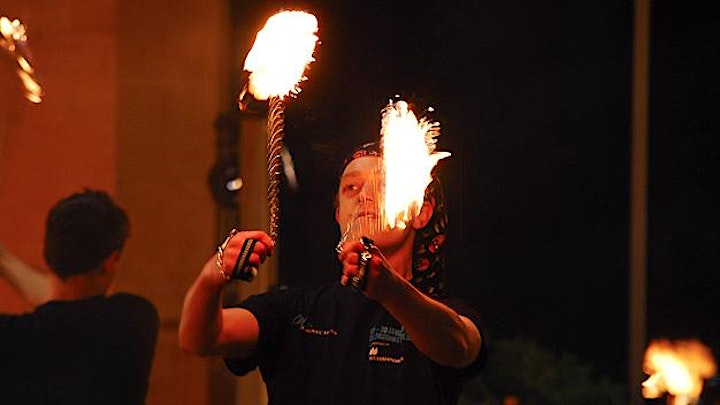 Magic Will Be Had At Our NEW Location!
Your fair has been moved to the BRAND NEW all indoor placer valley event center in Roseville! Be prepared to enter a magical paradise with many creatures waiting to greet you!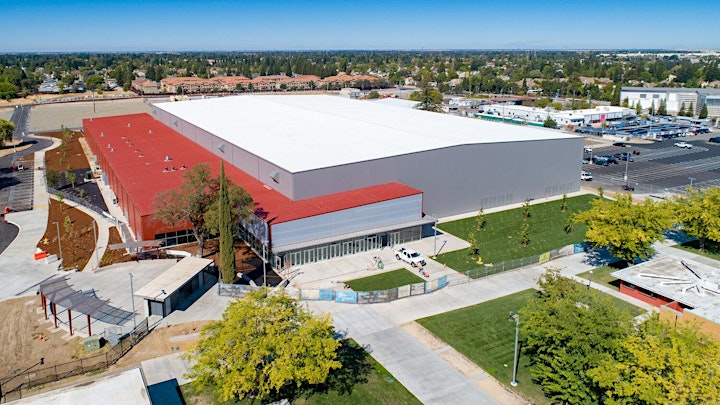 Bicycle Jousting
Hear Ye! Hear Ye! Jump on one of our steel horses, and let your rage out on your opponent! Bicycle jousting is a new edition we are adding this year that will blow your socks off! Literally. Join in, or watch our knights get it on with our crazy bicycle jousting!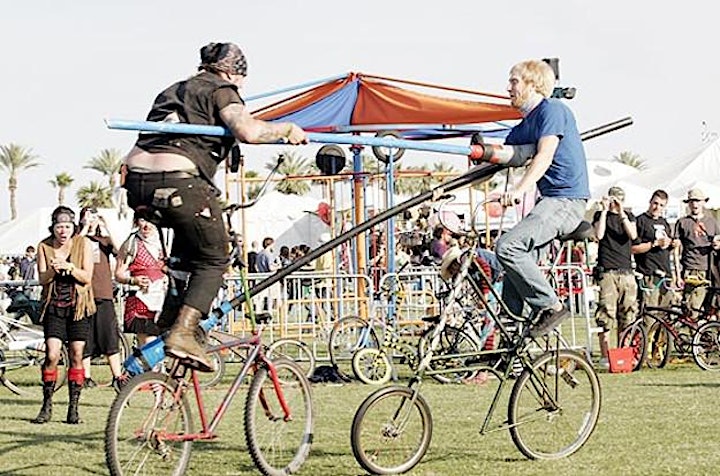 Interactive Entertainment
Come and see many themed camps and guild yards from the amazing genres of Fantasy, Steampunk, Apocalyptic, and medieval madness! You will be enchanted by many a'folk from many a'realm. This is a must see event!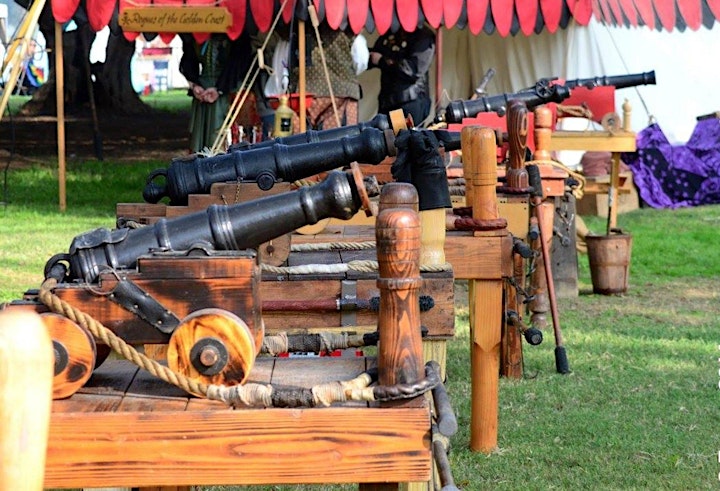 Armored Combat
Watch Knights get it on in the arena with full contact extreme fighting! This CRAZY sport will get your blood pumping, and mouth screaming, always an AMAZING feature, you do not want to miss this!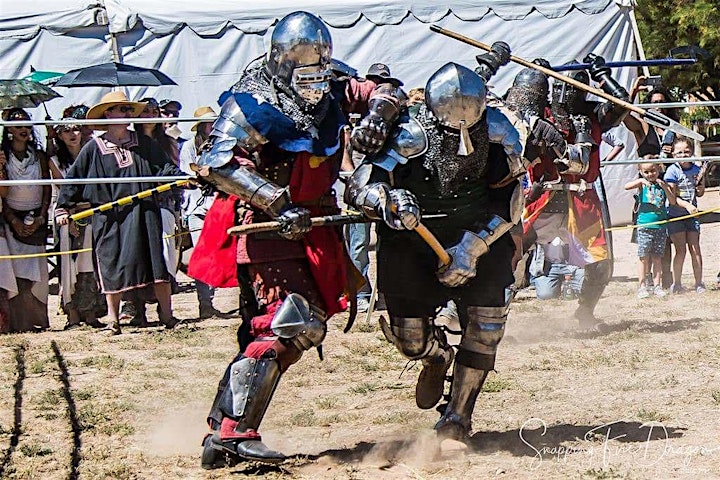 Customer Reviews
"BEST fair I have been to in a long while, bands were amazing, and armored combat was incredible, I would recommend coming out for the weekend to all my friends" - Richard Gordida - Elk Grove, CA.
"This is one of the best Renfairs I've been to. As good as the KMVR Celtic Fest. Lots of booths, cosplays, music, swag, and beer!" - Eric Abshere - Lincoln, California
"Went to the the Celtic Renaissance Fair this year and it was amazing! I looked at it from the perspective of a Celtic music festival that also had vendors. We got there kind of late on Saturday night, but had a blast. One thing I would love is to get even more people out there in garb. Will definitely be back next year and to see what the next production they put on will be." - Jens Demaray - Sacramento, California.
Get Tickets Today! 
Organizer of Edge Of Spring Fantasy Fair
Kingdom Of Harron Produtions Hails from the central valley of California, formed as a production company in March of 2018, they have been growing with strides with unique, family friendly, and all around fun events throughout Northern California. From the Obscure, to Cowboys, to Knights in Armor, they have a wide range of events promoting imagination, creativity, and the pursuit of dreams. The Magic Lies Within!