Description
Edgar Miller Legacy's Fall Smash is back for 2018 and we can hardly wait to see you there!
Come and enjoy a magical evening of delicious food, dazzling cocktails, delightful music, and distinguished company. We are excited to invite you to help support Edgar Miller Legacy's programming and educational opportunities to advance the appreciation of the life, philosophy and work of Edgar Miller. We have many great accomplishments to celebrate this year, and invite you to be a part of this festive night!
Check out some highlights from last year's event!
Musical Performers for the Smash: The LeRoy Bach Trio, w/ Dan Bitney & Ben Lamar Gay
LeRoy Bach is a Chicago-based musician, composer, and artist. He's been a member of Theaster Gates' Black Monks of Mississippi and Wilco, as well as artist-in-residence at the Headlands Center for the Arts, Djerassi Artist Colony, The Arts Incubator at University of Chicago and The Smart Museum, University of Chicago.
Dan Bitney Is a multi-instrumentalist composer based in Chicago. Bitney is best known as an experimental musician, working with avant-garde electronic, rock and improvisational groups most notably Tortoise, Isotope 217 and Spectralina.
Ben Lamar Gay is a composer, cornetist, vocalist, and producer who moves components of sound, color and space through folkloric filters to produce brilliant electro-acoustic collages. He has collaborated with a number of vital figures in the world of music, and was our first artist-in-residence at the Glasner Studio.
Thank you to our generous event sponsors: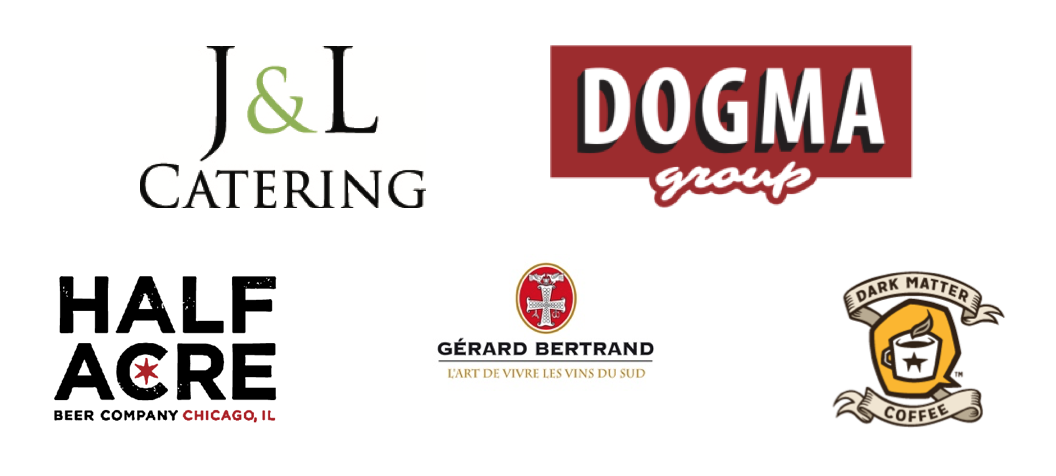 Is your business or family interested in becoming a media sponsor, financial sponsor, in-kind sponsor, or promotional partner? Please contact us to inquire about specific event sponsorship and partnership opportunities at info@edgarmiller.org or (312) 690-7359.
Note on Methods of Payment: To avoid fees, please feel free to call us to register at 312-690-7359 and mail a check to Edgar Miller Legacy at 1734 N. Wells St., Chicago, IL 60614. Please leave us a message if you receive our voice mail, and someone will get back to you within 24 hours.
Note on Visitation Policies: Age requirements: All adults welcome. Teens aged 13-18 must be accompanied by an adult. Please, no children under 13 years of age. Accessibility: Unfortunately, Glasner Studio is not accessible by wheelchair or pushcart. If you have any access or mobility issues, please contact us before purchasing tickets. We apologize for any inconvenience.