Description
Invite for: Education Administrators

As an education administrative professional, you seek to allocate funds optimizing learning for every student. Best practices ensure that resources are available for educating all your students efficiently and effectively, by obtaining the most innovative tools on the market. Join an EDtech B2B Video Exchange to make those important contacts with these professionals, right from your desktop.

UPCOMING EVENTS:
5/15/17 9:00-1:30 CST
Developing Makerspaces as Part of the Classroom Environment

6/21/17 9:00-1:30 CST
Integrating Robotics into Curriculum and Facilitation in Classrooms

6/23/17 9:00-1:30 CST
Enhancing Physical Security Systems (i.e. bells, alarms)

7/10/17 9:00-1:30 CST
Enhancing Digital Security for School-Wide Networks and Classrooms


The EDtech B2B Video Exchange series will allow you to:
Learn more about innovative products and services in the market
Form new strategic partnerships
Develop practical strategies with expert insight directly from the source
Involve your entire team
All from your desktop via video
Who Should Attend:
Educational Administrators in the following roles:

Technology Acquisition
Technology Management
Business/District Management
Budget, Finance, and Purchasing
Facilities and Maintenance Operations
Business Partnerships and Grants
School Superintendent
and others ...

What is a B2B Video Exchange?
Pre-arranged meetings between technology

Suppliers and End-Users

Held entirely by video from your desktop
Events focused on specific technologies
Benefits of a B2B Video Exchange

No Travel Required! Save time and money. Meet directly from your office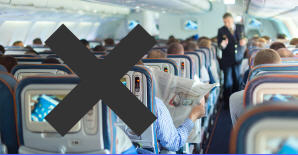 Right time. Right audience. The video format allows more people and departments to participate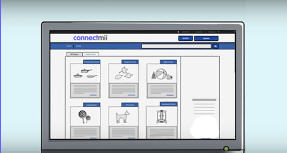 Educate, Discover. Evaluate. Secure video meeting rooms enable open discussions.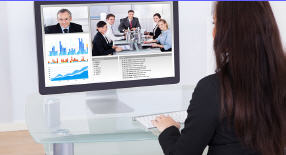 Participation includes a full day schedule of prearranged 20-minute meetings
Brought to you by: