Location
Exact address provided upon RSVP
Erion Rd
Portland, OR 98604
Eden is a new experimental music and dance based micro-festival (limited to 100 people) for creatives and the spiritually adventurous.
About this event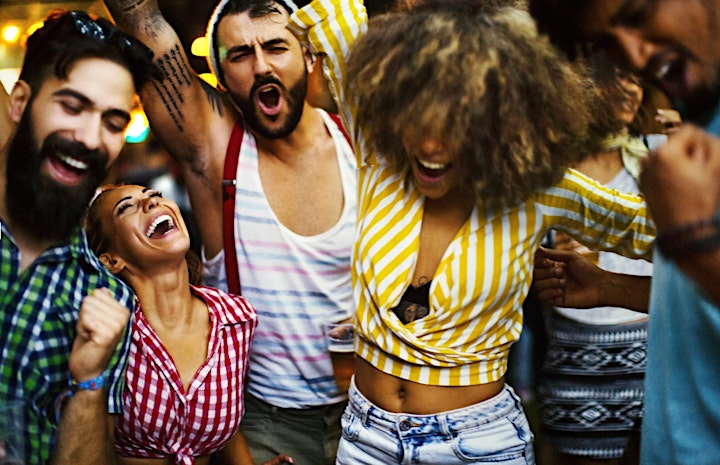 Mission:
Eden is committed to making the world better by realizing that every moment we have together can be a paradise if we let it be. Every attendee of the festival is invited to bring something (a song, a piece of art, fire dancing, tarot readings, reiki, some yummy food to share, a massage station, or anything that involves your creative passion in some way!) to make our collective experience a little more beautiful. We value love above all else in this world, and this festival is a chance to create the kind of loving, inclusive, non-judgmental and radically free environment that allows us to find a "we" to connect to without losing our individual uniqueness. Diversity in all of its forms is celebrated and cherished as sacred at Eden.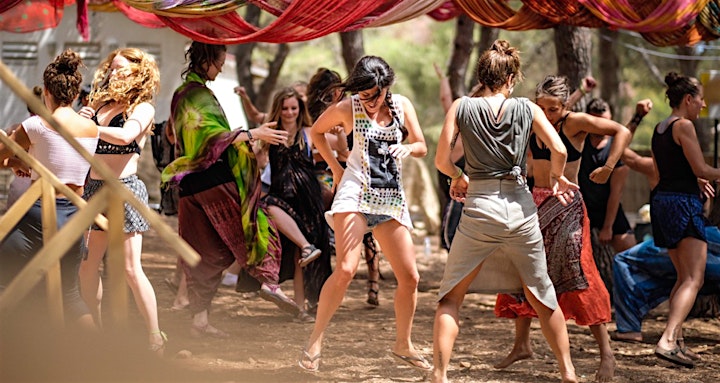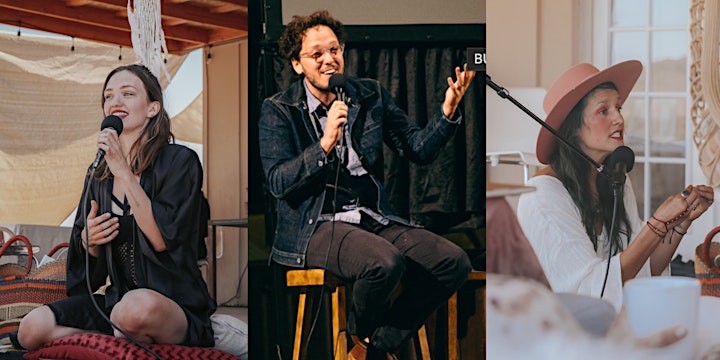 Hosted by: Michael Gungor, Emily Joy Capshaw, Rev. Briana Lynn, and Jona Ekko.
Music and Immersive Experiences from a powerful lineup of artists including Gungor, Isa Ma, Devosound, KJ Song, DJ Ashé, Raven Royce, Layv, and Anna Ruth Hall.
Workshops on creativity, embodiment, pleasure, and more.
Yoga, Breathwork, Ecstatic dance parties, and hang out time to fill out your tribe with some new amazing people.
Plus dedicated times for YOU to share your gifts to co-create heaven on earth with us. Got a poem to share? Some reiki or massage? Tarot readings? We want you here.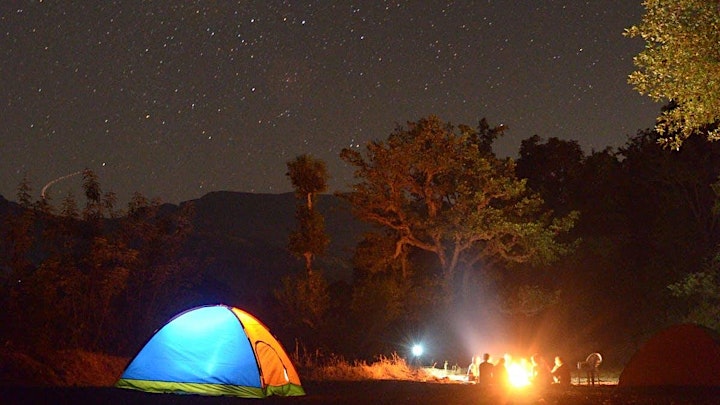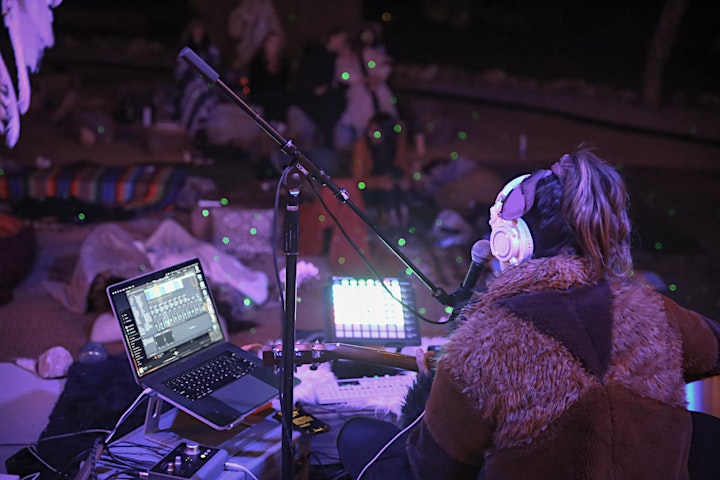 Logistics:
The event will be held on a property 30 minutes outside of Portland. There is space for 50 tents for those that would like to camp onsite, as well as day pass tickets available for people who want to sleep offsite. As one of the primary values of Eden is the co-creation of the space, everyone is invited to not only think about and take care of all of your own needs with things like food and lodging but to think creatively about how to share with others. The event will start Friday afternoon at 1pm and end Sunday afternoon. and 3pm.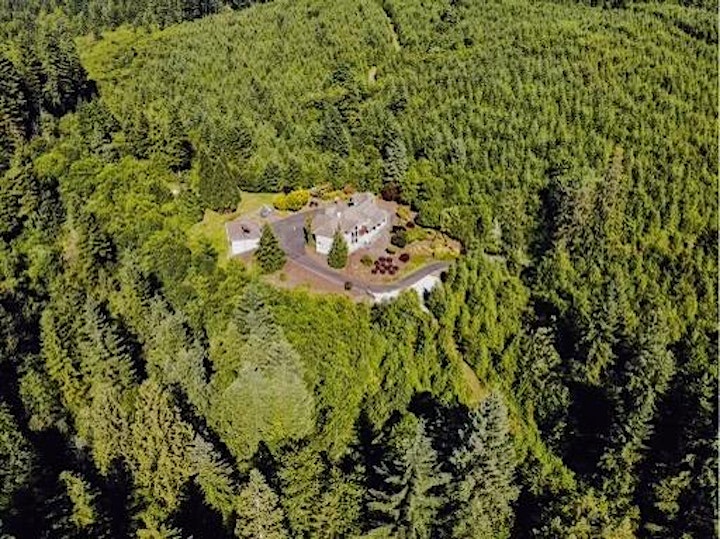 FAQs:
Is this a religious event?
This is a dogma free, non-religious event welcoming people from all backgrounds, beliefs, creeds, and cultures to create a radically free, diverse, and loving community.
Is this event LQBTQIA+ and BIPOC friendly!
ABSOLUTELY. Diversity and Inclusion are important values here, and both communities are well represented in our leadership team, artists, and facilitators.
Will there be bathrooms for the campers?
Yes! There is bathroom access for all attendees, and shower access for campers only.
Will food be provided?
We are NOT serving meals, so plan on bringing your own nourishment! There will be some snacks available for purchase, and food truck items for purchase Friday night only.
What is the difference between the Day Pass and Event Pass?
Event pass gives you access to the full weekend lineup: Friday, Saturday and Sunday. The Day pass gives you access for SATURDAY ONLY. It's perfect for locals who want to come catch the main chunk of activities and performances.
Does the Event pass include accommodations?
No, everything is broken down into add ons to help keep the event affordable and accessible. If you would like to camp onsite, you can add the camping add on to your order!
If I want to stay in my own accommodation nearby, what area should I look for one?
The location is in Battle Ground, WA, so any place near there will be perfect! Just make sure to snag a car pass if you will be driving in each day :)