RAIN OR SHINE! Enjoy great music, food and beverages! Car Rally on Saturday and a Meet and Greet with our local law enforcement on Sunday!
About this event
Hi Infidelity on Thursday, June 24, 7:30 - 10:30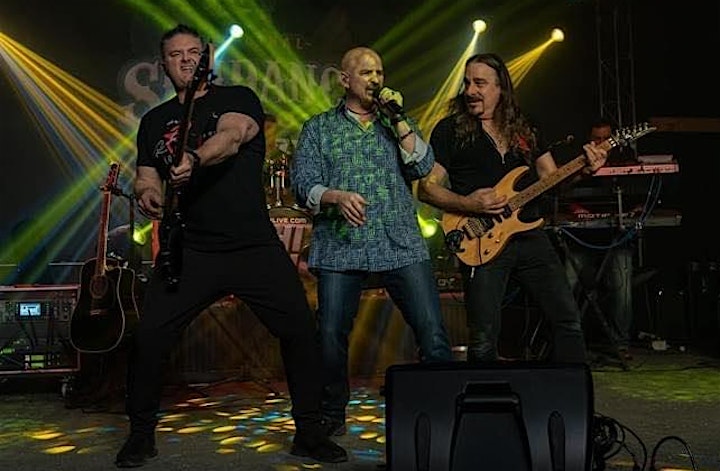 Friday, June 25th 4-7 p.m. Howard and The White Boys!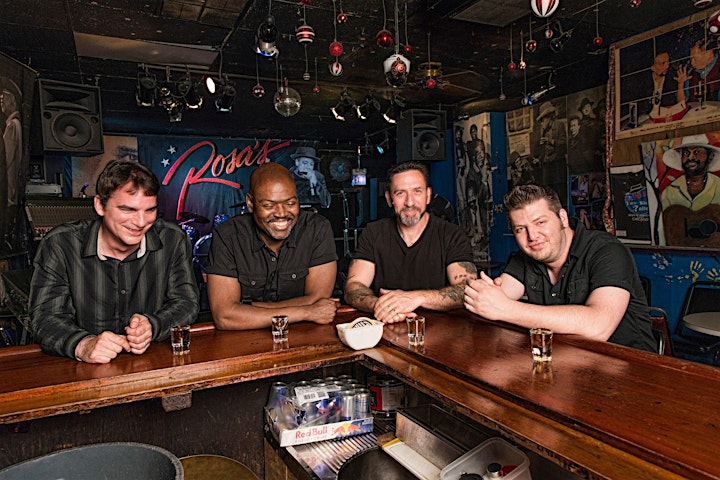 Friday, June 25th 8-11 p.m. The Rob Post Band!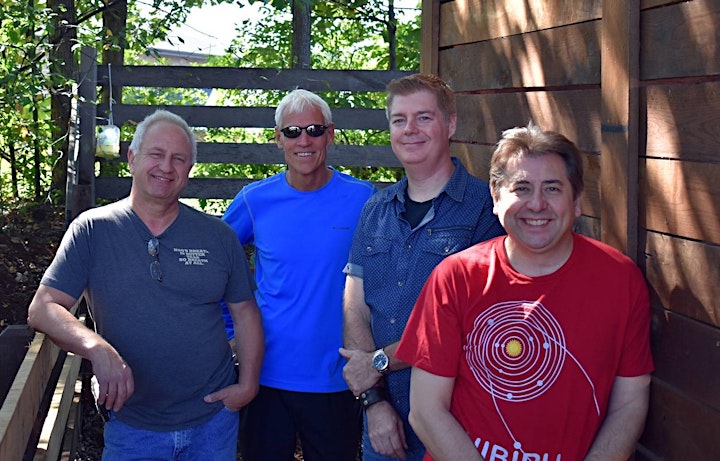 Saturday, June 26th 4-7:30 p.m. Mr. Myers Band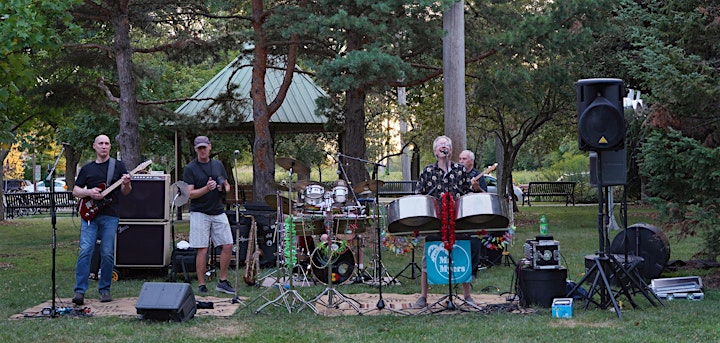 Saturday, June 26th, 8-11 p.m. Six String Crossing