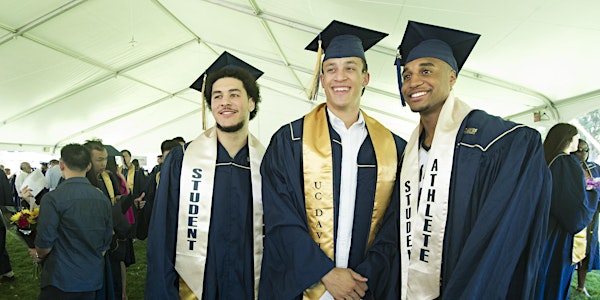 Eddie Comeaux: "Advancing Equity and Opportunity for College Athletes"
The UC Davis Forums is pleased to announce that Eddie Comeaux will be the featured speaker for the final event of our 2021-2022 season!
When and where
Location
Student Community Center 397 Hutchison Drive Davis, CA 95616
About this event
"The Fire This Time: Advancing Equity and Opportunity for Vulnerable Athletes in College Sports"
The centrality of commercialism in college athletics arguably puts the academic, physical, and social well-being of Division I athletes at risk. Although the NCAA's amateurism principle was designed to protect athletes' best interests, its effectiveness in the context of a multibillion-dollar enterprise remains unclear and, at times, contested. In this forum, Professor Eddie Comeaux will argue that the structural conditions in athletics that exploit vulnerable college athletes, especially Black athletes, are irreparable. In recognizing that the structural conditions within the athletic enterprise are beyond repair, he maintains that we are better positioned to engage in more equity-focused and justice-oriented practices that find sites of humanness, belonging, and joy for athletes, both on and off campus, and that create therapeutic mechanisms for healing and change.
The lecture will be held from 3 to 4:30 p.m. in the Multi-Purpose Room of the Student Community Center. A short reception will follow from 4:30 to 5 p.m. on the south patio of the Multi-Purpose Room. Light refreshments will be provided.
This event will also be held virtually using Zoom Webinar. You can register for the online event here.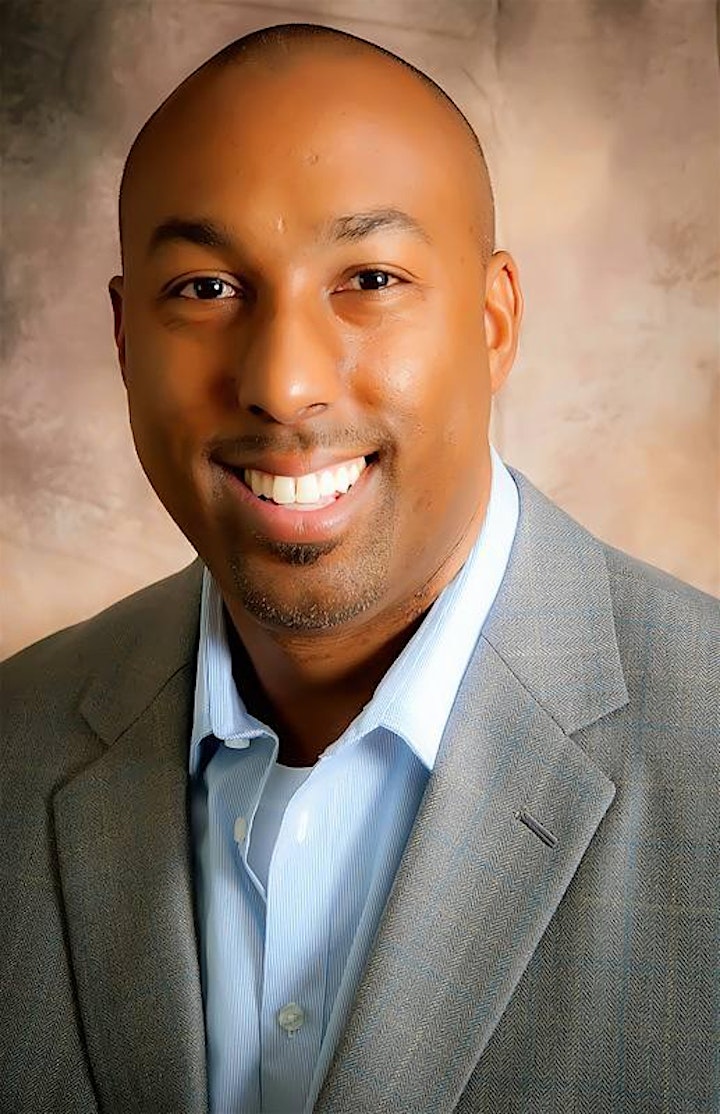 Eddie Comeaux is a professor and the founding executive director of CARE (Center for Athletes' Rights and Equity) at UC Riverside, where racial equity and policy issues in higher education are central to his work. In addition to authoring more than 75 academic publications and reports, he has published five books, including College Athletes' Rights and Well-Being: Critical Perspectives on Policy and Practice (Johns Hopkins University Press, 2017). His work has been featured or quoted in many major outlets, including The Wall Street Journal, NPR, The Washington Post, The Los Angeles Times, and The Chronicle of Higher Education. In 2019, Comeaux received the Outstanding Contribution Award from the American Educational Research Association's (AERA) Research Focus on Education and Sport Special Interest Group. Prior to earning his Ph.D., he was drafted out of UC Berkeley in the amateur free draft by the Texas Rangers and spent four years playing professional baseball.
For more information on The UC Davis Forums on the Public University and the Social Good, visit our website.