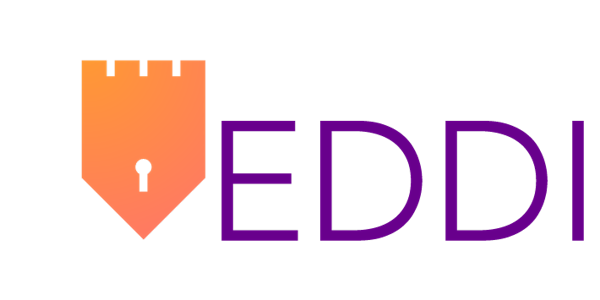 When and where
Location
Hyatt Regency San Francisco 5 Embarcadero Center San Francisco, CA 94111
Description
Please note: This event is now full. Thank you for your interest and visit www.encrypted-dns.org to learn about upcoming EDDI meetups.
---
EDDI meet up in San Francisco in partnership with DNS-OARC sponsored by Comcast
This EDDI meet up is free of charge and open for anyone to register. EDDI attendees are invited to attend DNS-OARC 32. Please note that DNS-OARC attendance requires a separate registration (please refer to: https://www.dns-oarc.net/oarc32)
Location: Hyatt Regency San Francisco
Time: Sunday February 9th, 2020. 09:00 - 12:30 PT (Registration / Delegate Badge Pick-up: 08:30 PT)
Who?
All how are interested in successfully deployig encrypted DNS are welcome. You do not need to be a current participant of EDDI.
Registration is required so that we can make sure the room can accomodate the group size.
Draft Agenda
Use-cases and Taxonomy
Open discussion on DoH topics inlcuding IETF drafts, working groups etc
Measurement
Deployment experiences
Final agenda to be announced later. If you wish to have a item or slot please contact Glenn Deen