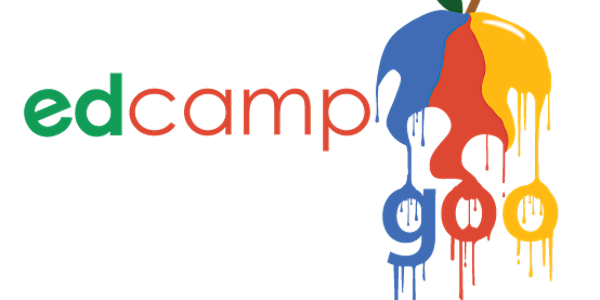 #edcampGoo - edcamp with a Google Twist!
When and where
Location
Centennial High School 201 South Hurst Road Burleson, TX 76028
Description



Join us for a day full of learning with a special focus on Google Apps for Education!
What is Edcamp?
Edcamp is a non-traditional style conference, or "unconference" designed by educators, for educators. Unlike traditional conferences with schedules and workshops planned months in advance, by those running the conference, Edcamp's agenda is created by the participants, at the start of the event. Discussions and hands-on sessions are encouraged over lecture and presentation. Edcamp is designed using principles of connected and participatory learning in conjunction with professional collaboration. Attendees come together to discuss topics that matter to them: their interests, passions, areas of expertise, and questions. Anyone attending Edcamp may choose to propose a session. The idea is that participants in each session will collaborate to build an understanding of the topic, share knowledge, and ask questions.
What should you bring?
Tablets and laptops are welcome; wireless access will be available. Bring whatever device works for you!