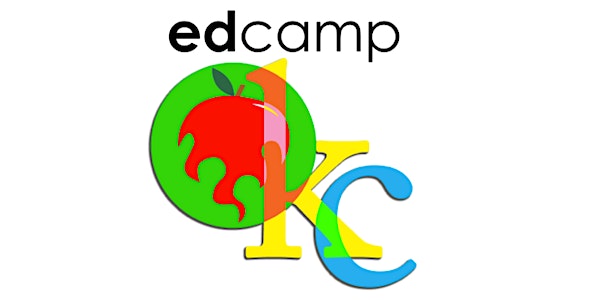 EdCamp Oklahoma City 2020
When and where
Location
Southeast Middle School 6700 S Hudson Oklahoma City, OK 73139
Description
EdCamp Oklahoma City 2020 (@edcampOKC) will be held at Southeast Middle School in Oklahoma City, Oklahoma, on Saturday, February 29, 2020 from 8:30 A.M.- 4:30 P.M. This is our 8th annual EdCampOKC! Come and join us for a day of great FREE professional development!
---
8:30-8:40 Registration, Breakfast, Networking
8:40-8:50 Welcome & "Filling the Board" Instructions
8:50-9:10 Session Planning
9:10-9:20 Whole Group Kickoff
9:30-10:15 Session 1
10:30-11:15 Session 2
11:15-12:45 Lunch On Your Own (offsite)
12:45-1:30 App Smackdown / Prizes / Give Aways
1:45-2:30 Session 3
2:45-3:30 Session 4
3:30-4:30 Amazing PRIZE Giveaways!
5:00-7:00pm+ Optional Post-EdCampOKC Meetup (location TBA!)
Breakfast will be provided courtesy of our sponsors; donations are welcome to help cover expenses. Attendees will have an hour and a half for an offsite lunch.
This year we will NOT have a CoffeeEDU Meetup or Pre-EdCampOKC Tweet Up.
Online Registration will be open from 01/14/2020 until 2/28/2020. Registration will be available on the day of the event as long as we do not sell out, max attendance is 300!
Please bring a smartphone, laptop, or other electronic device if possible. Remember to charge it in advance.
For more information, check out www.edcampOKC.org
If you would like to volunteer, please contact use our online contact form to send a message to our organizer team.
---
Help sponsor EdCampOKC!
More information about sponsorship options and procedures is available.