Advanced Tactics and Critical Thinking while using a handgun for personal protection
About this event
These Classes take you out of the Static shooting stall and put you into the action of Fighting with a handgun.. from beginner to advanced, if you have your Texas License to carry a Handgun you are welcome.
*Must Have Attended the First Monday Intro Class
This is a continuing education program, that allow the student to exploit their skill sets while learning proper emotional control
We cover: Proper Draw and presentation, first shot accuracy, spatial awareness, zone control, Intuitive / Point Shooting, Pre and Post Engagement strategies, Indoor and Outdoor engagements, room clearing, car jacking and much more.
each Monday Night Class is different from week to week.. you can even skip a class or two and never fall behind the curve.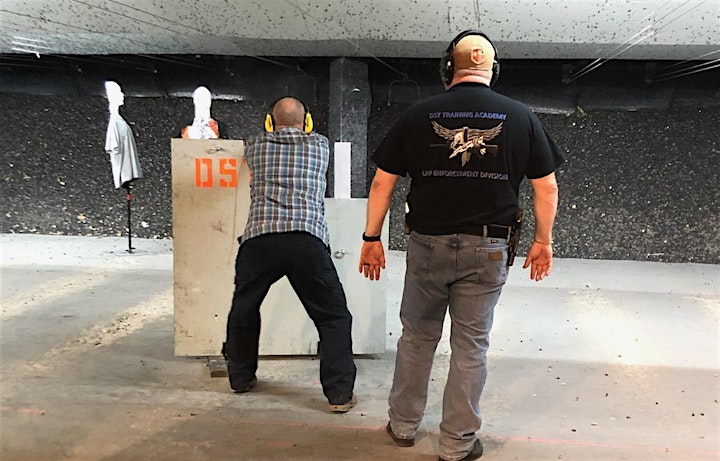 Organizer of EDC II / III Defensive Pistol Class Monday Nights
DST Training Academy is based on the belief that we have the right to defend ourselves and our families. Our students' needs, rights and safety are of the utmost importance. Our Instructors are committed to meeting those needs. As a result, our students will develop the needed skill sets to survive in a evermore dangerous world. We would welcome the opportunity to earn your trust and give you the best training in the industry. 
Our Instructors bring over 35 years of Military, Law Enforcement and Real World experience.
If you have questions contact us

dstdixon@gmail.com