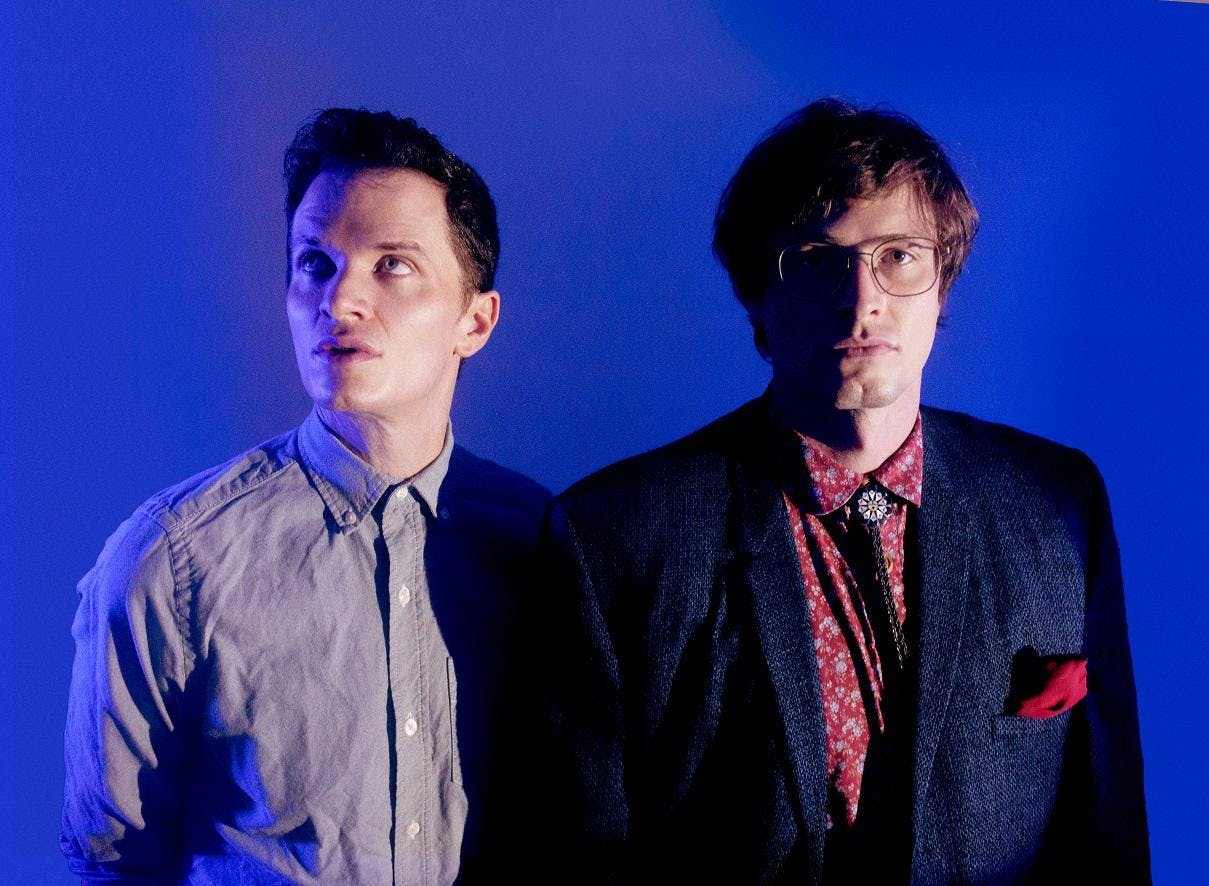 About this Event
$10 (advance), $12 // 21+
----------
ED SCHRADER's MUSIC BEAT needed to make this record. 19 tours in the U.S. since the Baltimore-based duo's formation in 2010, from headlining underground spaces to opening massive venues for Future Islands, had left vocalist Ed and bassist Devlin Rice exhausted and hungry to take their music to the next level. Both live and on record, they'd probed the limits of their primal noise-rock approach, which showcased Ed pushing his vocal cords to their breaking point while furiously pounding his floor tom into the ground. Ed and Devlin dreamed of a fuller sound layered, breathing arrangements their early rapid-fire compositions always seemed to imply, without yet having the tools to realize.
Dark, heavy, and full of tension, A DEER A HORSE's music is a rare breed in Brooklyn's DIY scene. Comprised of Rebecca Satellite (vocals/guitar), Angela Phillips (bass/backing vocals), and Dylan Teggart (drums), the trio have embraced the raw and dirty aspects of their city and created something simultaneously urgent, sludgy, and cathartic with their newest EP, Backswimmer.
GOSH! is the musical love child of Padraig Steadman, Claire Lambach, and Kyle Prenevost. Having crafted their noisy dream pop sound in the Quad City area of Illinois/Iowa, the band released their self titled debut on Athletic Tapes and Guilt Ridden Pop. After a year of touring, the band relocated to Chicago IL in the summer of 2016.