Description
We need more kindness, more compassion and more laughter.

What's the difference between comedy and world peace? According to comedian and activist Ed Blaze, nothing.

Ed Blaze is blazing new trails in comedy because he truly believes that comedy IS world peace. Laughter is the one thing that unites us, informs us, and shines a light on the injustice we all face. After all, if you can't laugh at what's going on in our world, you're gonna cry.

Ed moved to the United States from Tanzania in 1988. He's been funny his whole life (he was the "smart ass" of his village) and has been working as a professional comedian for nearly ten years. There's been a lot of material for comedy in that time!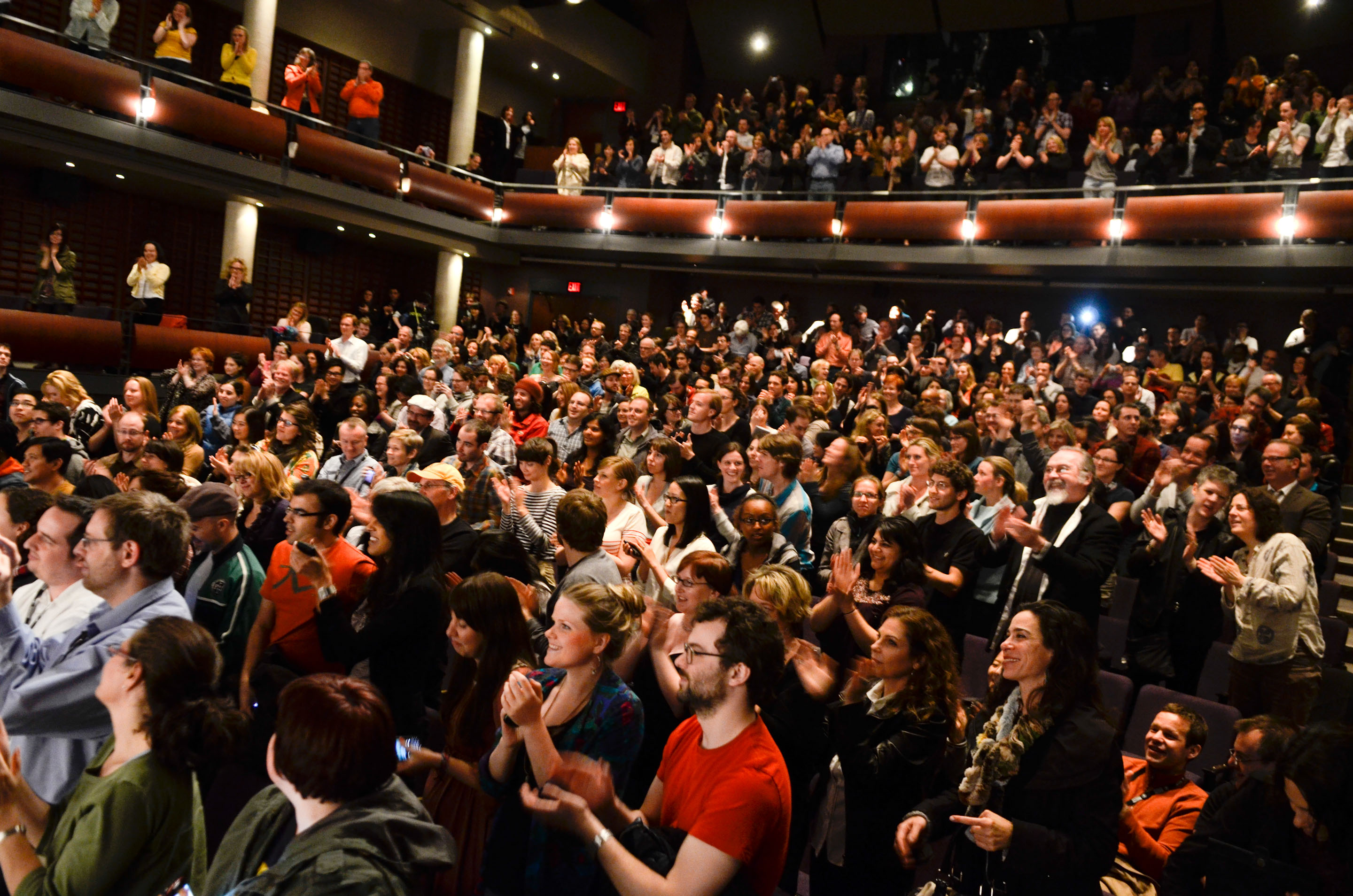 His book "World Peace Is Comedy" gives readers more insight into his childhood in Africa and how comedy became so important to him. This tour will draw from those stories, adding a funny, current spin on them. There's so much negativity in the world right now, we all need something to laugh about.

Ed is looking forward to getting back on the road. His sixteen city tour was well-received, and that's why he's planning this 40 city tour.

Stay tuned for more information on venues, dates, and guests.

"I love performing in front of a mixed crowd, black, white, Asian, Latinos and all races, it warms my heart because it feels like we're beautiful flowers in a garden."