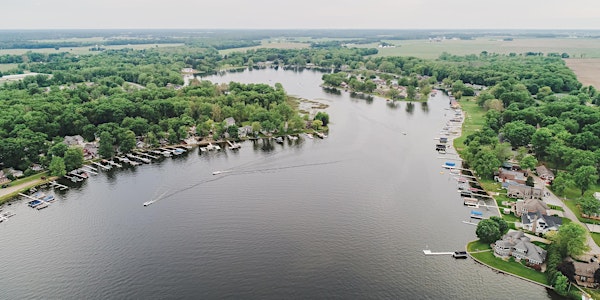 Ecotour: Lake Tippecanoe
It's like a ranger talk - but on a lake!
About this event
Join the tour from the comfort of your own boat. Dr. Nate Bosch and Thom Howard narrate the tour (broadcast on an FM radio station). Text in questions and try hands-on activities as you learn about many important aspects of local lakes, including historical significance, new this year.
More details once you register!
This event is underwritten by Zimmer Biomet.