Sales Have Ended
Registrations are closed
Thank you for joining us in the conversation.
Sales Have Ended
Registrations are closed
Thank you for joining us in the conversation.
A series of free collaborative events to introduce living systems thinking in the fashion space.
About this event
Circular Earth & Rachel Sheila Kan hosts, A series of 10 separate conversations about creating our collective ecosystem incubator in the regenerative fashion innovation space. Discussing freely, sharing the ecosystem manifesto and attributes to this innovative space.
All sessions will be different and unique to the people that choose to be in this space. The focus is on small to medium sized fashion businesses coming together to build collaborative efforts towards a regenerative fashion future. Indeed this can be built for other industry or business & for now we are focusing on the Fashion Niche.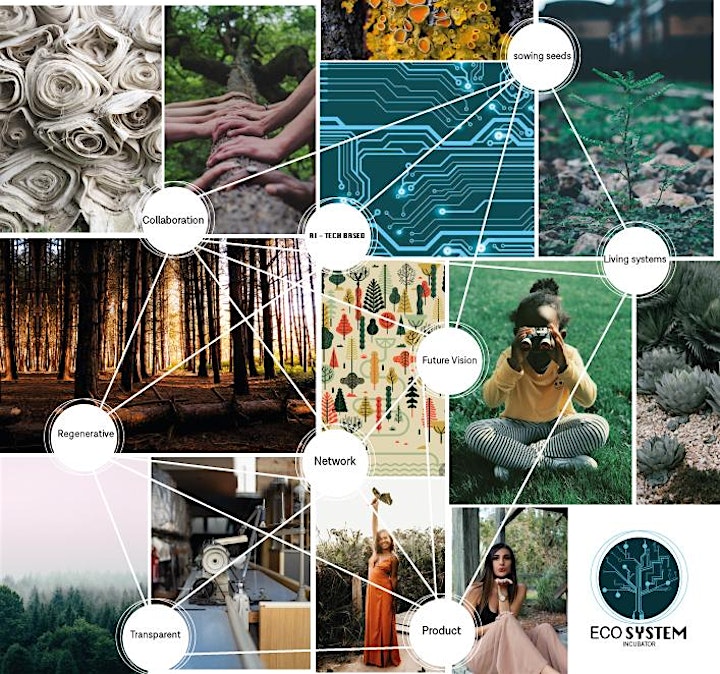 Sessions will flow with the conversation and create it as beautiful and varied as an ecosystem itself.
How can we create an ecosystem that has everyone thrive from within not just for the CEO? What does it mean to bring self organising teams together?
Bring yourself, an open mind and think of moments in nature that have reflected your business and life.
So What is the ecosystem incubator?
What does it mean to fully thrive within a living system? The ecosystem incubator brings that question to life within fashion space, one of the most degenerative and linear industries in the world. What happens when small to medium size brands, consultancies and factories start to work and collaborate together as a larger force in both B2B and B2C? to collectively buy MOQ and produce as a larger function, to promote as a whole rather than a tiny piece of the puzzle, bringing expert sustainability knowledge and innovative thinking right into the heart of your business function, to create waste as fuel back into the system, to share your impact and most of all make it all easy for the citizen to buy with confidence.
What if businesses came together to create a forest that thrives in collaboration and doesn't even utter the word 'competitor', competition is the language of separation – where we are going, there is no 'me' only 'us'.
This teamed with our Ethical AI computer systems create a new way to build business, as one, as an Ecosystem.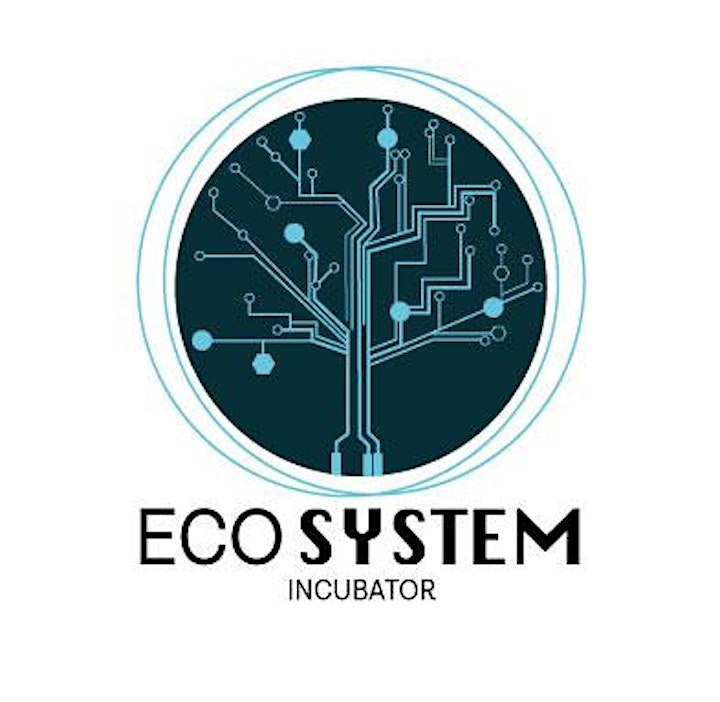 Organizer of Ecosystem Incubator : Fashion in living systems : conversations
Hi There , Im Rachel a designer in the commercial fashion world with 20 years under my belt in the rag trade . . I can no longer sit back and design needless items that will flow into landfill . . Im a Vegan mainly for sustainability and have always had a passion for the environment and for Vintage clothing - which is the best way to be sustainable by using whats already out there  . . so this feels like the best thing for me to do with my talents as a creative and great manager of people and things . . .