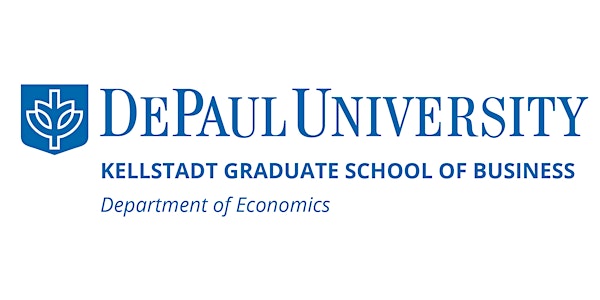 Economics & Strategy Talk featuring Amy Bucher
Amy Bucher presents "Designing for Behavior Change: Using Behavioral Science to Create Engaging and Effective Experiences"
About this event
Our next Economics & Strategy Talk will feature Amy Bucher, Chief Behavioral Officer at Lirio & Author of "Engaged: Designing for Behavior Change". This online event will be held on October 20th from 6:00pm to 7:30pm CT. The talk will last about 1 hour, followed by a 30-minute Q&A session.
Summary
Digital apps and experiences can support people in making all kinds of positive behavior changes, but in order to do that, they have to be both engaging and effective. That means designers need to focus on creating something compelling that addresses the reasons why people struggle to achieve their goals. Behavior science offers several frameworks that can layer onto a design process to create products that are not just engaging to use, but actually help people perform the behaviors that lead to better outcomes for health, wealth, and happiness. Learn about best practices from COM-B, the self-determination theory of motivation, and behavioral economics to help you design for lasting behavior change.
Amy's book is Engaged: Designing for Behavior Change (pub. Mar. 2020 by Rosenfeld Media)
Behavior change design creates entrancing—and effective—products and experiences. Whether you've studied psychology or are new to the field, you can incorporate behavior change principles into your designs to help people achieve meaningful goals, learn and grow, and connect with one another. Engaged offers practical tips for design professionals to apply the psychology of engagement to their work.
Purchase the book HERE and get a 20% discount by using code: DEPAUL1020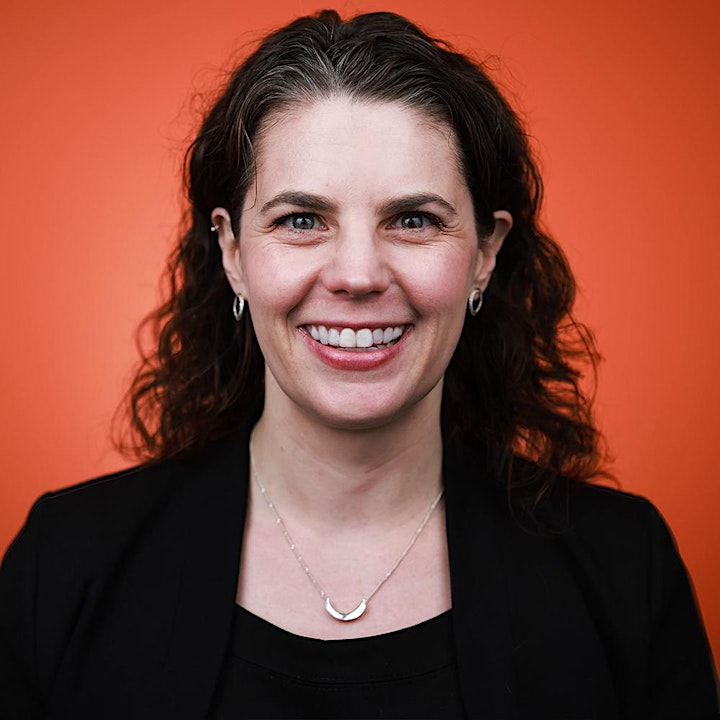 Biography
Amy Bucher, Ph.D., is Chief Behavioral Officer at Lirio, where she leads a team of behavioral scientists and health experts focused on designing AI-powered behavior change journeys to drive better personal and population health. She brings over 15 years of experience in digital health product design and research coupled with deep behavioral science training. Amy is a recognized expert on applying the psychology of motivation to design, and authored Engaged: Designing for Behavior Change published by Rosenfeld Media and named one of Kirkus' favorite indie books of 2020. Prior to joining Lirio, Amy was Vice President of Behavior Change Design at Mad*Pow, a strategic design consultancy. Amy also served as Senior Manager of Specialty Pharmacy Strategy for the CVS Health Digital Innovation Lab, and as Associate Director of Behavior Science for the Johnson & Johnson Health and Wellness Solutions Group. Amy earned her PhD and MA in Organizational Psychology from the University of Michigan at Ann Arbor, and her AB magna cum laude in Psychology from Harvard University.