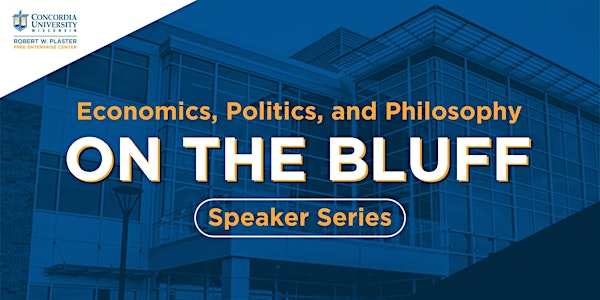 Economics, Politics, and Philosophy on the Bluff - Spring 2023
Economics, Politics, and Philosophy On the Bluff Series featuring many special guests. Receptions begin at 5PM.
When and where
Location
Concordia University Wisconsin - Robert W. Plaster Center Collaboratorium 12800 Lake Shore Drive Mequon, WI 53097
About this event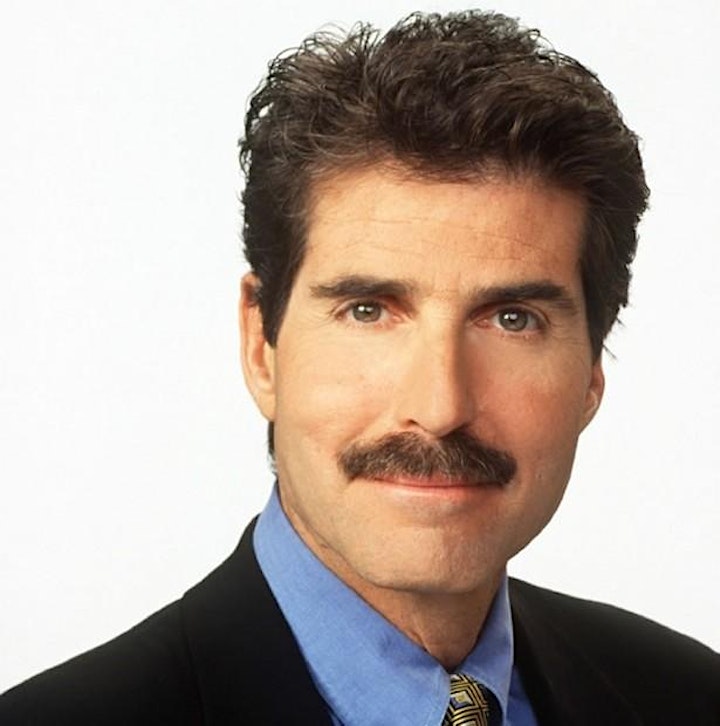 Mr. John Stossel | February 22 at 6 PM | Zoom Webinar
"Freedom and its Enemies"
John Stossel is a television presenter, author, consumer journalist, and pundit. He is known for his career as a host on ABC News, Fox Business Network, and Reason TV.
101.7 FM "The Truth" Live from CUW | February 24 at 4 - 6 PM | Robert W. Plaster Center Collaboratorium
CUW's own Dr. Ken Harris will host his Concordia University Wisconsin as he explores the economics of the African American community. Guests to include Dr. Rachel Ferguson of Concordia University Chicago and author of Black Liberation Through the Marketplace.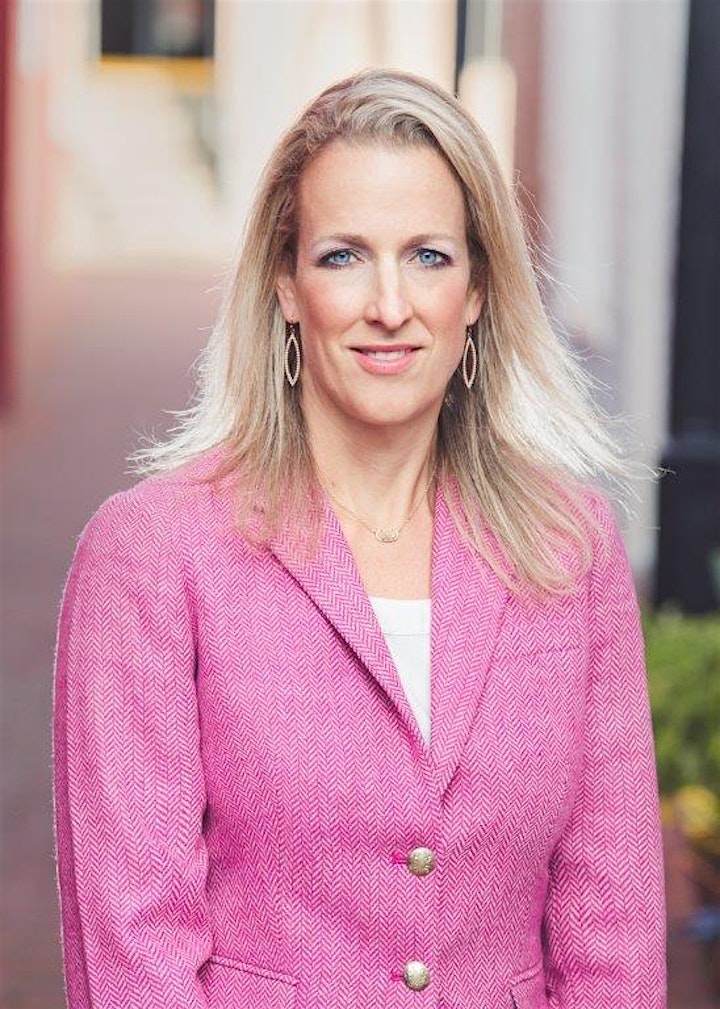 Dr. Anne Rathbone Bradley | March 1 at 6 PM | Robert W. Plaster Center Collaboratorium
"Is Christianity Compatible with Economic Freedom?"
Dr. Anne Rathbone Bradley is the George and Sally Mayer Fellow for Economic Education and vice president of academic affairs at The Fund for American Studies. Through this position, she works to enhance the reach of TFAS and the Foundation for Teaching Economics economic education programs. She also delivers lectures around the country and oversees curriculum development and evaluation for economics courses. In addition to her role as a fellow and vice president of academic affairs, Dr. Bradley continues to teach economics courses to TFAS students at George Mason University. She is currently an Acton Affiliate scholar and a visiting scholar at the Bernard Center for Women, Politics & Public Policy. She is a lecturer for the Institute for Humane Studies and the Foundation for Economic Education.
She writes for popular outlets such as Common Good Magazine, Acton Powerblog, Econlib, the Washington Times, Modern Age, The Washington Post, Patheos, the Stream, the Daily Caller among others. She is a regular guest on numerous radio shows including "In the Market with Janet Parshall," "Dr. Bill Maier Live."
She served as the associate director for the Program in Economics, Politics and the Law at the James M. Buchanan Center at George Mason University. Dr. Bradley's academic work ranges on the questions of income inequality, anthropological questions of human action, the relationship between human flourishing and economic freedom, and the political economy of terrorism, with specific emphasis on al-Qaeda which was the subject of her dissertation. Her academic research has been published in scholarly journals and edited volumes. Based on her academic research, she also worked as an economic analyst for the Central Intelligence Agency's Office of Terrorism Analysis.
Dr. Bradley received her Ph.D. in economics from George Mason University in 2006, during which time she was a James M. Buchanan Scholar.
Ms. Diane Hendricks | April 4 at 6 PM | Todd Wehr Theater
"Promoting and Preserving the American Dream"
Diane Hendricks is the sole owner of ABC Supply Co., Inc., the largest distributor of roofing materials in the United States and a leading distributor of interior and exterior building products in the nation, with over 17,800 associates, in 840 locations. She is Chairman of Hendricks Holding Company, NorthStar Medical Technologies and the Hendricks Family Foundation. She believes in civic responsibility and has made significant investments to help rebuild her hometown of Beloit.