Register above to take a deeper dive into the world of economic democracy with us!
About this event
Join us for the #E4EPod Lounges, where we will gather to dive deeper into each episode of our new podcast, Economics for Emancipation. The lounges will be happening once a month between July - October. Feel free to join in for one or drop by for all four to connect with other listeners and deepen your understanding of the key concepts and movements explored in the podcast.
ABOUT THE PODCAST:
Economics for Emancipation features brilliant educators, organizers and practitioners as they (re)define "economic democracy," and draw from their own cultures and pasts to think about the future of our movement!
Register above to RSVP and join us to learn more about economic democracy, define economics in your own terms, and explore what community governance and self-determination can look like.
LOUNGE DATES:
Thursday, July 22, 2021 | 4:00-5:30p EST
Ep. 1: On Black Resilience and Being Loved Correctly (ft. Nia Evans and Jessica Norwood)
Thursday, Aug 12, 2021 | 4:00-5:30p EST
Ep. 2: There is No Such Thing As The Economy (ft. Penn Loh and Kali Akuno)
Thursday, Sept 16, 2021 | 4:00-5:30p EST
Ep. 3: To Become Ungovernable (ft. Elena Letona and Gopal Dayaneni)
Thursday, Oct 14, 2021 | 4:00-5:30p EST
Ep. 4: Breathing Life Into Democracy (ft. Nwamaka Agbo and Francisco Perez)
Find Economics for Emancipation #E4EPod on Soundcloud, Apple Podcasts, Google Podcasts or on our website
www.economicdemocracy.us/podcast
For announcements and more information, follow us on Instagram @Center4EconDem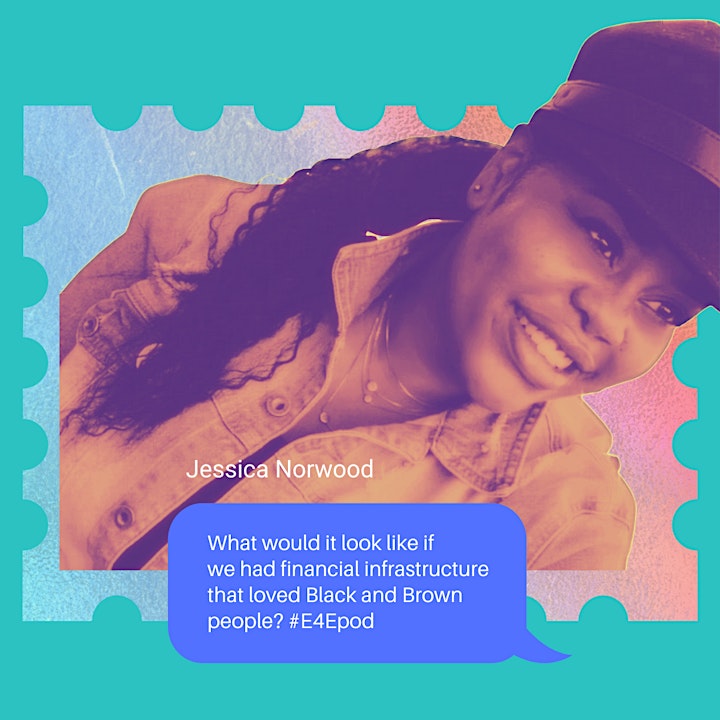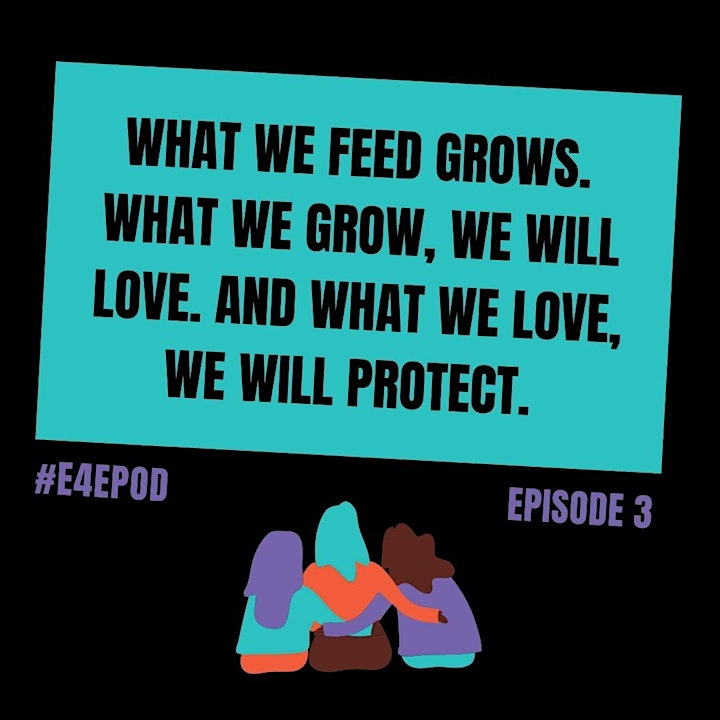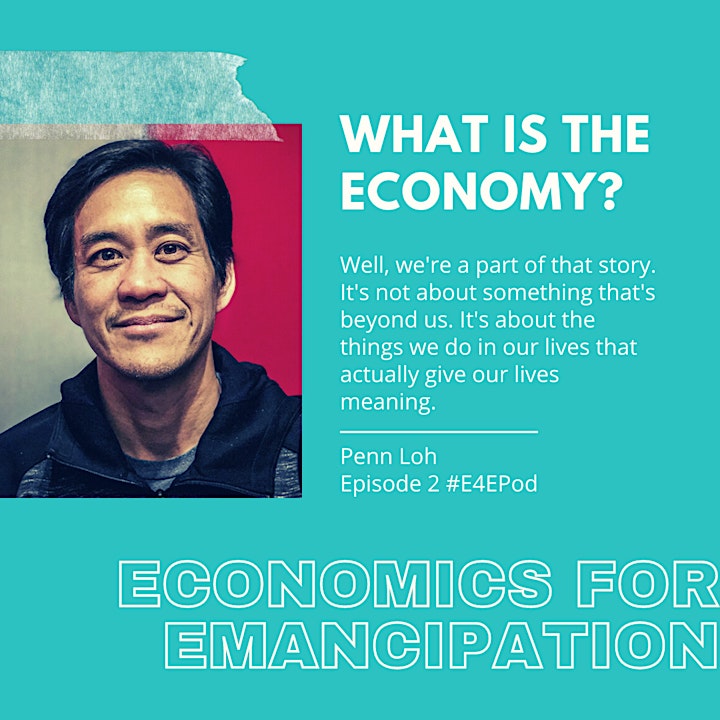 Organizer of Economics for Emancipation LOUNGES | July-Oct 2021