Description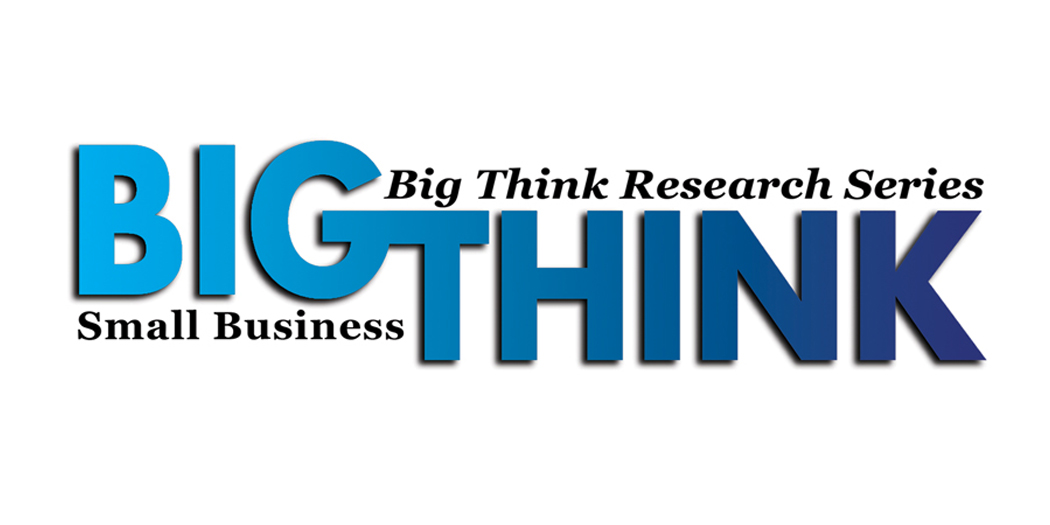 Maria Contreras-Sweet
Administrator, U.S. Small Business Administration (SBA)
Invites you to join
Cory Booker
United States Senator,New Jersey
Professor Alan Krueger
Professor of Economics and Public Affairs, Princeton University
For a discussion on Economic Mobility: Entrepreneurship & the Opportunity Gap.
Small businesses can be the key to advancing economic mobility. Research demonstrates that business ownership is a key avenue to wealth creation. The U.S. Small Business Administration is convening this event to gather expert recommendations on how to reduce the barriers to starting a business and increase economic mobility through entrepreneurship.

About the SBA
The SBA helps Americans start, build and grow businesses. Through an extensive network of field offices and partnerships with public and private organizations, SBA delivers its services to people throughout the United States, Puerto Rico, the U. S. Virgin Islands and Guam. Follow SBA on Twitter and like SBA on Facebook to learn about new developments and news of the U.S. Small Business Administration.
Organizer of Economic Mobility: Entrepreneurship & the Opportunity Gap