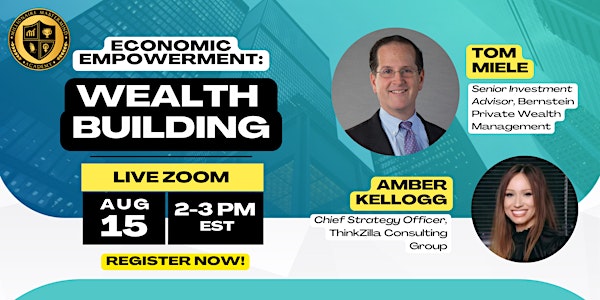 Economic Empowerment Event - Wealth Building
Building wealth as a small business owner is important! This is an exclusive opportunity to take next steps!
About this event
TAKE YOUR BUSINESS TO THE NEXT LEVEL
Don't miss this inspiring event featuring Tom Miele, Senior Wealth Advisor for Bernstein Private Wealth Management!
We will be discussing the importance of financial literacy, best practices to build wealth as a small business owner, resources, and more!
*This event is geared toward aspiring and established WOMEN entrepreneurs.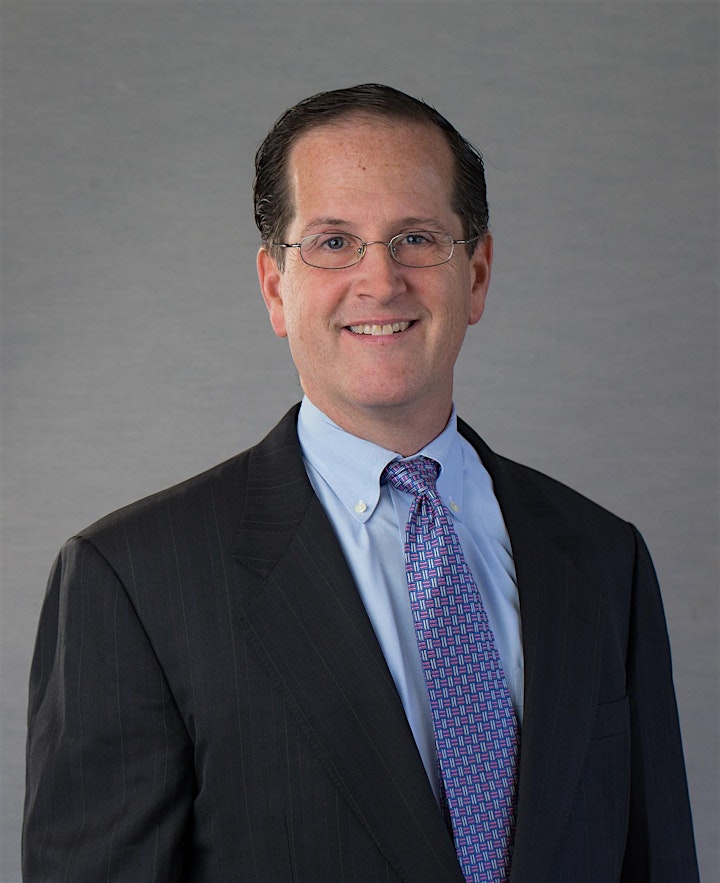 About Tom Miele
Tom Miele is a senior investment advisor at Bernstein Private Wealth Management. He advises high-net-worth families, entrepreneurs, celebrities and foundations on a wide range of financial planning and investment objectives. Tom received his MBA from Columbia Business School and his undergraduate degree from the State University of New York at Albany. Tom lives in Greenwich CT with his wife and two children.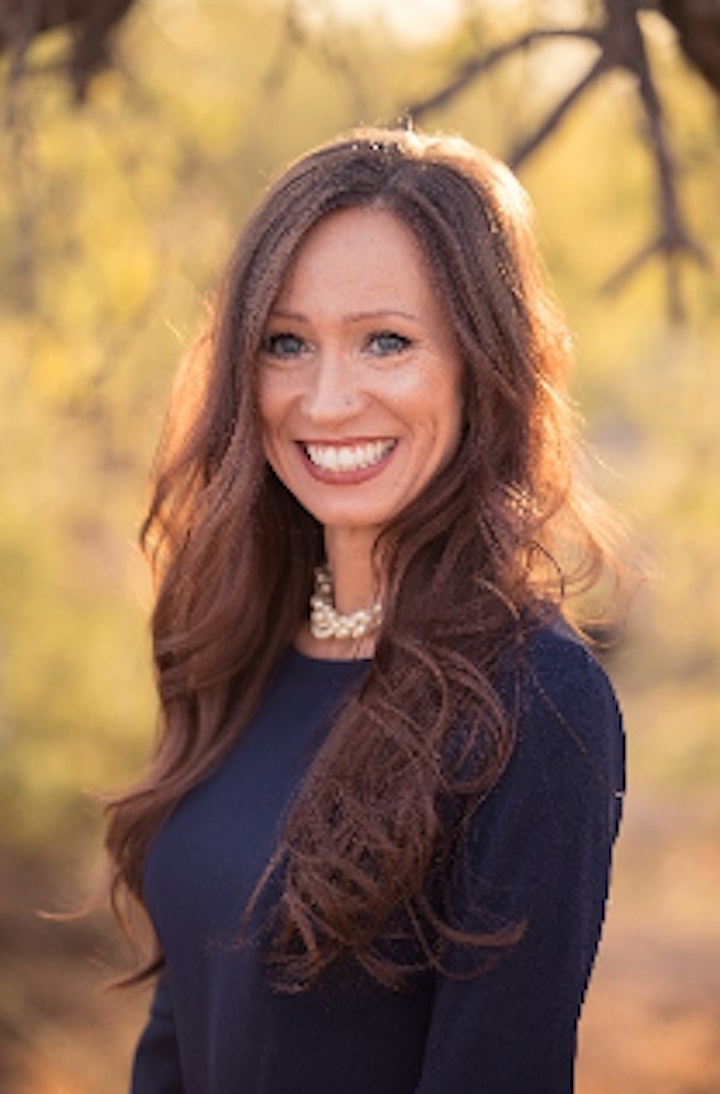 About Amber Kellogg
As the Chief Strategy Officer for Thinkzilla Consulting Group, Amber is focused on being the resource for business owners to grow, drive excellence and make a positive impact on Arizona's economy.
Being raised by her Grandmother in very humble means, Amber learned at a young age that she wanted to do whatever it took to break the generational curse of being a poor girl from a small town. Bullied, tormented and abused, Amber fought her way through much adversity, defying those odds and now as a successful business professional with over 24 years of Business Management experience, Amber is accomplished in retail management, corporate and commercial banking. She has cultivated many lasting relationships along the way, advocating and collaborating with entrepreneurs and business owners helping them to pave their own way to success. Amber understands what it takes for businesses to flourish, valuing hard work and dedication and is passionate about being an agent of change.
About Millionaire Mastermind Academy
The mission of Millionaire Mastermind Academy is to educate and support the growth of women owned businesses thereby strengthening their impact upon the economy and mitigating the problem presented by poverty.
Millionaire Mastermind Academy exists to facilitate the growth of women owned businesses while supporting local economies and combating the threat of poverty through entrepreneurship.