The Power of Thinking Big - Preparing Your Business for Scaling. A candid chat with American Landmark Apartments CEO, Mr. Joe Lubeck
About this event
TAKE YOUR BUSINESS TO THE NEXT LEVEL
Don't miss this inspiring event featuring Mr. Joe Lubeck, American Landmark Apartments CEO, Millionaire Mastermind Academy Board Member, true leader, and global changemaker.
We will be discussing the benefits of thinking big when starting your business, setting your business up with scalability in mind, how to expand across states and internationally, and more!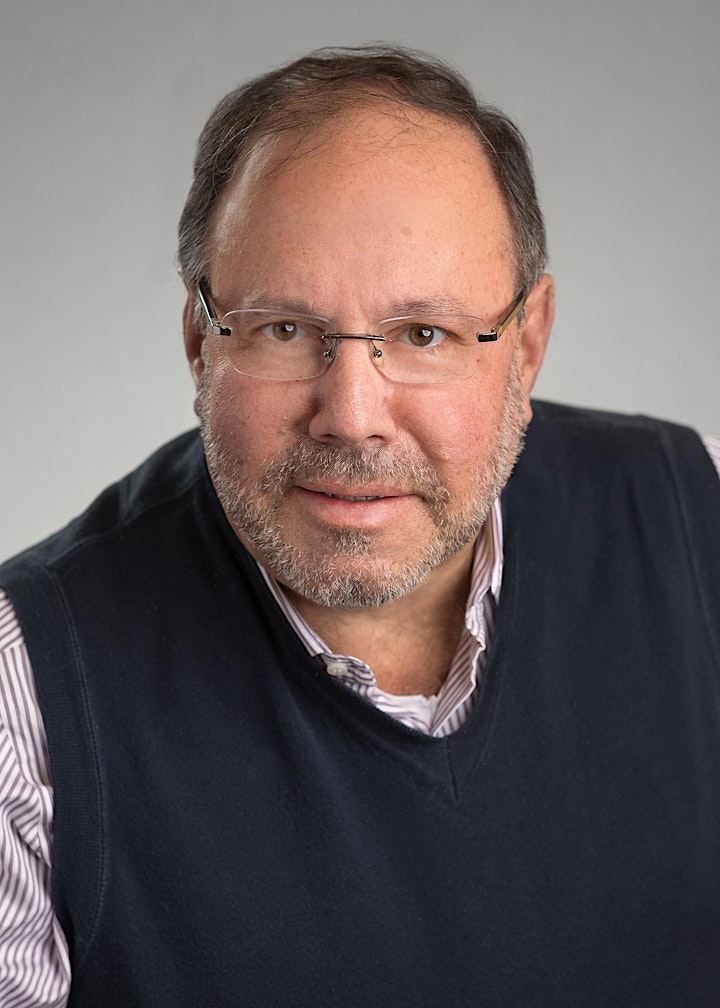 About Mr. Joe Lubeck
Joseph serves as Executive Chairman of ELRH Investments, Electra America and American Landmark, diversified investment vehicles with assets throughout the sunbelt. He recently served as executive chairman of Landmark Apartment Trust of America, Inc. He is the founder of Landmark Residential and has successfully completed $8 Billion of value-added multifamily transactions in the Southeast in the last 20 years. An expert in value added and distressed real estate repositioning, Joe has 25 years of experience in multifamily acquisitions, operations and disposition. On behalf of ELCO Holdings, ELRH 's largest investor, Joe is very familiar with the publicly traded world and reported quarterly to analysts covering ELCO and made numerous presentations before the members of the Tel Aviv Stock Exchange. In his capacity as CEO, Joe was responsible for annual GAAP and IFRS audit presentation as well as standard institutional reporting. An honors graduate of Cornell University, he holds a Juris Doctor degree from Delaware Law School. He is active in numerous civic and charitable organizations, including AIPAC, Hillel, and The Cornell University Tower Club. Joe also serves as presidential Advisor of Temple Beth David in addition to civic and corporate Board assignments.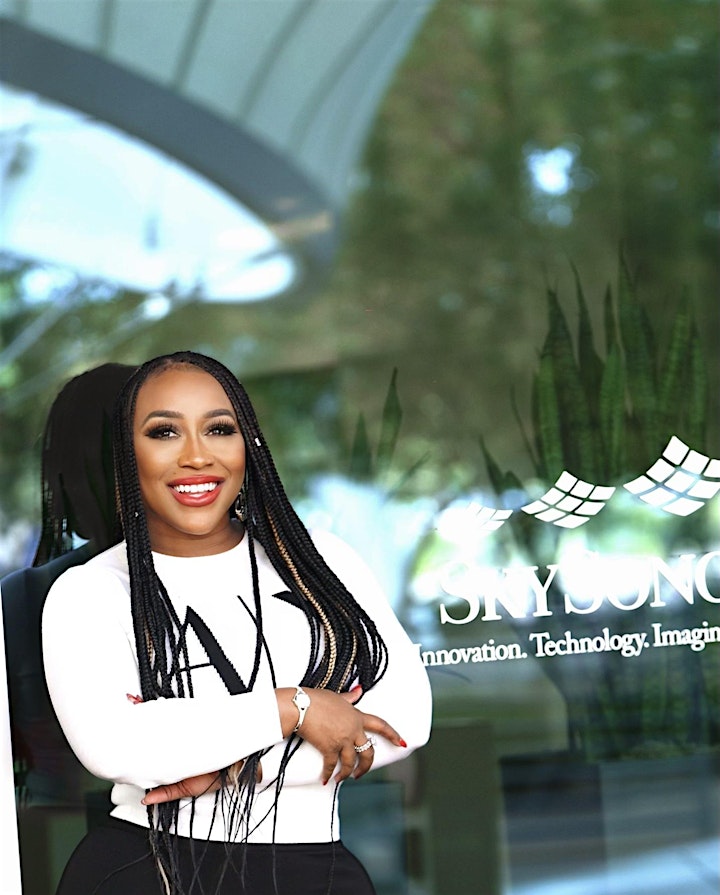 About Dr. Velma Trayham
Dr. Velma Trayham is an award-winning entrepreneur, sought-after speaker, and economic empowerment specialist who believes that inclusive, equitable businesses, and communities are what create opportunity and drive prosperity. Through ThinkZILLA Consulting Group, Dr. Trayham builds, manages, and helps bring greater awareness to programs and initiatives that are vital to supporting underserved and underrepresented communities around the U.S.
About Millionaire Mastermind Academy
The mission of Millionaire Mastermind Academy is to educate and support the growth of women owned businesses thereby strengthening their impact upon the economy and mitigating the problem presented by poverty.
Millionaire Mastermind Academy exists to facilitate the growth of women owned businesses while supporting local economies and combating the threat of poverty through entrepreneurship.