The Power of Capital - Fueling the Growth of Your Business. A candid chat with Truist Area Leader, Minister Erin Floyd
About this event
TAKE YOUR BUSINESS TO THE NEXT LEVEL
Don't miss this inspiring event featuring Min. Erin Floyd, Truist Area Leader, Millionaire Mastermind Academy Board Member, & inspirational leader.
We will be discussing the importance of capital when growing your business, best tips to prepare to request capital, sources of funding, and more!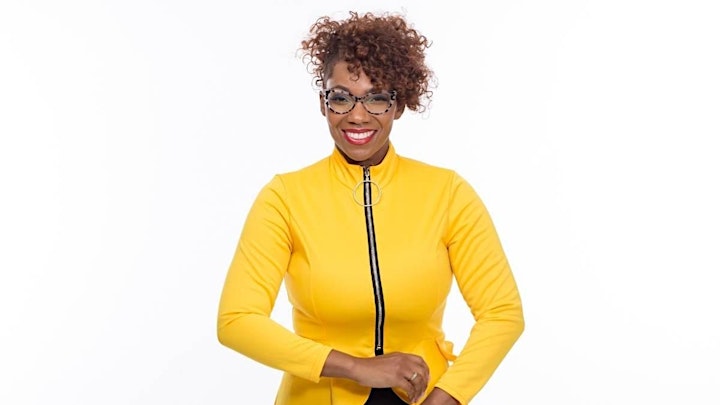 About Min. Erin Floyd
Minister Erin has worked in various capacities in ministry for over 20 years. She has made herself available to "Do the Work" of the ministry! Her heart is to lead people into a deeper, more intimate relationship with God and into the presence of God through prayer, prophetic insight, teaching, revelation from The Word of God and obedience. Minister Erin Floyd is the founder of United Prayer, a prayer ministry birthed out of obedience and the leading of The Holy Spirit 11 years ago. Each week hundreds join live via Facebook at 5 AM for breakthrough and an encounter with God. Minister Erin also mentors hundreds of men and women through her ACTIVATE Mentorship Ministry (learn more here). Minister Erin Floyd believes strongly in teaching the Word of God, "line upon line, precept upon precept."
Carrying a bachelor's degree in theology and biblical studies with a concentration in Christian counseling, Minister Floyd is equipped to serve God's people. In addition to ministry degrees, Minister Erin also has a bachelor's degree in business administration with a concentration in human resource management, an associate's degree in psychology, and is in pursuit of her master's degree in political science.
Minister Erin currently works for Truist as a Vice President and Area Leader in the North Atlanta Region where she leads multiple branches successfully. She also serves on the advisory board for Branch Leaders, The Diversity, Inclusion and Equity council for the North GA and Atlanta Region, Communications Council for the Retail Community Bank, and Millionaire Mastermind Academy.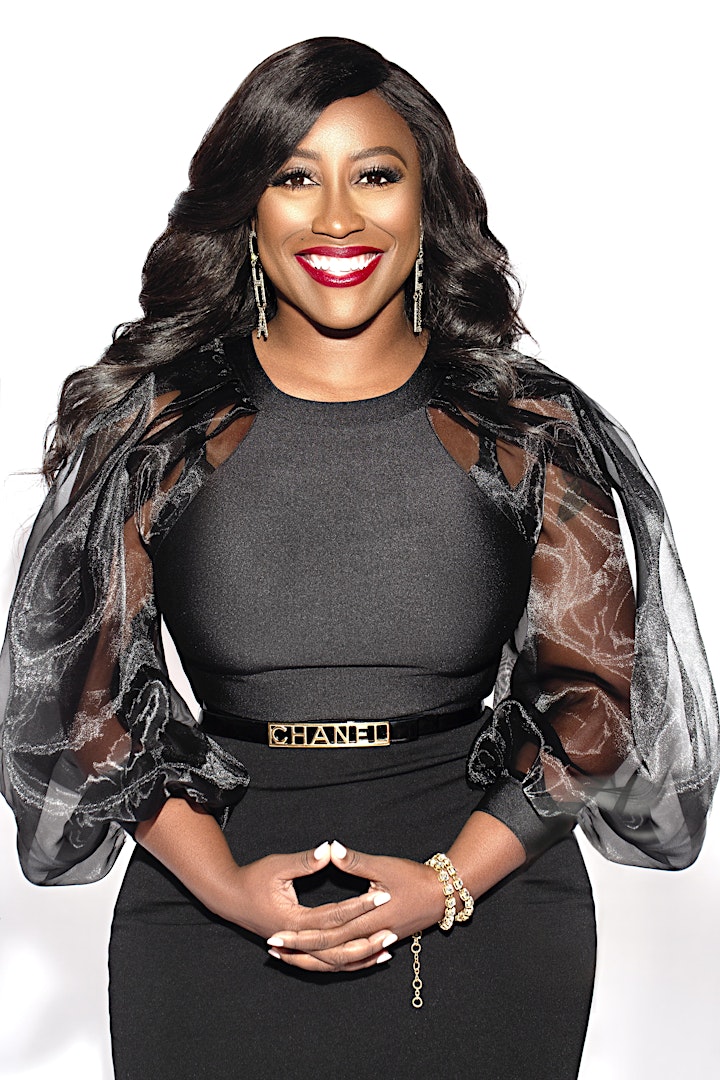 About Dr. Velma Trayham
Dr. Velma Trayham is an award-winning entrepreneur, sought-after speaker, and economic empowerment specialist who believes that inclusive, equitable businesses, and communities are what create opportunity and drive prosperity. Through ThinkZILLA Consulting Group, Dr. Trayham builds, manages, and helps bring greater awareness to programs and initiatives that are vital to supporting underserved and underrepresented communities around the U.S.
About Millionaire Mastermind Academy
The mission of Millionaire Mastermind Academy is to educate and support the growth of women owned businesses thereby strengthening their impact upon the economy and mitigating the problem presented by poverty.
Millionaire Mastermind Academy exists to facilitate the growth of women owned businesses while supporting local economies and combating the threat of poverty through entrepreneurship.