Are you a small business owner? Join us to learn about IT essentials; A candid chat with top entrepreneur and tech expert, Tye Hayes
About this event
TAKE YOUR BUSINESS TO THE NEXT LEVEL
Don't miss this tech guru, Ms. Tye Hayes- Founder and CEO of N-Ovate Business Solutions.
We will be discussing must-have technology for entrepreneurs to keep their information secure, establish systems, and more!
This is an event geared toward aspiring and established WOMEN entrepreneurs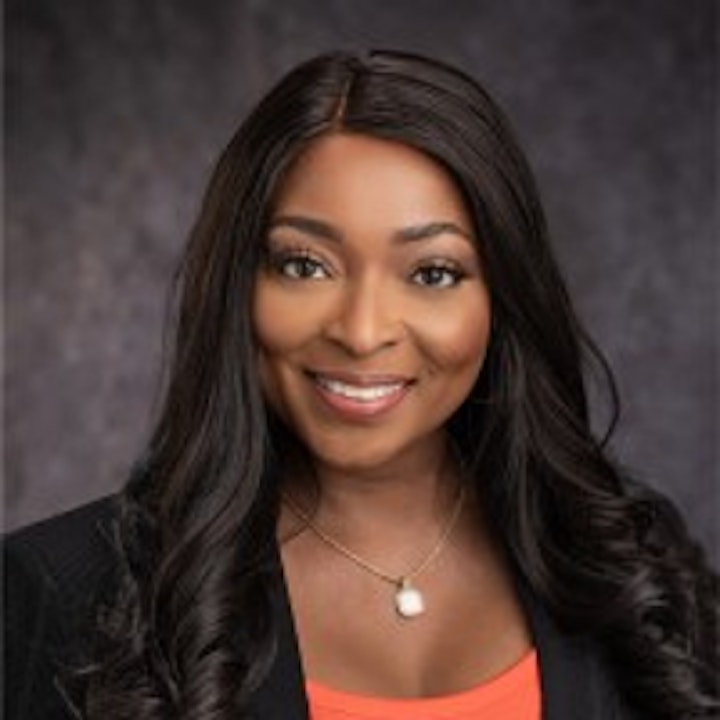 About Ms. Tye Hayes
Hayes is a Navy veteran with more than 20 years of experience as a technologist, solutions architect and business strategist in the IT industry. Tye is an inspiration to all, as she was the first Black woman to serve as Chief Technology Officer for the City of Atlanta. She joined the City of Atlanta's technology team following a ransomware attack that damaged widespread IT infrastructure, helping the city build a solid network infrastructure and best-in-class security standards. She maintained responsibility for data and IT functions for more than 25 city departments as well as the Hartsfield- Jackson International Airport, also leading technology operations and cybersecurity for Super Bowl LIII and providing the strategic vision for installing the nation's first 5G airport.
After serving as an advisor for its education and mentorship program, Tye Hayes recently joined the Millionaire Mastermind Academy board of directors. "We couldn't be more thrilled to welcome Tye to our board of directors," said Millionaire Mastermind Academy founder, Dr. Velma Trayham. "In addition to her amazing track record of leadership in a variety of industries and roles, her intelligence, enthusiasm and experience makes her the ideal addition to our growing team."
In addition to her work in private practice, Hayes has also served as Deputy CIO for the Atlanta Public Schools and led the Information Security Compliance and Governance team for Lockheed Martin Aeronautics. She has received the CIO 100 Award, STEM Women of Color for IT Leadership Award, Modern Day Technology Leader and Black Engineer Award. Hayes also serves on the boards for Women In Technology Atlanta, American Cancer Society ResearHer and the Pink Frog Foundation.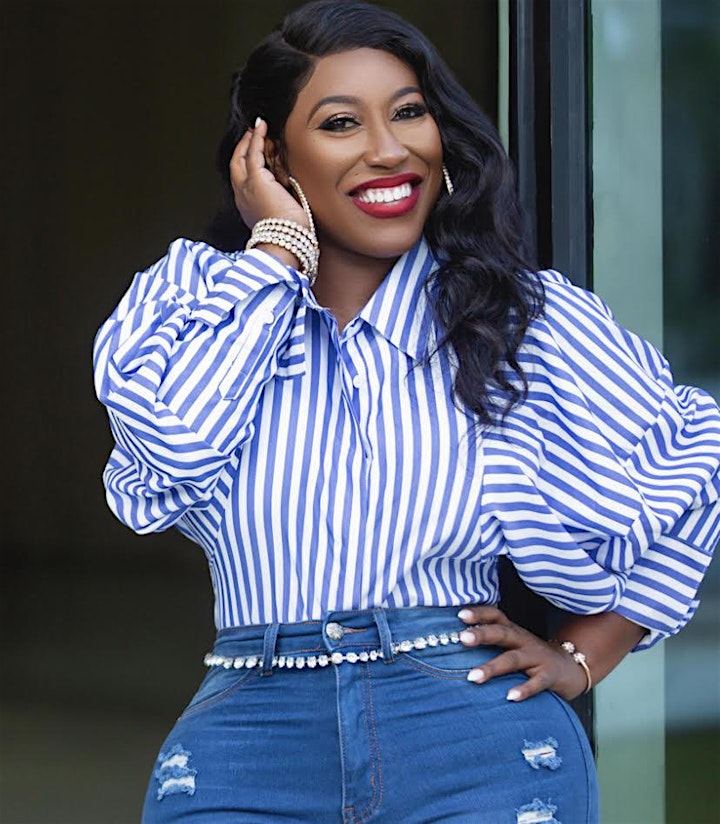 About Dr. Velma Trayham
Dr. Velma Trayham is an award-winning entrepreneur, sought-after speaker, and economic empowerment specialist who believes that inclusive, equitable businesses, and communities are what create opportunity and drive prosperity. Through ThinkZILLA Consulting Group, Dr. Trayham builds, manages, and helps bring greater awareness to programs and initiatives that are vital to supporting underserved and underrepresented communities around the U.S.
About Millionaire Mastermind Academy
The mission of Millionaire Mastermind Academy is to educate and support the growth of women owned businesses thereby strengthening their impact upon the economy and mitigating the problem presented by poverty.
Millionaire Mastermind Academy exists to facilitate the growth of women owned businesses while supporting local economies and combating the threat of poverty through entrepreneurship.