The Journey of Transitioning from Employee to Entrepreneur; A candid chat with top entrepreneurs, Toshia & Jacques Posey
About this event
TAKE YOUR BUSINESS TO THE NEXT LEVEL
Don't miss this inspiring event featuring Ms. Toshia & Mr. Jacques Posey, US Diversity Group Leaders and top entrepreneurs.
We will be discussing major physical and mindset shifts when adjusting from an EMPLOYEE in corporate America to an EMPLOYER on your own entrepreneurial journey and how to navigate this change with confidence
This is an event geared toward aspiring and established WOMEN entrepreneurs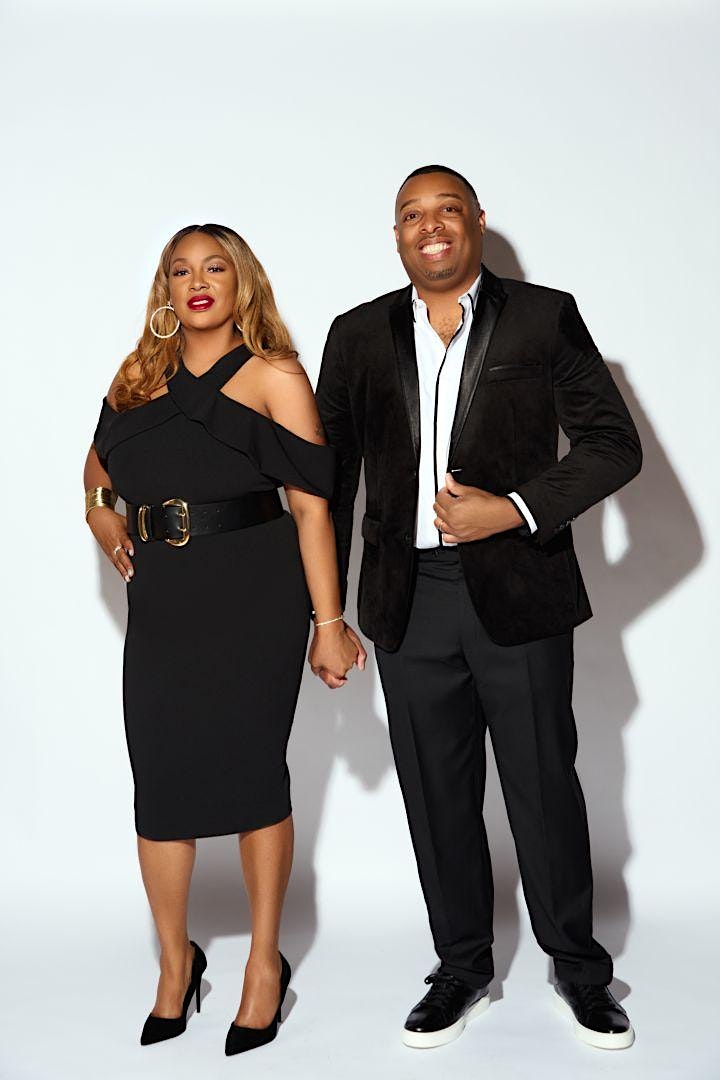 About Mr. Jacques & Mrs. Toshia Posey
Toshia Posey has served in the hospitality industry for over 25 years and been in operational leadership roles with various major organizations for the past 11 years. Her operational experience, leadership qualities and keen attention to detail have allowed her to excel in her various entrepreneur opportunities. Being a realtor with a national cloud-based brokerage firm allows her access to listings across the United States in order to keep acquisition of land and real estate assets in house. Posey is a proud member of the Asian American Hotel Owners Association (AAHOA) and the National Association of Black Hotel Owners, Operators & Developers (NABHOOD), and is a certified hotel owner through AAHOA. Tosia is currently the chief operations officer and managing partner for U.S. Diversity Group.
Jacques Posey has worked in the accounting and finance industry for over 25 years and been in executive financial leadership for over 11 years. He is well-experienced in acquisitions, budget reduction, financial operations, and financial modeling for organizational alignment. Posey has managed $500 million in budgets with major corporations such as Humana, Universal Health Services, Florida Hospital, WellStar Health System, American Health Imaging, HCA Healthcare, Bank of America, and Georgia Department of Behavioral Health and Developmental Disabilities during his career, and is currently the chief financial officer and managing partner for U.S. Diversity Group.
These are two power house mentors with a wealth of knowledge and experience to give!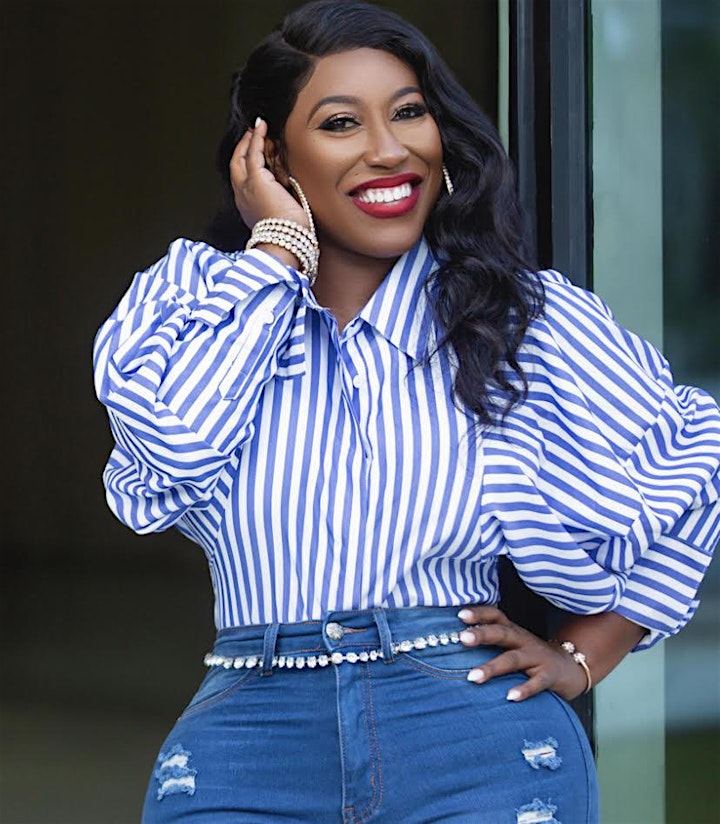 About Dr. Velma Trayham
Dr. Velma Trayham is an award-winning entrepreneur, sought-after speaker, and economic empowerment specialist who believes that inclusive, equitable businesses, and communities are what create opportunity and drive prosperity. Through ThinkZILLA Consulting Group, Dr. Trayham builds, manages, and helps bring greater awareness to programs and initiatives that are vital to supporting underserved and underrepresented communities around the U.S.
About Millionaire Mastermind Academy
The mission of Millionaire Mastermind Academy is to educate and support the growth of women owned businesses thereby strengthening their impact upon the economy and mitigating the problem presented by poverty.
Millionaire Mastermind Academy exists to facilitate the growth of women owned businesses while supporting local economies and combating the threat of poverty through entrepreneurship.