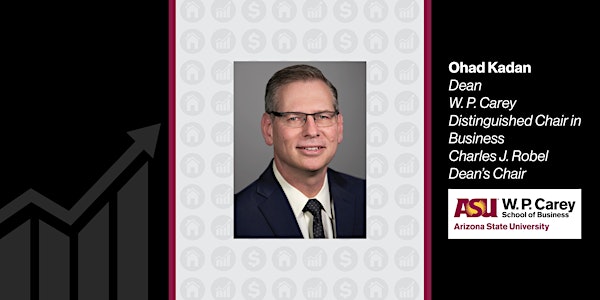 Economic Club of Phoenix featuring Ohad Kadan
Dean, W. P. Carey Distinguished Chair in Business, Charles J. Robel Dean's Chair, W. P. Carey School of Business, Arizona State University
About this event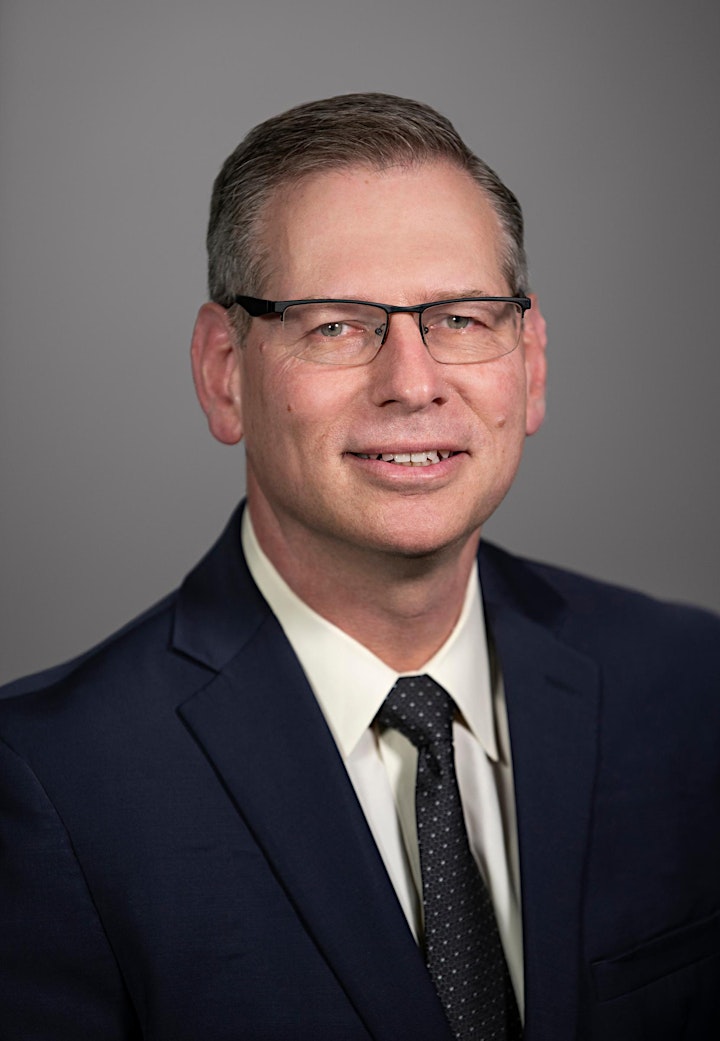 Ohad Kadan is the Charles J. Robel Dean of the W. P. Carey School of Business at Arizona State University. He is also the W. P. Carey Distinguished Chair in Business and a Professor of Finance. Kadan is an award winning researcher and educator. His research covers different aspects of liquidity, information, risk, and incentives in financial markets. His papers have been published in top academic journals such as Econometrica, the Journal of Finance, the Review of Financial Studies, the Journal of Financial Economics, Management Science, and the Journal of Accounting and Economics.
Prior to joining Arizona State University, he spent 20 years at Washington University in St. Louis in both faculty and leadership positions, spearheading the introduction of innovative programs with an emphasis on values, data, global orientation, and multidisciplinary collaboration. Kadan holds a Ph.D. from the Hebrew University of Jerusalem.
The Economic Club of Phoenix (ECP), the premier speaker series in the Valley, hosts leaders from some of the best-known and most influential companies in the world — leaders who will share their expertise with you. Past ECP speakers have been from successful organizations such as Starbucks, NCAA, Deloitte, McKesson, Humana, and Whole Foods. ECP offers insights for your company and your career, and gives you the opportunity to network with professionals from across the business community.