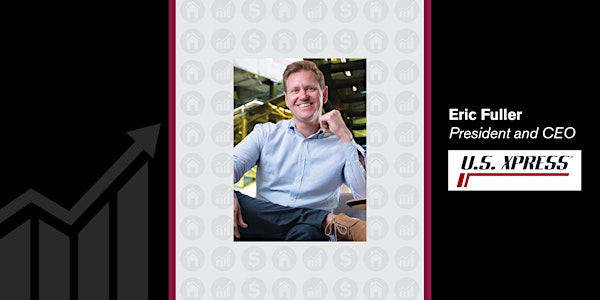 Economic Club of Phoenix featuring Eric Fuller
President & CEO U.S. Xpress
About this event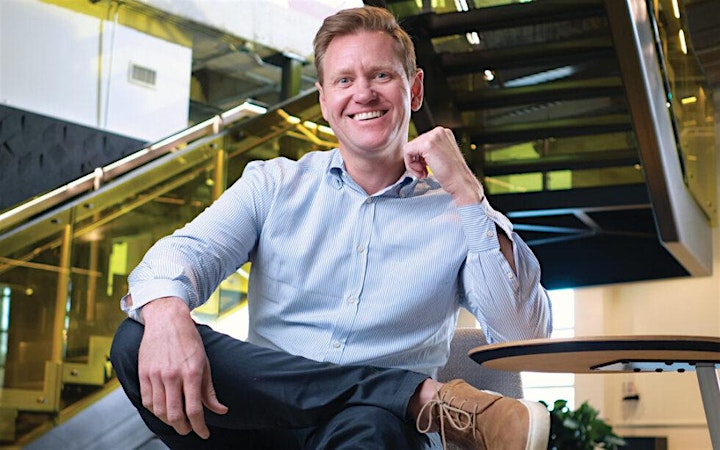 Eric Fuller has served as Chief Executive Officer since March 2017 and as President since March 2018.
In 2018, he led the company through its initial public offering on the New York Stock Exchange and, beginning in 2019, built two new operating models from the ground up: a first-of-its-kind digital fleet, Variant, on the asset side, and Xpress Technologies, our reimagined brokerage division, on the third-party capacity side.
Eric Fuller is passionate about advancing technology across the entire industry, supporting investments in autonomous trucking and fuel cell technology. He's also leading company and industry conversations around corporate responsibility and inclusion and diversity.
The Economic Club of Phoenix (ECP), the premier speaker series in the Valley, hosts leaders from some of the best-known and most influential companies in the world — leaders who will share their expertise with you. Past ECP speakers have been from successful organizations such as Starbucks, NCAA, Deloitte, McKesson, Humana, and Whole Foods. ECP offers insights for your company and your career, and gives you the opportunity to network with professionals from across the business community.