Event Information
Location
LIVE Webinar (Log on online Watch LIVE from Your Laptop)
Singapore
Description
Let Us Show You How EVERYONE Can Sell HOT! Like McDonald's Now!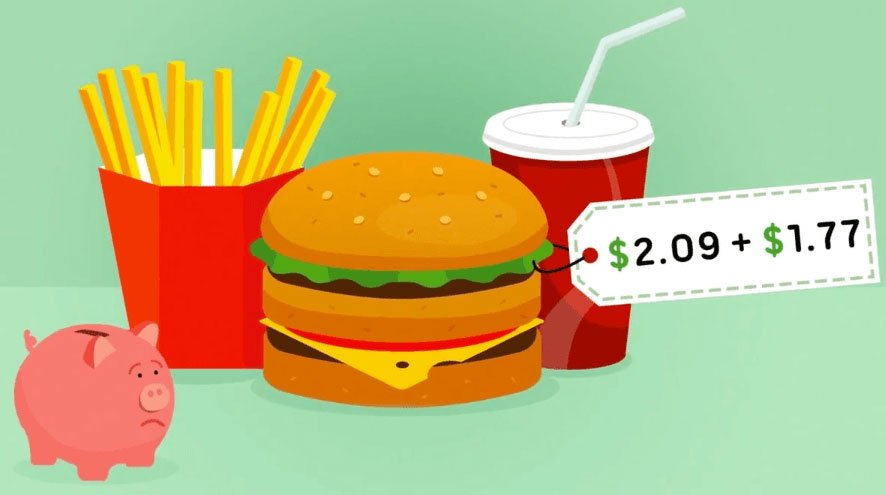 Did you know that it costs McDonalds $1.91 in advertising to get you into the drive through...?
And when they sell you a burger for $2.09... they ONLY make $0.18... :(
But... when they upsell you fries and a coke for $1.77 more... they make (and more importantly keep $1.32 profit)...
Yes, 8 TIMES the Profit of the Initial Sale!
Pretty cool, don't you think?
But... what does that have to do with you?
Well, If you're like most people who sell stuff online...
You setup a website, and you started selling your product...
But just like McDonalds... even if people are buying it...
After your advertising costs, you're probably not left with enough to even cover your hosting bills. :(
And that's when you realize... that if you want to make it online, you can't sell SOLELY from a flat website... Or, merely asking people to privately message you on Facebook, Whatsapp or other social media platforms alone.
You need to do what McDonalds did, which is what we are going to help you with in this training...
You have seen it work at McDonald's, you have seen it work on Amazon... and you KNOW it will work for you.
Wouldn't you want to see a quick demo to see how it works?
< Register Free Webclass Now >
It doesn't matter if you're selling digital information, apps, supplements, clothes, any physical products or services...
If you have a business, this formula will work for you.
< Register Free Webclass Now >
We help entrepreneurs like you to cut the amount of time, stress and anxiety and suffering behind the keyboard so you can only deal with what actually matters...
Constantly getting in Sales!
EVERYONE Can Sell HOT! Like McDonald's Now!
Let's Sell! Sell! Sell!
<< Register Free Webclass Now >>
We can only afford to give limited seats, so secure yours now. Free participation.
PS. Login details will be sms/emailed to you upon registration at this webpage.
Date and Time
Location
LIVE Webinar (Log on online Watch LIVE from Your Laptop)
Singapore